Disneyland Must Have: Grab a 2016 Unofficial Disneyland Activity & Autograph book by BusyMomsHelper
Hi there – I'm Danielle from Busy Mom's Helper! Thanks bunches to Gena for letting me take over her fantastic blog for a moment to share some exciting news – our 'Unofficial' Disneyland Activity & Autograph Book is finally done, and I can't wait to hear what y'all think of it!
First of all – who else is dying to go on a Disney vacation after ready Gena's 50+ tips from the other day? So many good suggestions, and I'm drooling over the pics of Dole Whip because those things are DELISH! I seriously can't WAIT until my next trip – so it's fun to browse through these and dream I'm able to go there sooner.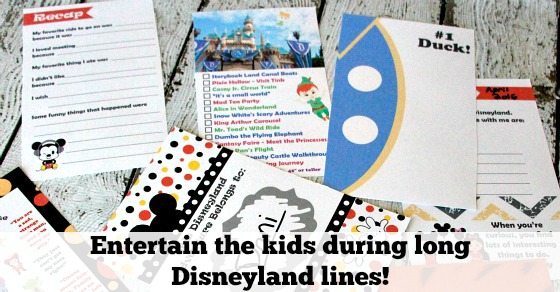 Covering both Disneyland AND California Adventure, there's 66 pages of entertainment – perfect for waiting in lines while at the parks, or chilling at the hotel after a long day on Big Thunder Mountain Railroad! You'll find jokes, mazes, matching games, color by number and much more – even us 'big kids' have a blast with these books!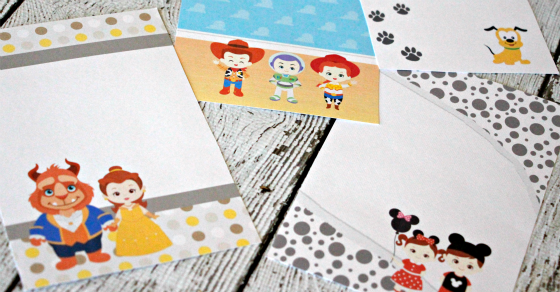 Long gone are the days of boring, blank autograph pages – we've got more than 20 craftily designed autograph pages from class characters like Minnie Mouse and Donald Duck, princesses like Ariel and Belle, and even some Star Wars and Avengers! We didn't want to leave anyone out.
Keeping track of your memories just became even easier, because we've got several spots for your kids (or you, depending on their age) to fill in their favorite rides, funny moments and more from their magical vacation. Don't forget to help them trace their handprint on the special page so you can remember how big (or little) they were!
To make sure it wasn't a hassle to lug around, we sized the book at 6×9, so it fits conveniently in most any bag you'll have with you, and light enough for even little kids to carry. Ours insisted on keeping theirs with them at all times because – heaven forbid – they can't access it when they want!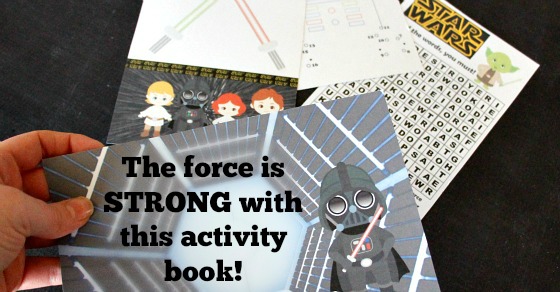 Since rides are such a big part of Disneyland (as is the food, but that's for another time) we included ride checklists, divided into the 'lands', complete with height requirements to make it easier on mom and dad.
You can choose a PDF download to print it off and bind yourself (great option if you have more than one child) or if you'd rather avoid the hassle you can nab a professionally printed copy on Amazon, perfectly bound with shiny cover. Either way you go, the kids will have a fantastic time with their activities & autographs at Disneyland AND California Adventure, and you may get a little more peace and quiet!
Enter to win your own printed copy of this fun book!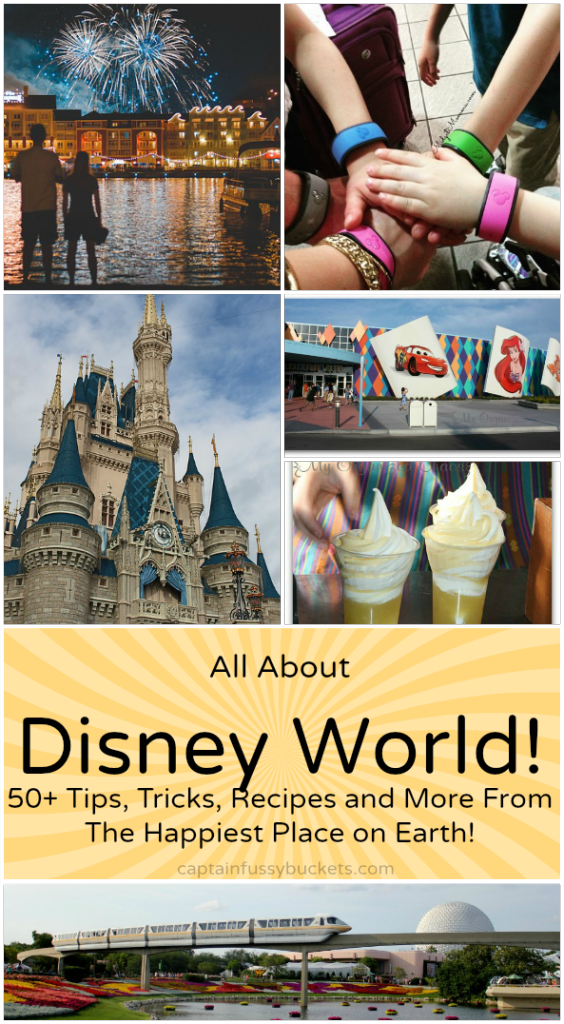 All About Disney World! 50+ Tips, Tricks, Recipes, and More From The Happiest Place On Earth!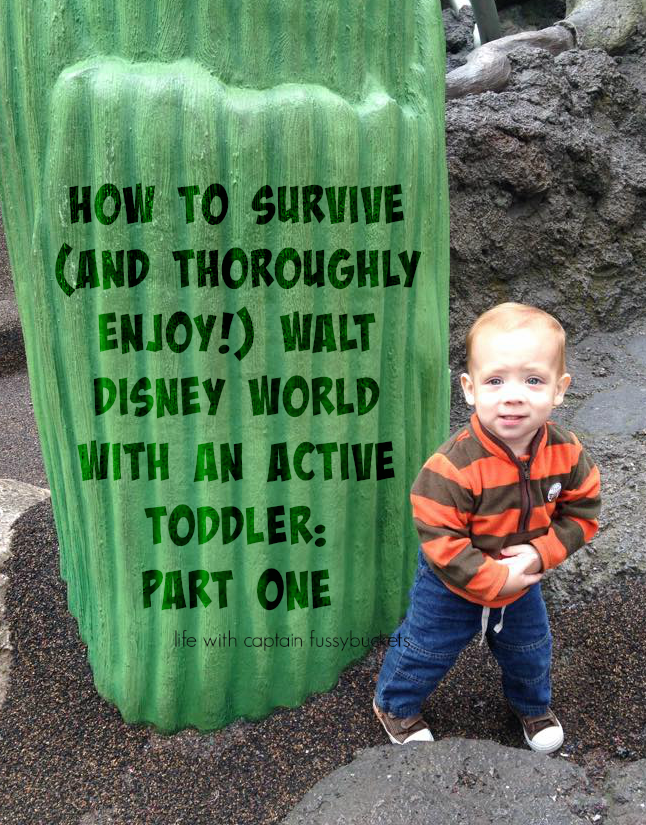 How To Survive and Thoroughly Enjoy Walt Disney World With An Active Toddler: Part One and Two!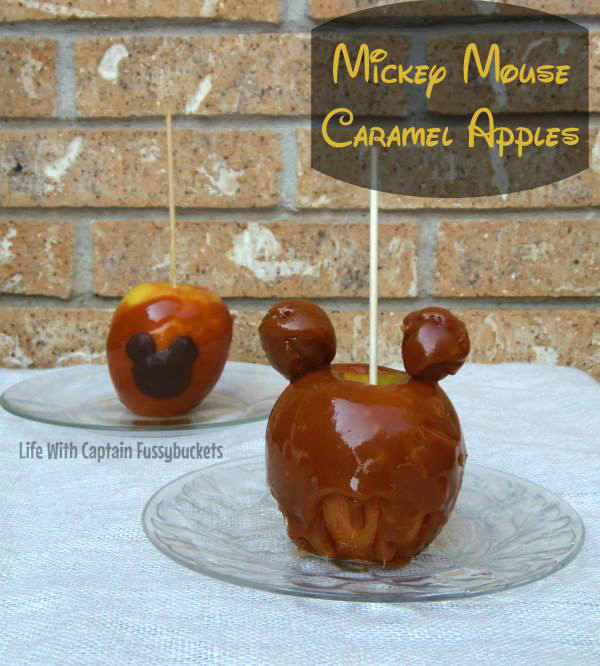 Mickey Mouse Caramel Apples