When I was a kid, Christmas was IT for me. I thought of Christmas all throughout the year, wanted to decorate early (and make my wish list, of course!) I loved Christmas. There is something about having kids, however, that always takes things to a new level. My boys love Christmas time, and while they are not always eager to listen to Christmas music, they love decorating, making Christmas cookies, going to Christmas parties, buying and wrapping gifts and of course, opening gifts on Christmas morning.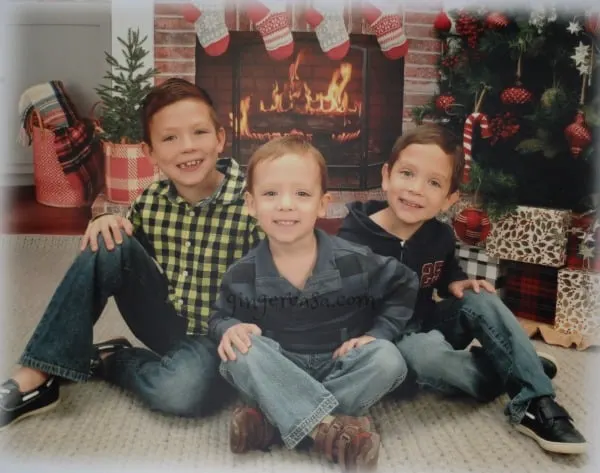 I also find that they love watching Hallmark Christmas movies when I watch them! There are 24 new original movies premiering throughout #CountdowntoChristmas this year! I think we will all love "A Christmas Duet," starring Chaley Rose, Rome Flynn and Teryl Rothery, because it is about two singers! Here's the synopsis:
Well-loved music duo Averie and Jesse, famous for their duet "Wouldn't Be Christmas," haven't played together since they went their separate ways years ago. Averie gave up music and opened a beautiful lodge in a snowy Vermont town – while Jesse still tours, struggling to find the same kind of success they had as a duo. When fate brings them together over the holidays at Averie's lodge just in time for the annual Yuletide Festival, can the magic of Christmas help reunite them once again?
It sounds like a HIT!
You can check out all 40 holiday movies all season long on Hallmark Channel's Countdown to Christmas and Hallmark Movies & Mysteries Miracles of Christmas, along with 5 Nights of Thanksgiving and 12 Days Countdown to Christmas.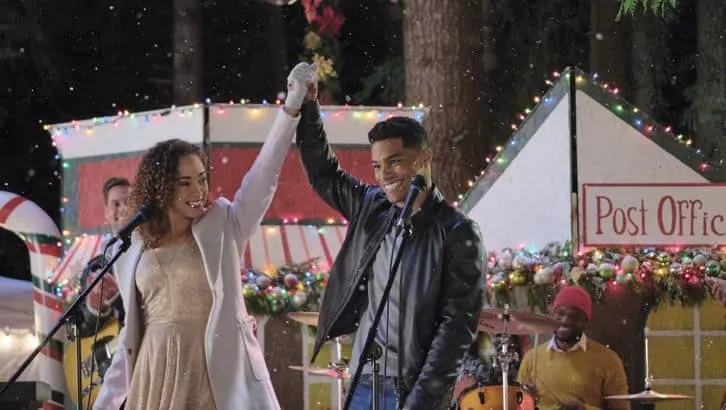 Let's chat while watching "A Christmas Duet!"
The night of the premiere, Monday, November 25th at 8 pm/7 c, we will be tweeting about the movie using the hashtag #AChristmasDuet and also #CountdowntoChristmas. You could win a Holiday Moments Package, including wrapping paper gift set, The Republic of Tea pack, countdown calendar, and vintage truck and Christmas tree salt and pepper shakers set!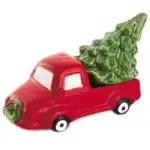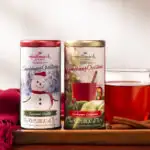 You can also enter for a chance to win a collection of 41 Hallmark Keepsake Ornaments and a Beautiful Balsam Hill Christmas Tree!
Start the season off right with Hallmark Channel!