This Wild Kratts post was brought to you by PBS Distribution. All opinions are mine.
The Captain and D love anything and everything about animals. There are a lot of animal shows, but the one they both love and enjoy immensely is Wild Kratts. The Captain has been a mega fan for about two years now, and still dresses up as Chris Kratt and D is Martin Kratt, of course! They loved their Wild Kratts birthday party a couple of years ago, and still talk about how awesome it was!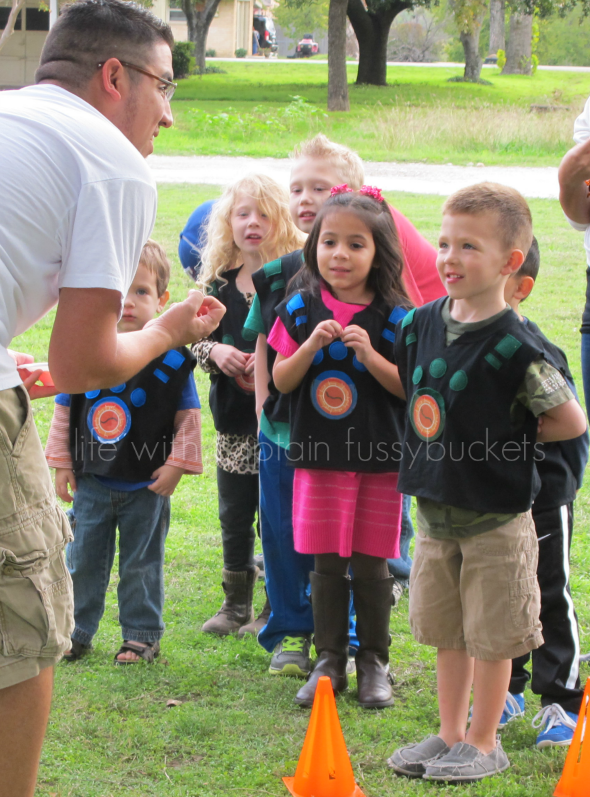 Along with being loads of fun, the boys have learned so much from this awesome show! I love TV shows that actually teach something instead of being silly the whole time. The boys have learned about extinct animals like the Tasmanian tiger, cool birds like the Peregrine Falcon, and much more.
The Captain has seen just about every episode of the Wild Kratts, but having them grouped into thematic shows is awesome! He flipped out when we received this new DVD in the mail. Wild Kratts: Shark-Tastic! is available April 14th and includes four episodes, two of which are bonus episodes. The Wild Kratts talk about great white sharks, dolphins, and other sea creatures, like a hawksbill turtle, a tiger shark, a giant pacific octopus, a bowhead whale, a manta ray, and many more!
In each episode of Wild Kratts, Chris and Martin Kratt take us on animal powered adventures. In each episode, the Kratt Brothers are transformed into animated versions of themselves and the real life zoologists visit wild animals in their habitats and showcase key science concepts along the way. Wild Kratts: Shark-Tastic! contains these four episodes: "Octopus Wildkratticus," "Tortuga Tune Up," "Speaking Dolphinese," and "Stuck on Sharks."
Wild Kratts airs weekdays on PBS KIDS. Check your local listings and don't miss an episode!