This post about all natural products for mommies is brought to you by Anna Naturals. All opinions are mine.
Being a new mommy is challenging. Totally worth it, of course, but really tricky to take care of the new baby, let alone make time for yourself. I try to make time for myself, but honestly, sometimes getting a shower can be difficult. ha! Anna Naturals has women covered, but especially has the new mom taken care of with their line of all natural, reliable, high quality products like their Smooth Mama lotion and Nursing Mama herbal tea: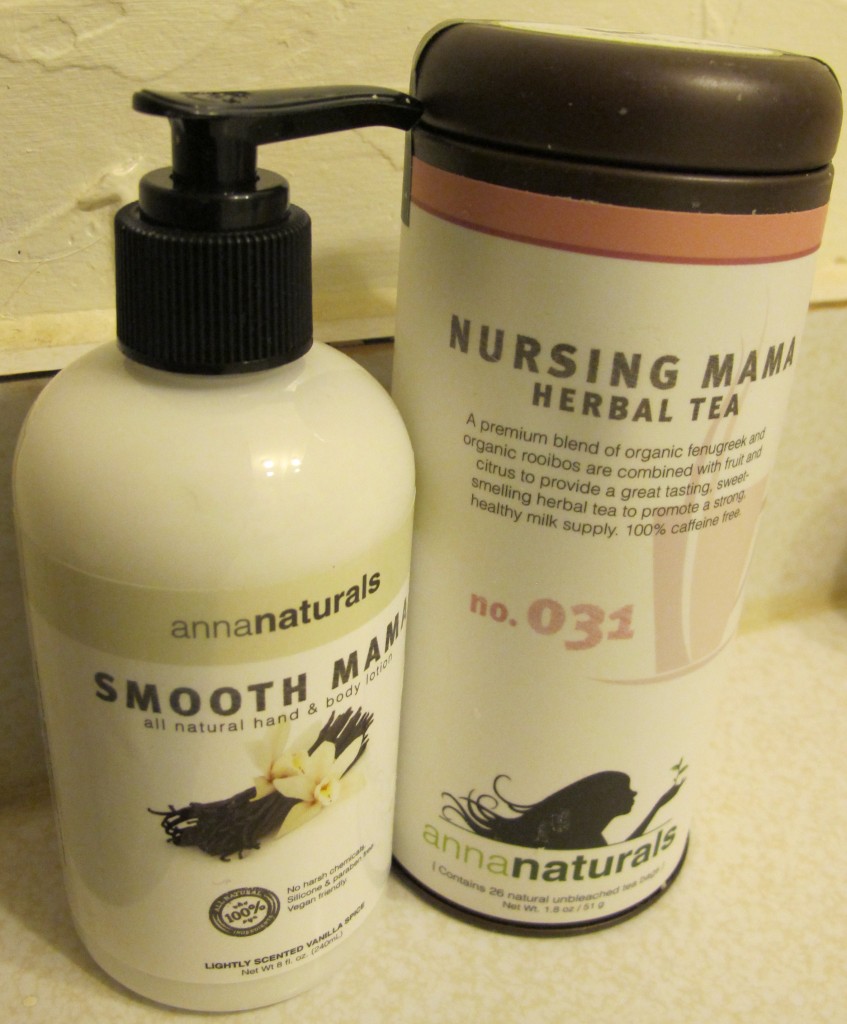 The Smooth Mama lightly scented vanilla spice lotion smells so yummy and goes on smooth. I love that it doesn't contain any harsh chemicals, silicone, parabens, or additives, and contains natural extracts and vitamins. It's a great way to take care of my dry winter skin!
With all three boys, I opted for taking fenugreek capsules for breastfeeding and never thought to try it in a tea form and from what I've heard, I'm glad I didn't because it doesn't taste too great. BUT….Anna Naturals has formed a DELICIOUS tea for helping nursing mamas with supply issues! No, seriously, this stuff IS delicious and smells so incredibly yummy. All you have to do is open the tin and you'll smell how amazing this stuff is. It contains fenugreek, roobios (a caffeine free tea,) fruit, and citrus. It smells like sweet berries and is truly a delicious drink that you won't mind drinking….AND increases your supply, so it's pretty awesome!
Anna Naturals also has amazingly delicious smelling natural soaps that are vegan, non-GMO, and free of parabens and sulfates. My family's favorite is Autumn Apples: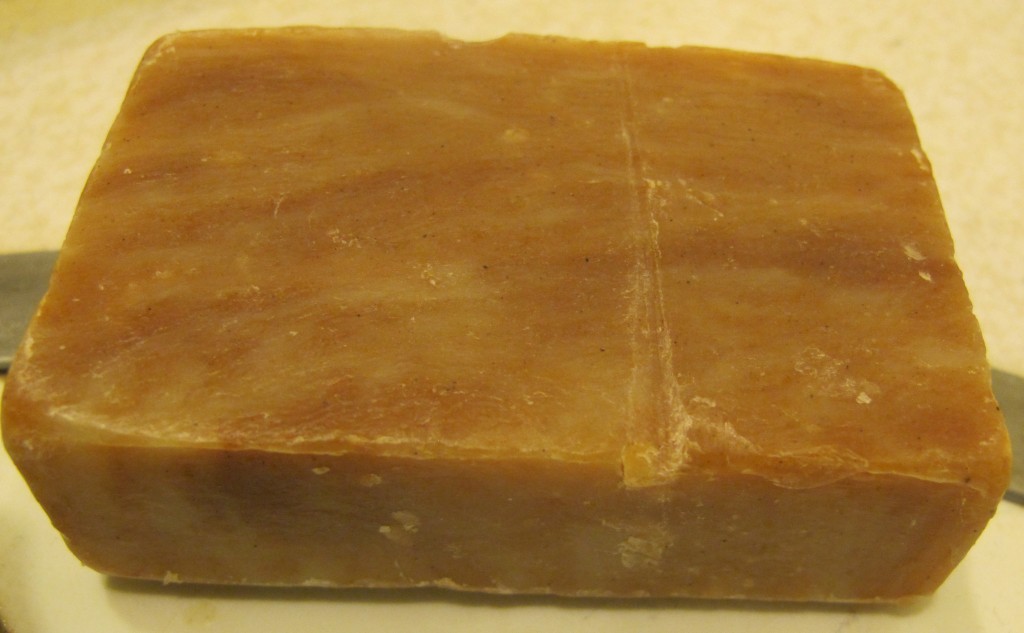 There are also the organic soaps, like Chamomile Naroli: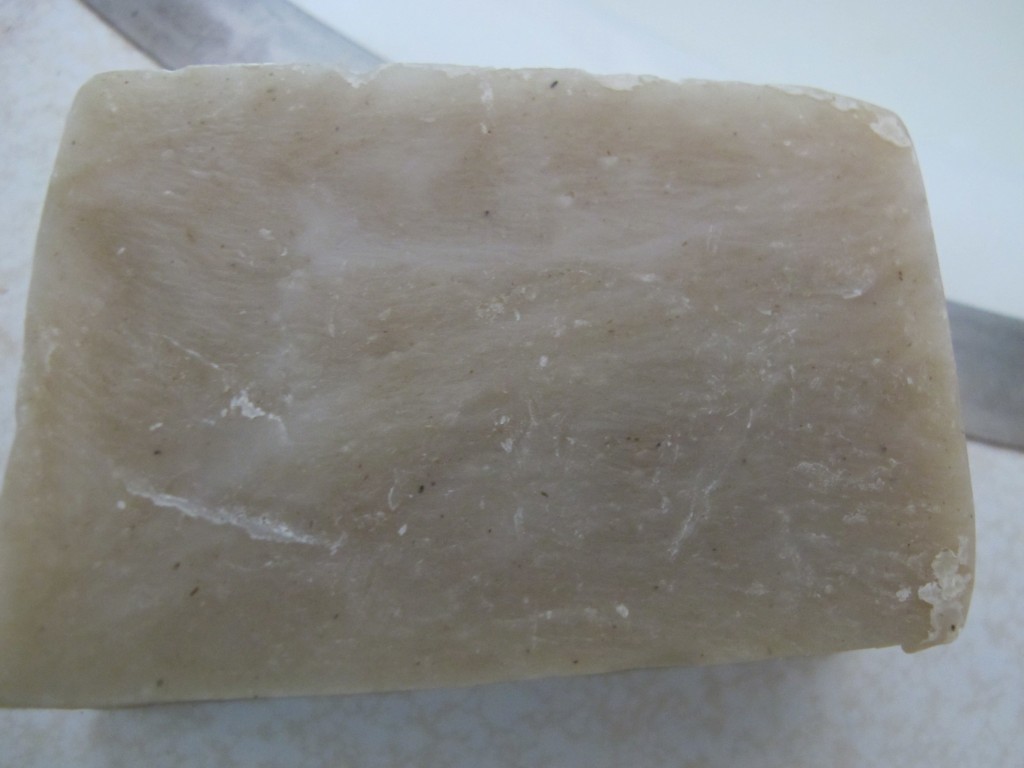 There is much, much more for pregnant and nursing mommies to enjoy at Anna Naturals. And plenty for the whole family to enjoy, as well, so check them out! There are a few awesome gift sets which would be great for Christmas or a baby shower, too!
From now until December 18th, you can enter to win a $25 code to spend at Anna Naturals! Just enter in the Rafflecopter form below.