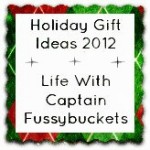 If you're looking for a unique gift for a woman in your life, check out Auric Blends solid perfumes. The solid perfumes are creamy and have a velvety texture and come in a handcarved rosewood container.
I was sent three solid perfumes to try, as well as Amber Butter. The Amber Butter (shown on top in the picture below) is a special blend of beeswax and amber oil and comes in a handcarved wooden container. It smells warm and yummy and is so soft and creamy!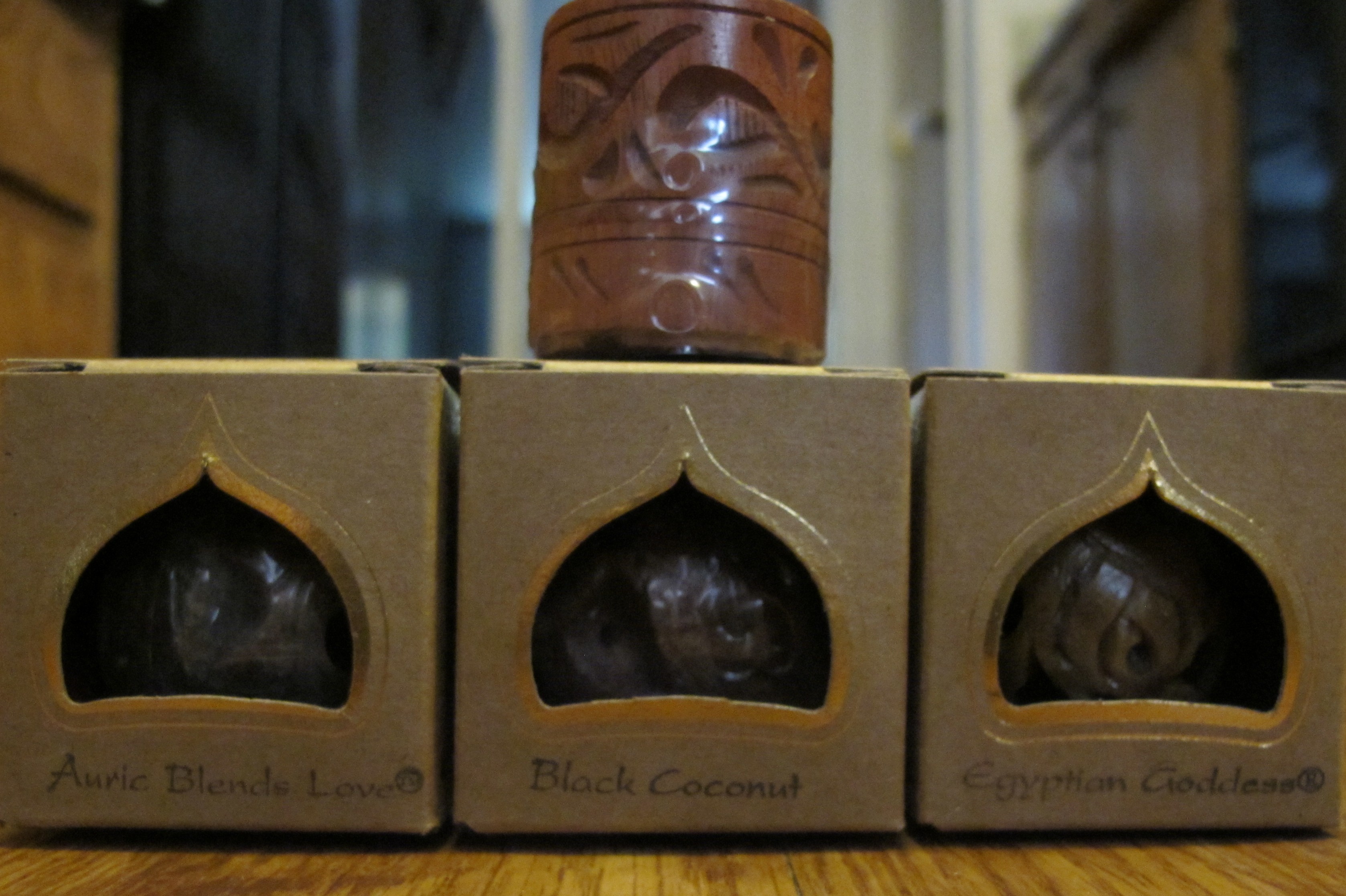 The three solid perfumes I was sent to review were Love, Black Coconut, and Egyptian Goddess. Egyptian Goddess is Auric Blends' top seller, a fragrance that combines soft florals, light powder, and musk. Black Coconut, of course, smells like coconut, but it's just the right amount of fragrance. Love smells wonderful and was my favorite of the four products and is the #2 best seller. They all smell good and are a special, safer way to wear perfume. They are all semi-natural and contain no parabens.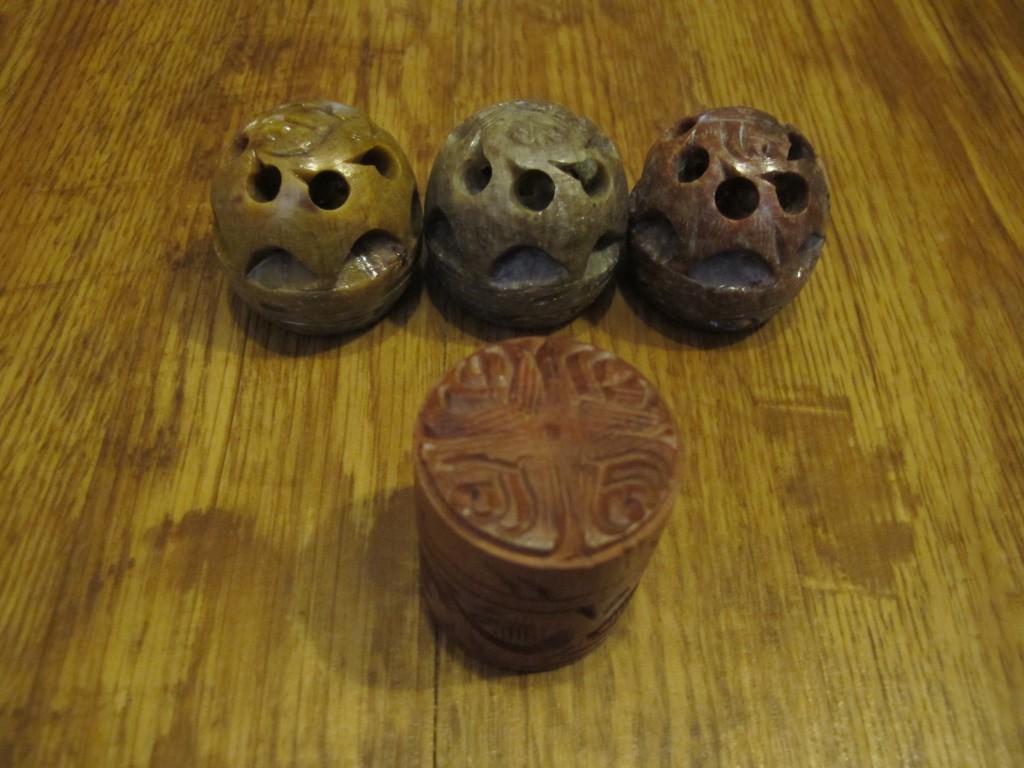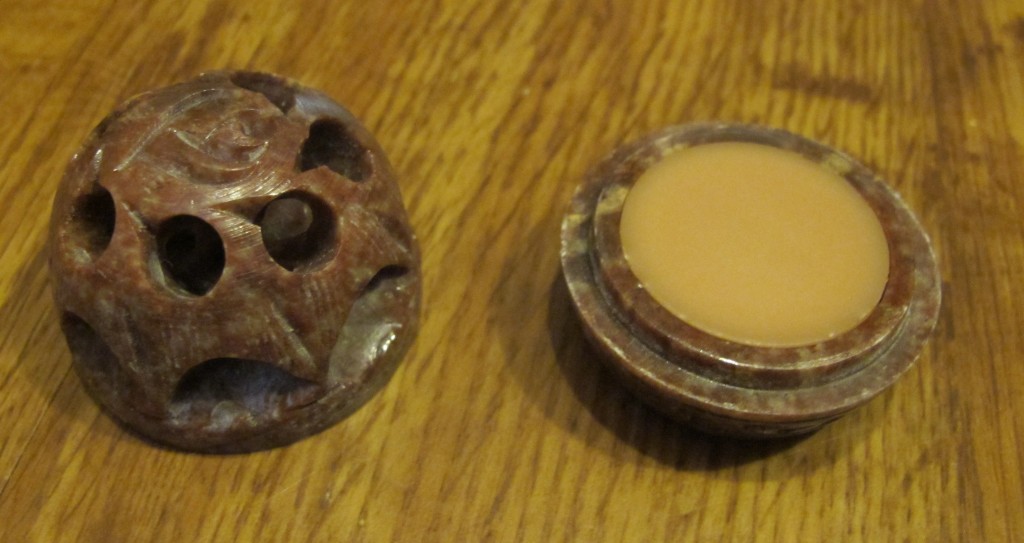 Visit Auric Blends to purchase these and other solid perfumes or check out their perfume oils, incense, naturals, and henna body art. They also have samples available for purchase to help you decide what fragrance to get! The Amber Butter (4 grams) sells for $8.95 and solid perfumes are $8.50. Connect with Auric Blends on Facebook and Twitter.
Enter to win everything you see pictured above! Giveaway ends on November 28, 2012….GOOD LUCK!
Giveaway has ended and Jessica M. is the lucky winner!