Being a stay at home mom is great, it really is. I am so thankful that I am able to make an income and not leave the house. It saves on childcare, commuting expenses, and more. There are, of course, down sides to working from home, as well, but for the most part, I really enjoy it. This summer has been trying at times, with moving and the kids being out of school. It is hard to sit down for any length of time, especially to sit down and get some work done on the computer. BUT I have embraced it and tried to say yes or maybe "in a little while" to my kids when they ask me to do something. And this little guy picture above is a big reason the kids and I have thoroughly enjoyed doing ALL THE THINGS together this summer.
The Altec Lansing Baby Boom XL portable bluetooth is small, but mighty. Here are the specs:
up to 6 hours of battery life,
certified IP67 waterproof rating – the Baby Boom XL can handle being brought onto the sand, mud or even tossed into the pool because IT FLOATS!
pair two Baby Boom XL's together via True Wireless Pairing and receive double the volume
comes in four different colors
jam-packed with features
built-in carabineer clip
Just Ask – access to your smartphone's voice assistant through Bluetooth
30ft Wireless Range
This little guy can be tossed in a bag or purse wherever you and your family are headed! Bring it to the pool, park, basketball court, or just make life more enjoyable in your own kitchen. My oldest has recently found a love for baking, and the Baby Boom XL was great for listening to music alongside him as I helped him make cookies yesterday!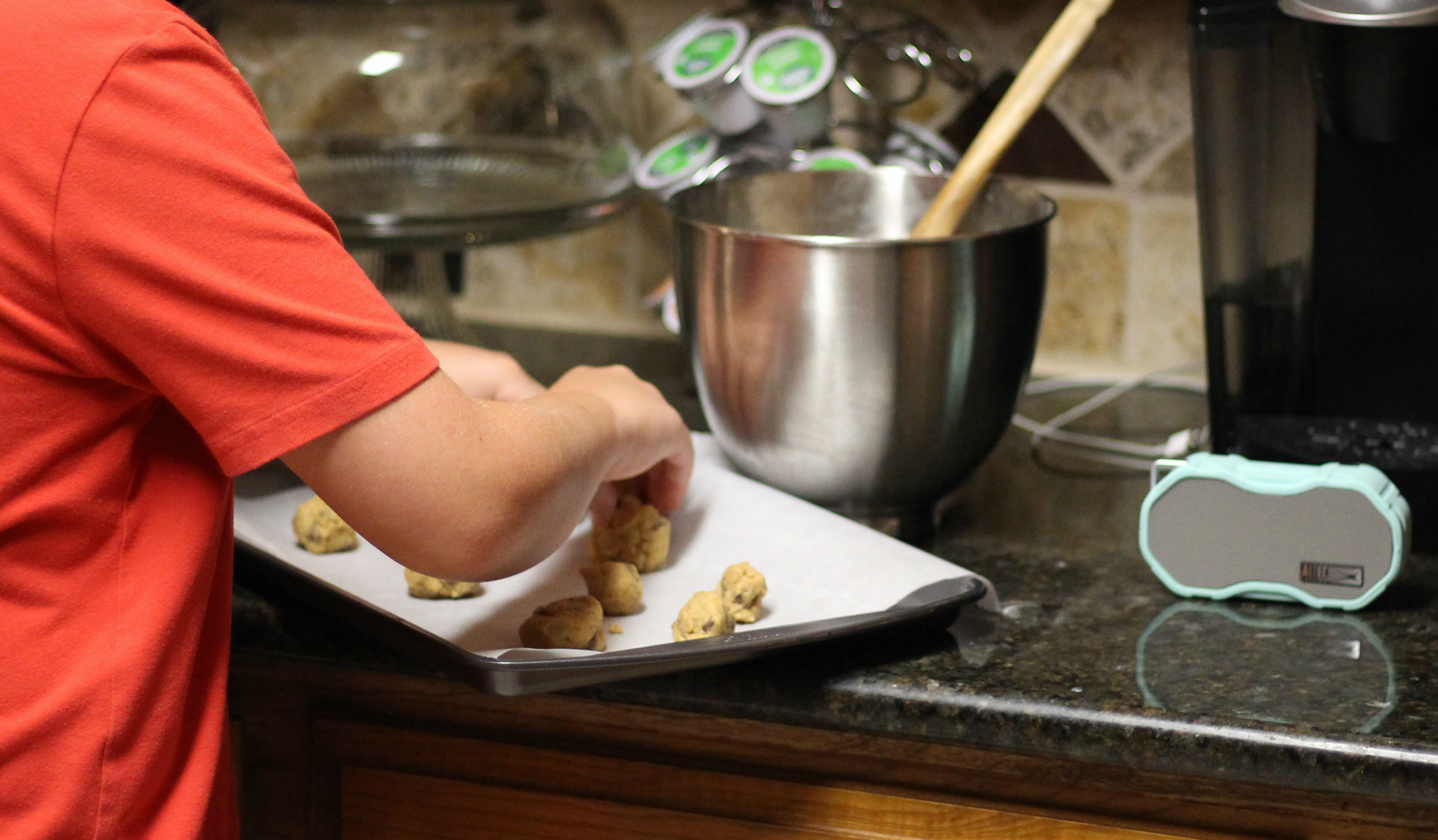 And once the kids go back to school and the house is silent, I will be relying more and more on the Baby Boom XL! Since it is portable, I can take it to different rooms, outside doing yard work, in the car (since I still drive an ancient van with no bluetooth,) and never miss a beat…literally. The sound on this thing is awesome!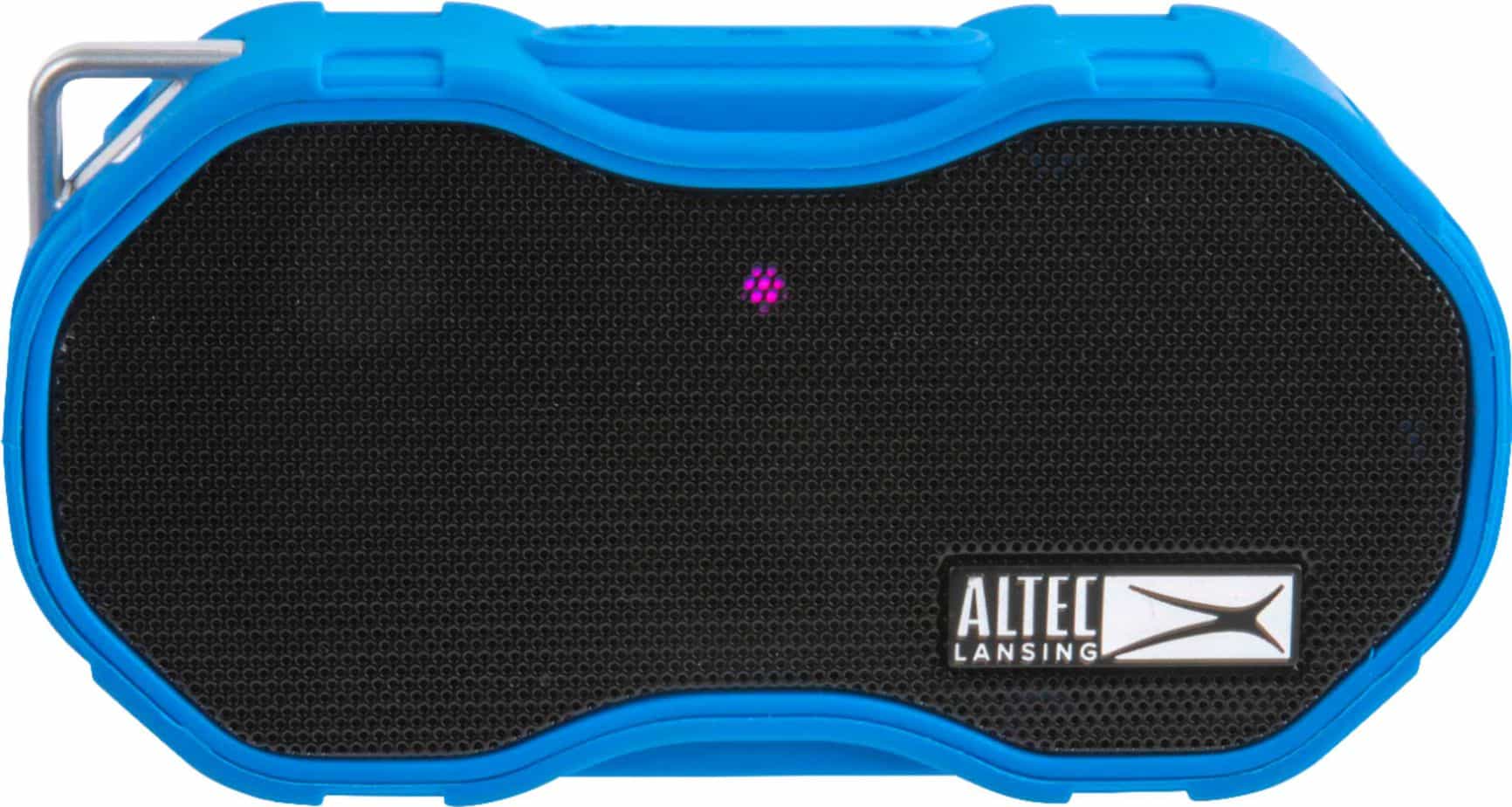 Where will YOU take the Baby Boom XL?