Have you ever really considered what, exactly, is in the make-up you apply every day? Do we even care what it's made of as long as it looks good? Well, I started thinking about it, and really, don't you think that if you apply it to your face every.single.day (and sometimes fail to wash it off at night, let's be honest!) that it should be as natural and safe as possible?
Lovetruenatural.com is trying to change the way we think about cosmetics and body products. They promise that all of the products they carry are safe and free from harmful ingredients. They also promise that these very same products are of the highest quality and even use them for themselves and their families. This is what they do….so it takes the guesswork out of whether a product is REALLY natural and free of the nasty stuff!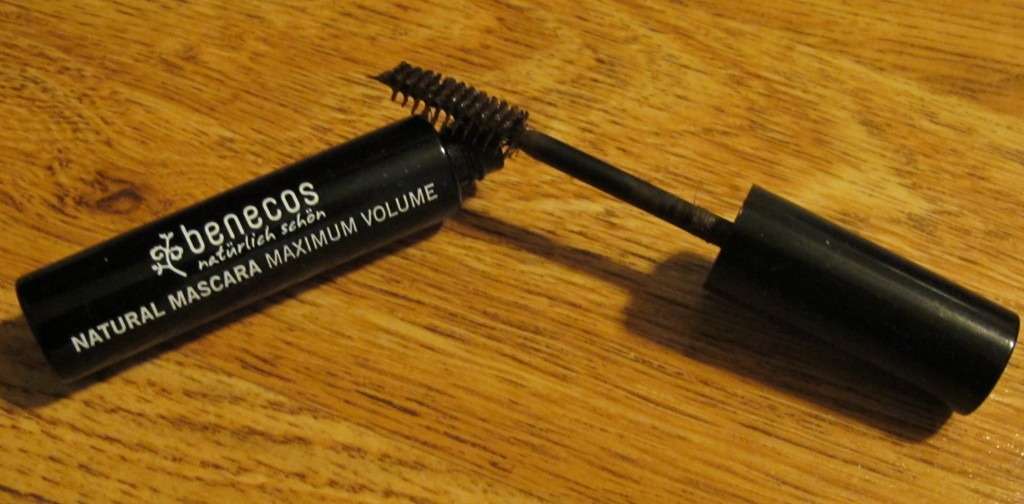 I was able to try the Benecos Maximum Volume Mascara for my review. It comes in two colors, deep black and smooth brown. Since I'm a redhead, I went with smooth brown. On the lovetruenatural website, it says that this mascara is especially for sensitive eyes, which mine are. I haven't had any problems with this mascara. It is made with organic jojoba oil and is non clumpy and goes on smoothly. It also contains Vitamin E. I really do love this mascara and will be shopping from the lovetruenatural website again!
Lovetruenatural is giving one of our readers their very own Benecos Maximum Volume Mascara, in winner's choice of color. Enter to win in the Rafflecopter form below. There is one mandatory entry – that you sign up for the lovetruenatural newsletter via email (top right corner at lovetruenatural.com, but this is a win-win because you can save 15%! (you must confirm your subscription….this will be verified!)
Follow Lovetruenatural on Twitter and Facebook!
Giveaway ends at 11:01 PM, central time on March 14, 2012! Good luck!
Giveaway has ended and Sarah R. is the winner!