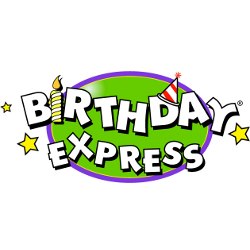 The Captain's birthday is in November and Baby D's birthday is close to Christmas, so this year, we decided to have a double birthday in between their birthdays. Luckily, they both like dinosaurs so picking out a theme was easy. I logged on to Birthday Express and quickly found a lot of cute party supplies. There was a ferocious dinosaur themed party package and a cute dinosaur package. I showed the Little Dino Party Pack for 8 to Captain Fussybuckets and Baby D and they both loved it! It quickly came in the mail and I was impressed with the quality of the items. The pack included eight invitations, dinner plates, cups, forks, spoons, activity placemats, sixteen napkins, a tablecover, and eighteen balloons in three colors. It was the perfect amount for our small family birthday party for the boys! Check out the pictures from the boys' birthday party!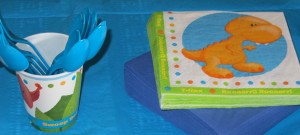 Veggies!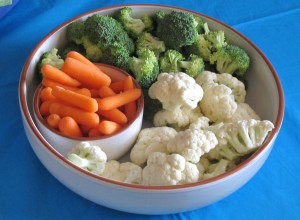 We had Ranch dip, green chile salsa, and cranberry salsa, pineapples, and chips, too:
These dinosaur placemats are cute and have fun games on the back: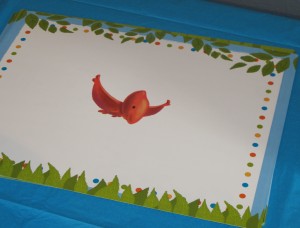 Daddy set up the cup display: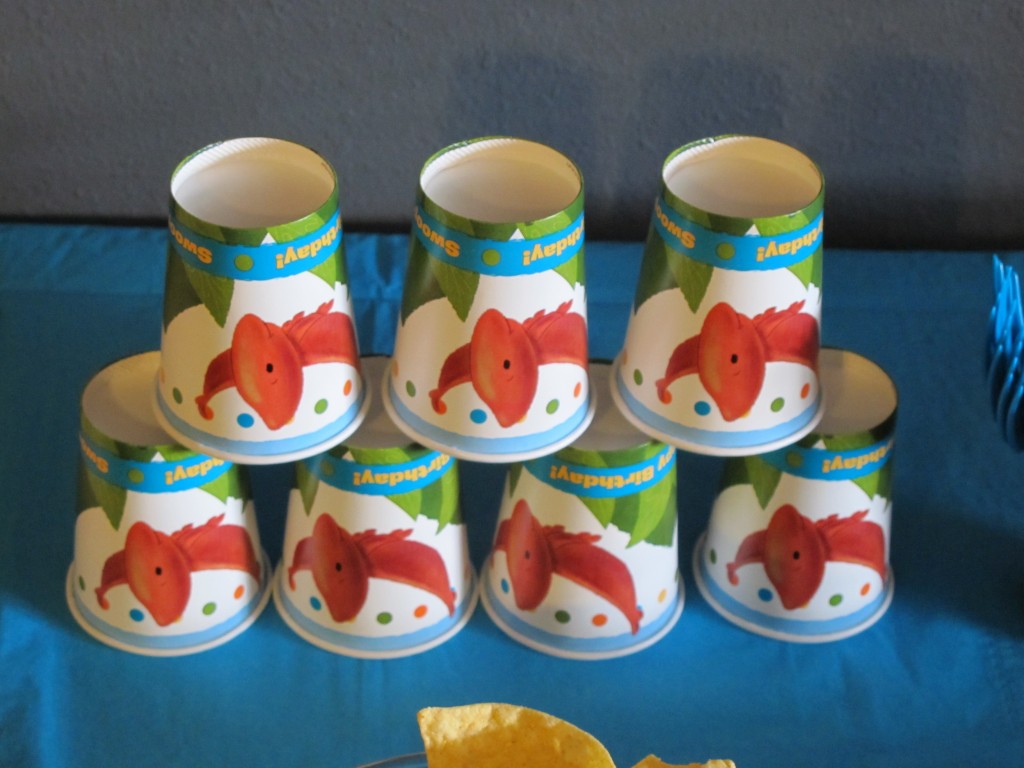 Cupcakes with dinosaur manipulatives on the top! (thanks, Mom!)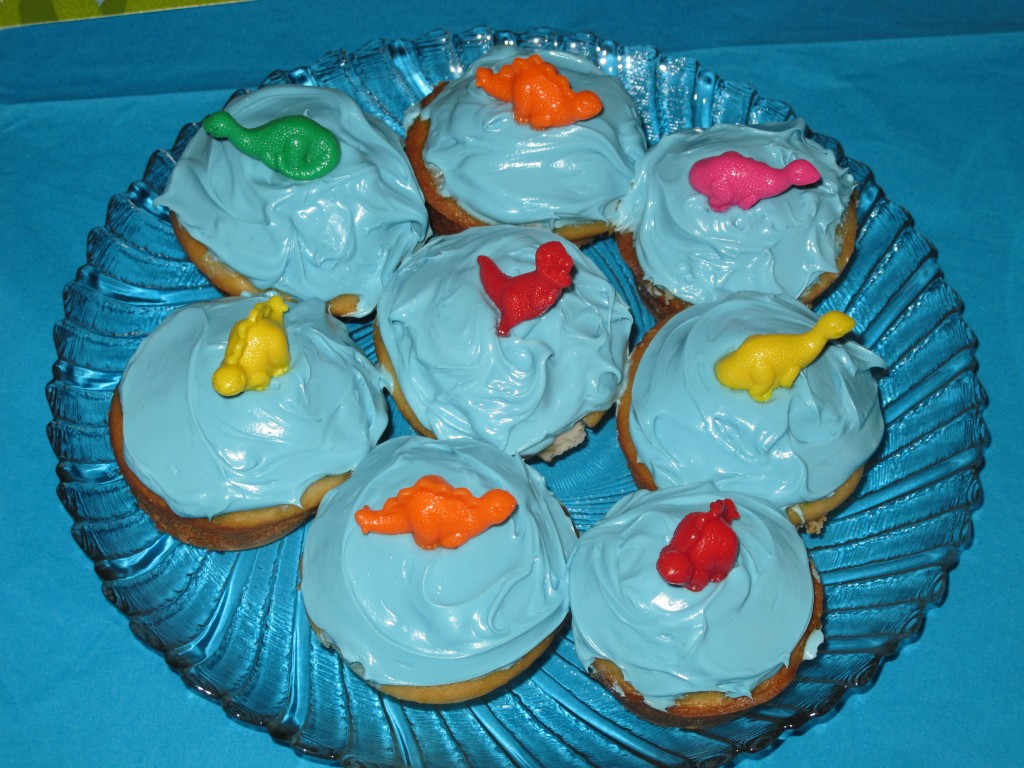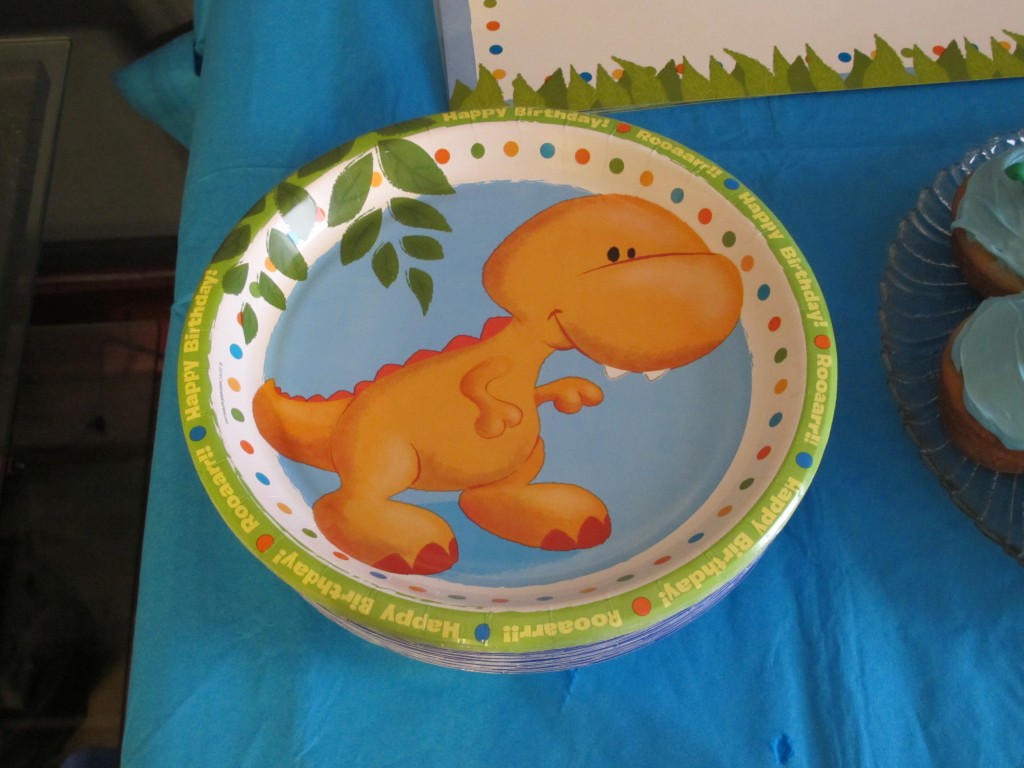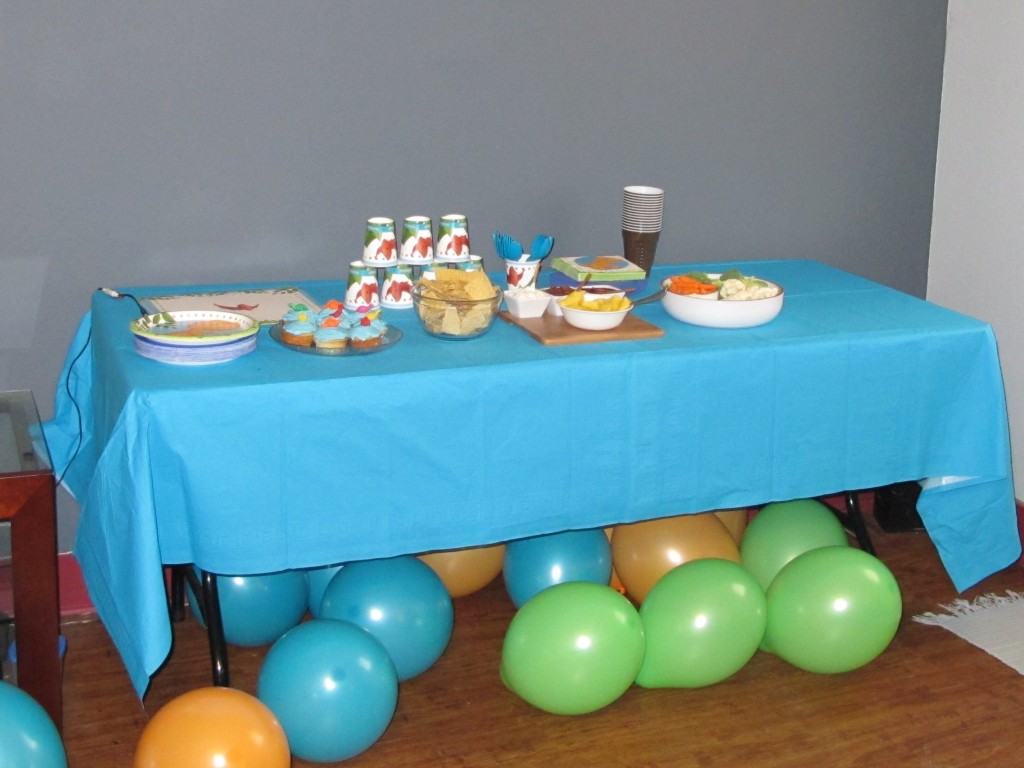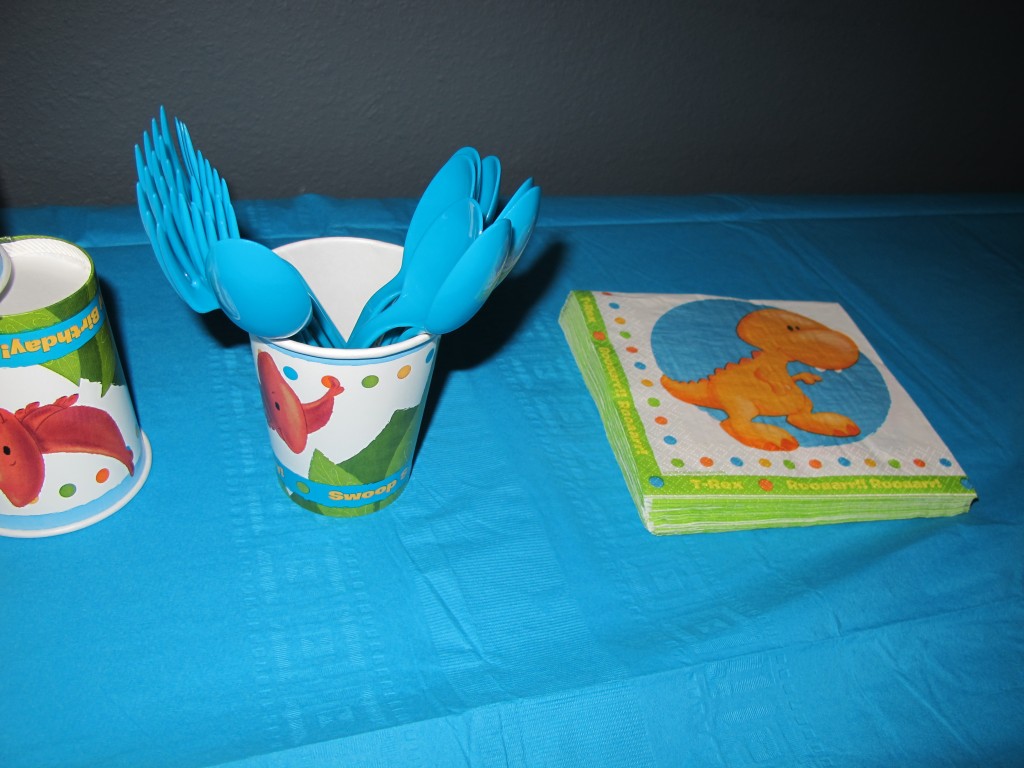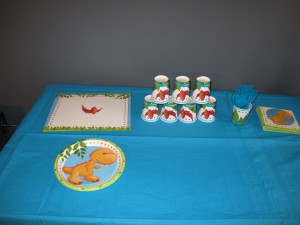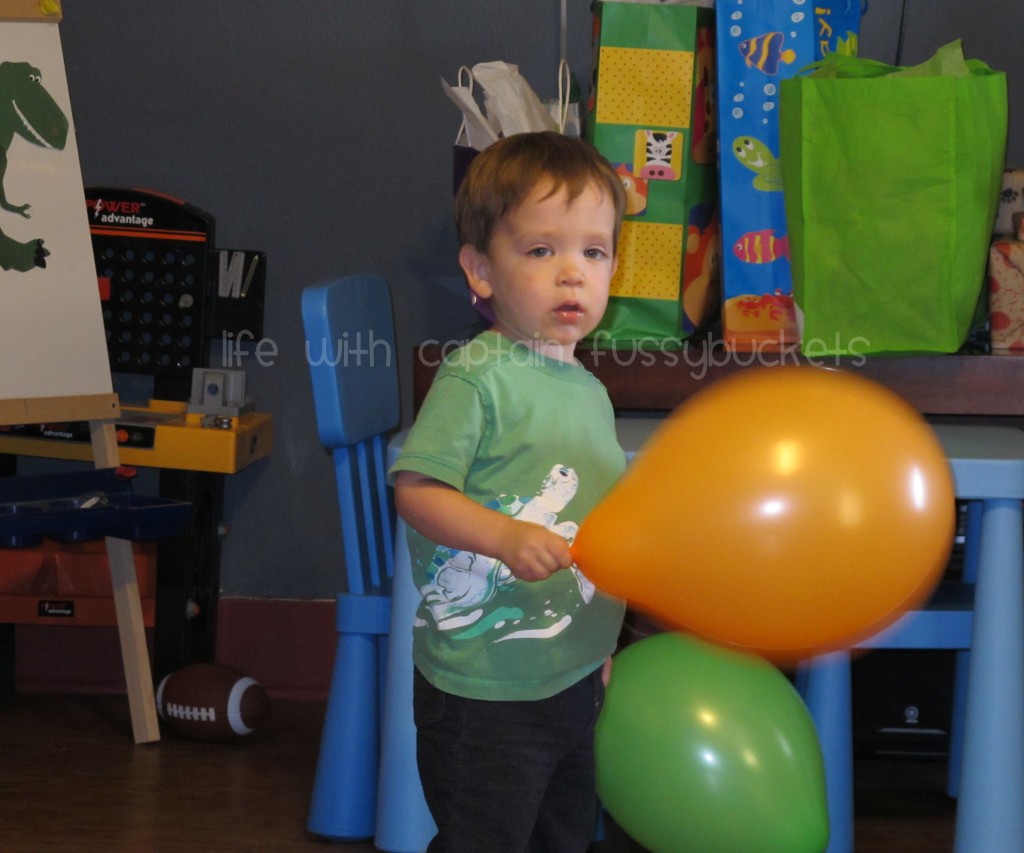 The balloons were a HIT!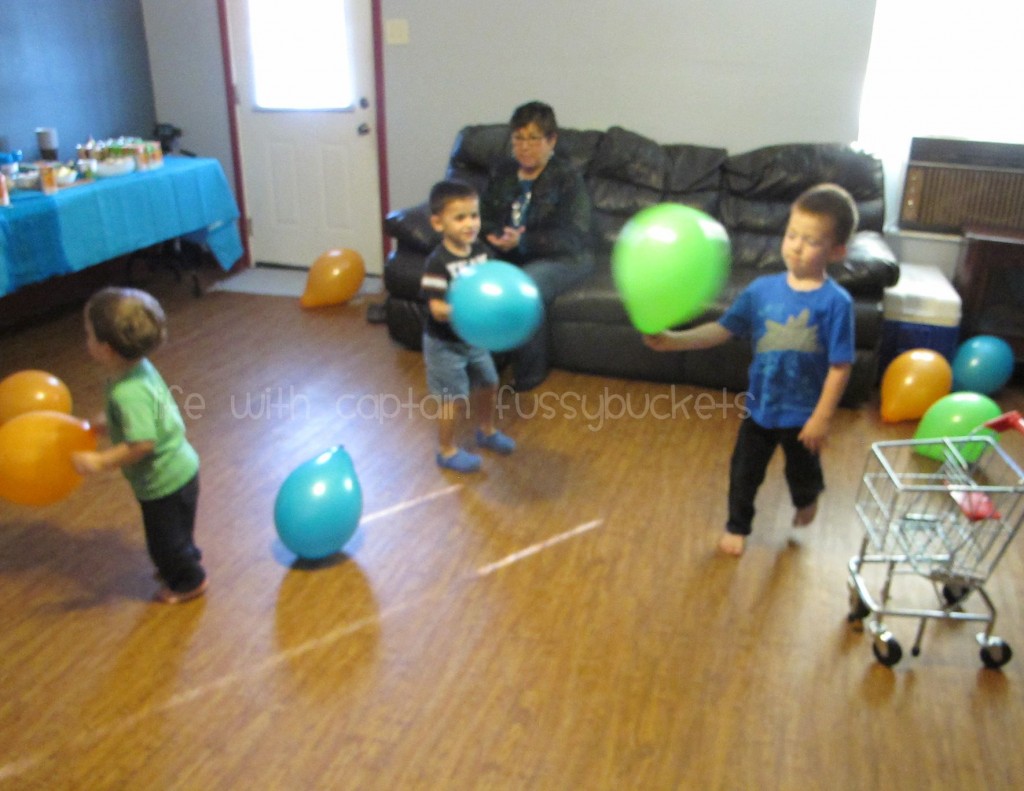 Sweet cousins: (we missed two of them, though!!)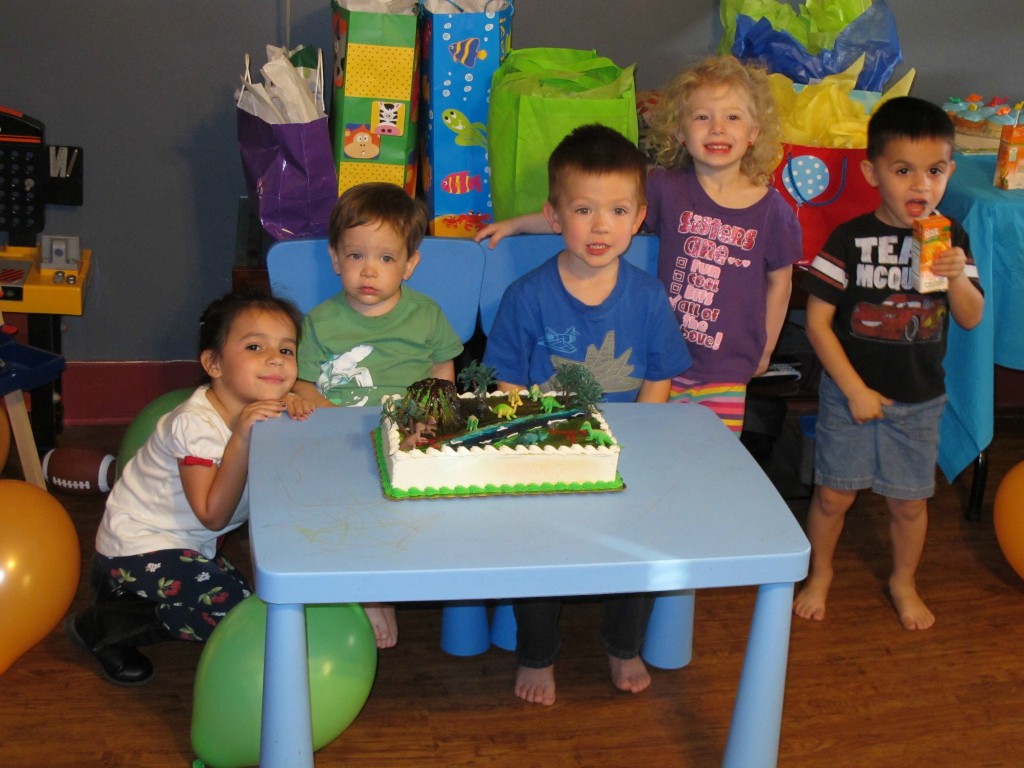 piñata!!!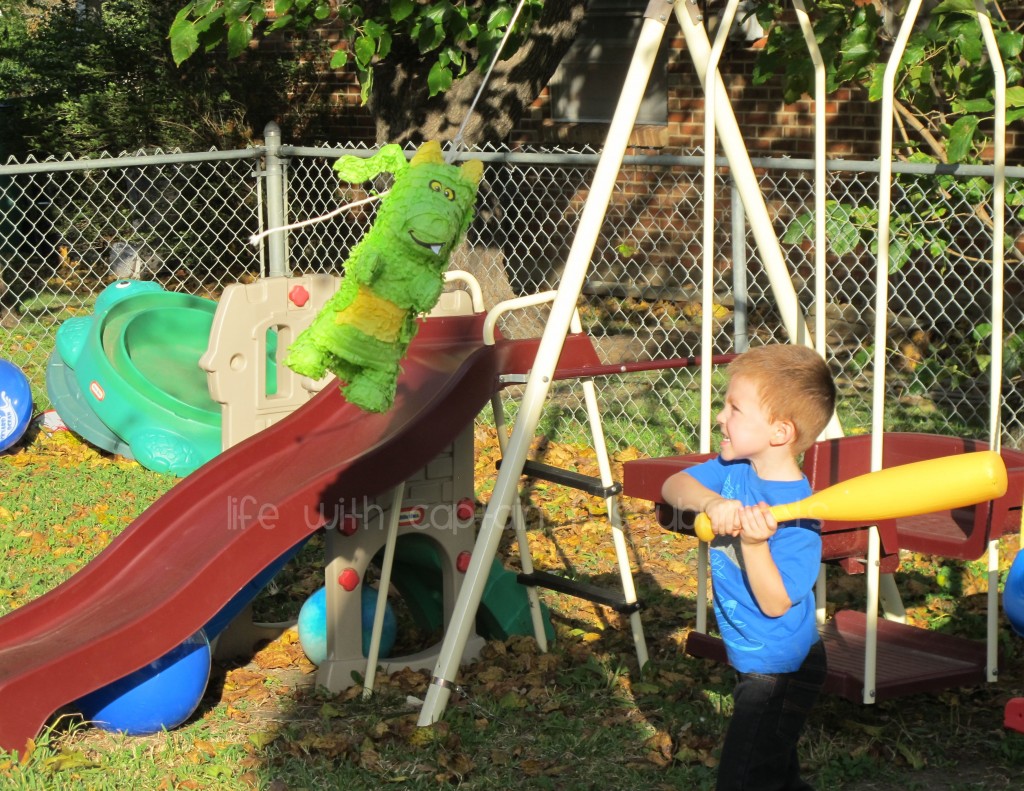 Time for presents!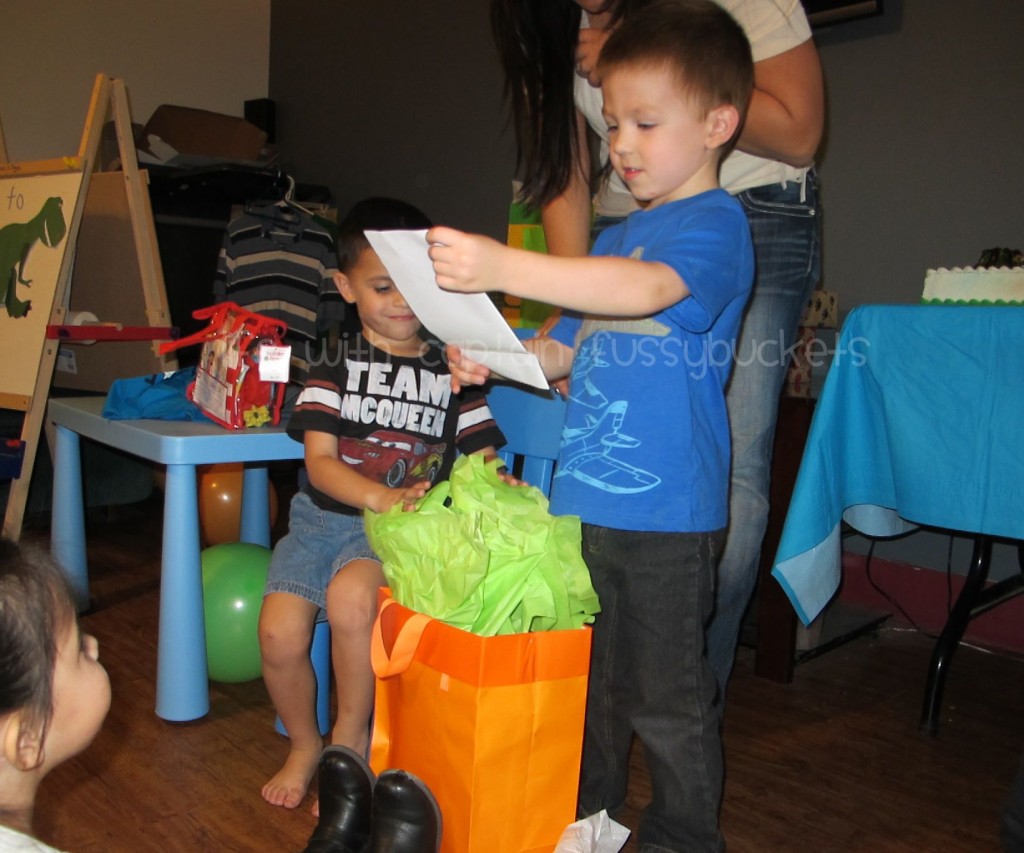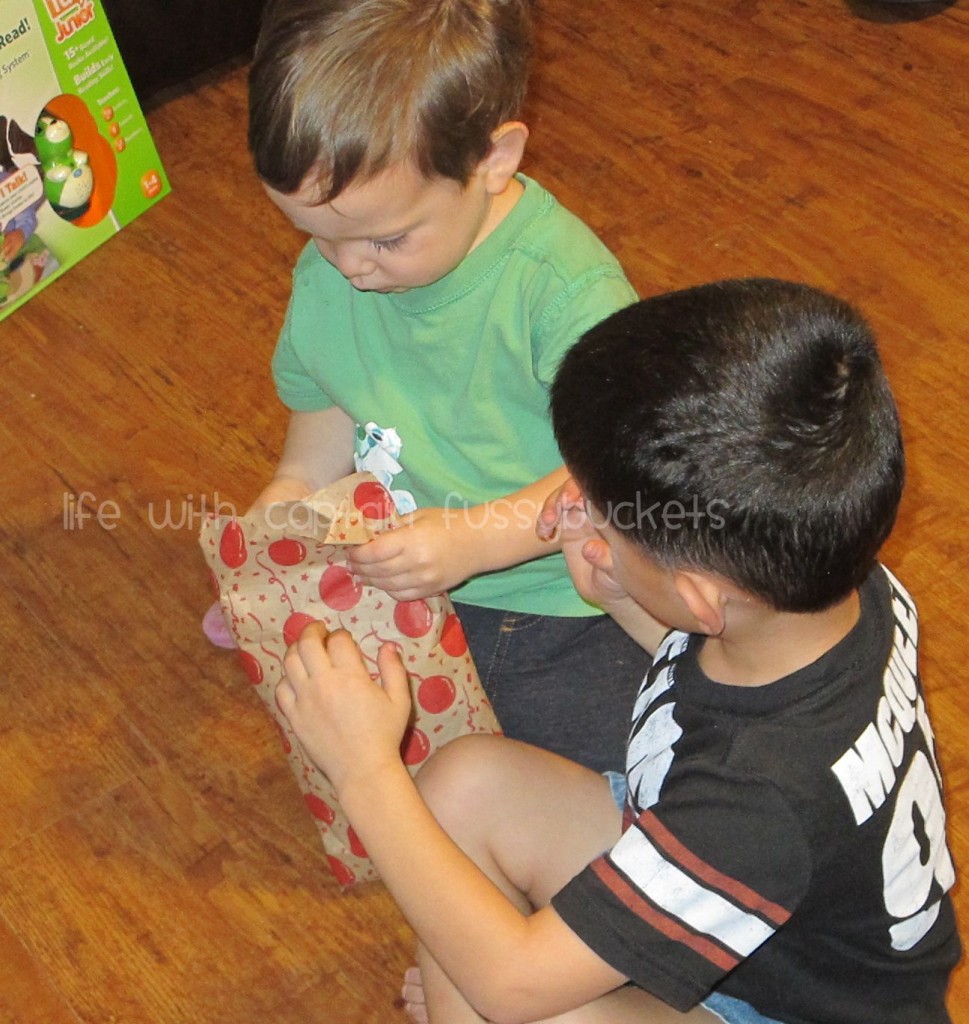 Last but not least, Pin the Tail on the Dinosaur!!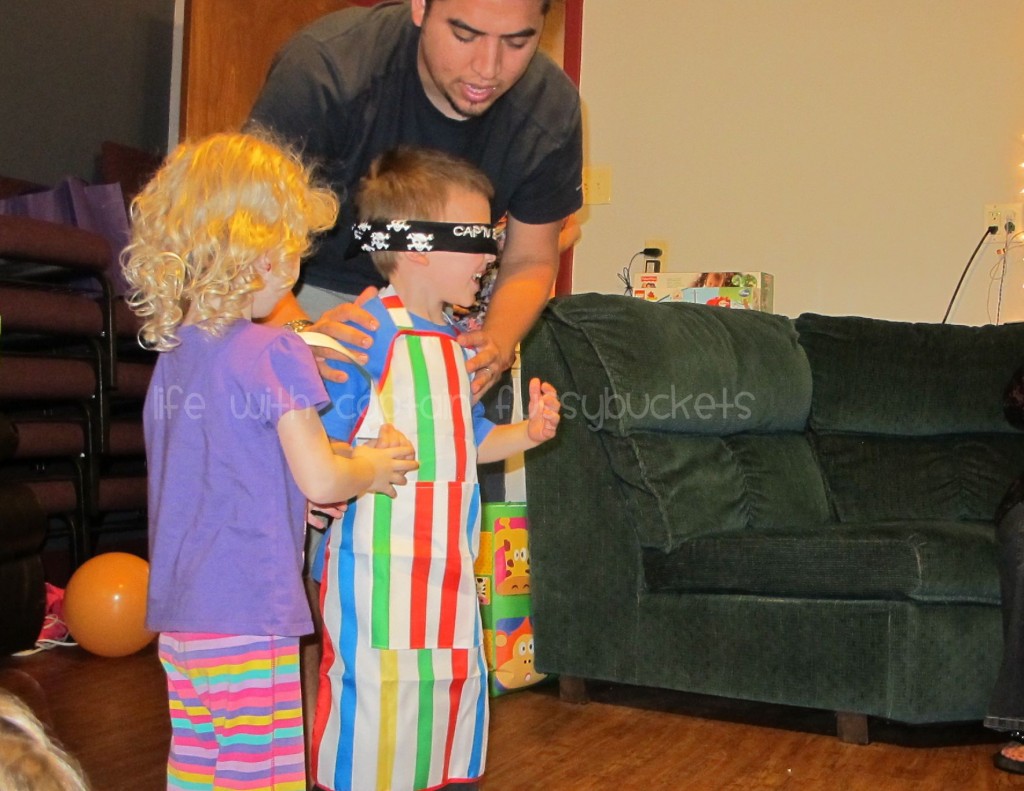 Check out Birthday Express the next time you need party supplies! Connect with them on Twitter and Facebook, too!