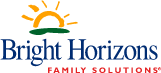 Bright Horizons helps children worldwide develop life skills and prepare them to be successful in education. They go above and beyond just teaching the children, though. They work with families, employers, children, and each other to provide the best learning environment for kids. And, you have options! You can choose the program that best fits your child and your family, whether it be Montessori or traditional early education and preschool.
Bright Horizons knows children and has put together an AWESOME prize package for one Life With Captain Fussybuckets reader! Just take a look at all of these cool prizes….and they're all going to one person! This would make a great gift for any child, family, or teacher!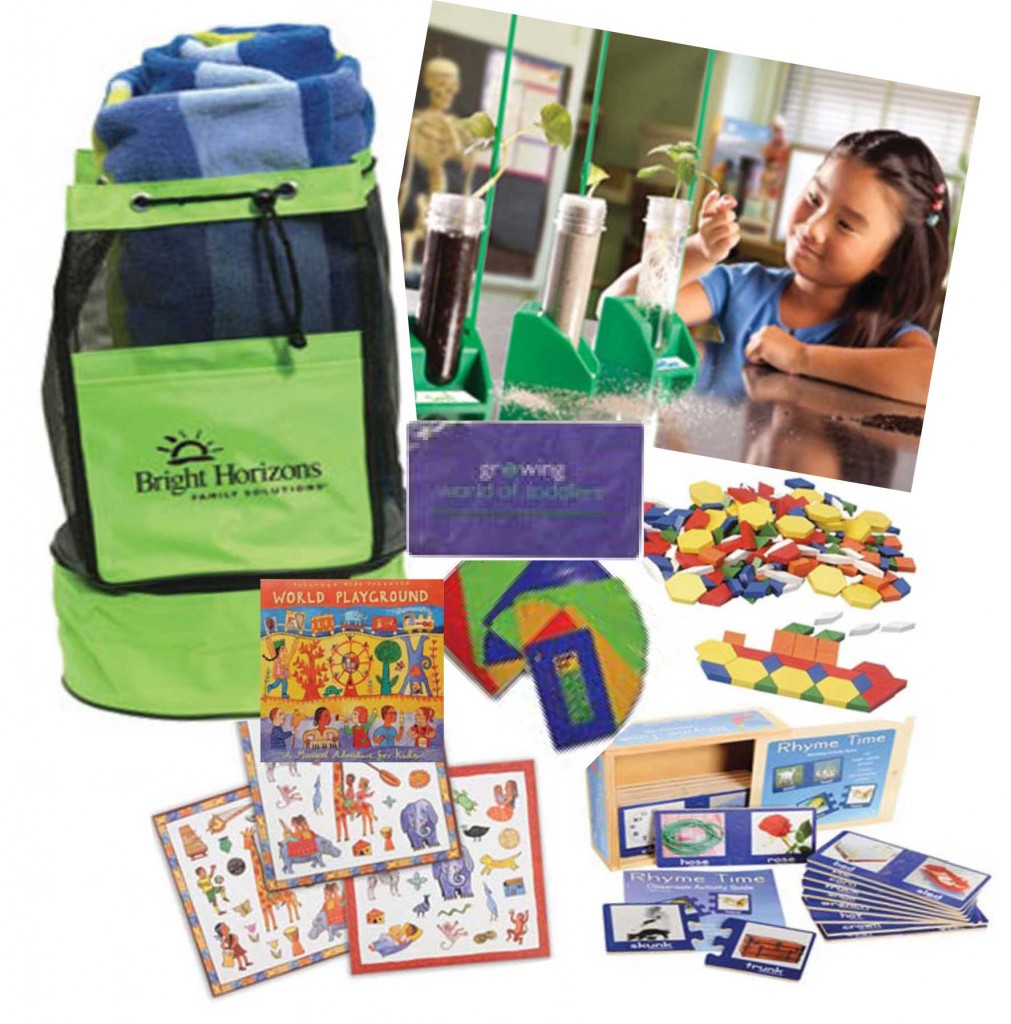 What's included in this prize package? Here's a description of all the great things:
1. Hydroponic Lab: Get a 360-degree view of growing plants from the roots up. A set of three
growing tubes for a mess-free way to explore hydroponics with water or any media. A
transparent seed basket allows children to view growing seedlings to see how the plant grows
both up and down and reveal the hidden magic of plant roots-no soil required. The water in the
shatterproof plastic tubes magnifies the roots, provides a write & wipe surface for specimen
labels and engages children in science learning. Includes 3 shatterproof plastic test tubes
measuring 1.75″" in diameter x 7″"H, 3 stands, 3 support rod tops, 3 support rod bottoms, 3
seed baskets and Activity Guide.
2. Backpack Cooler- Your essential beach bag. Multi-functional, collapsible bag with 30"adjustable
backpack straps and a large cooler on the bottom, deep enough for 9 tall cans and ice. Mesh bag
area is 14"h. Cooler area is 5-1/2"h. Front slip pocket is 7-1/4"h x 8"w. Actual size of the product
is 19-1/2"h x 10-1/2"diameter.
3. Wood Pattern Blocks with Pattern Picture Cards: Geometrically shaped wooden blocks in 6
shapes and 6 colors. Includes 20 picture cards matching the shapes and colors of the blocks for
creating various designs. Great for teaching shapes, colors, dimensions and special relationships
– as well as for creativity and fun. 250 wooden blocks plus 20 picture cards.
4. African Sticker Collection: Build sticker stories on the fold-out African landscape, explore
countries on the full-color map and check the glossary to get the scoop behind the sticker
images. These reusable stickers from Putumayo adhere to almost any surface. Includes 120
colorful, reusable stickers and a glossary of African animals and instruments. Printed with eco-
5. Rhyme Time Activity Game: These wooden self-correcting puzzles have real-life pictures with
the associated word underneath. Each puzzle set includes an activity guide and comes in a
wooden storage box. 40 pieces.
6. World Playground CD from Putumayo: A collection of world music for kids that takes children
and their families on an inspiring musical and cultural journey around the world.
7. READY for SCHOOL Activity Cards from Bright Horizons: Learning activities for preschool children
to help prepare them for elementary school
8. READY for MORE Toddler Activity Cards from Bright Horizons: Home learning activities for
Toddlers
Want to know more about Bright Horizons? Visit the Bright Horizons page to learn more about their schools and programs!
To enter the giveaway for all of these great products, just enter in the Rafflecopter form below. This giveaway will end at 11 PM central time on November 30, 2012. Good luck!
Giveaway has ended and Kaci G. is the lucky winner!