Chris Tomlin's Christmas Album
Thanksgiving is over and it's back to reality…but that doesn't mean that your day has to be boring. Now is the time to get ready for Christmas! I love listening to Christmas music and am always super excited when my favorite artists release new Christmas music.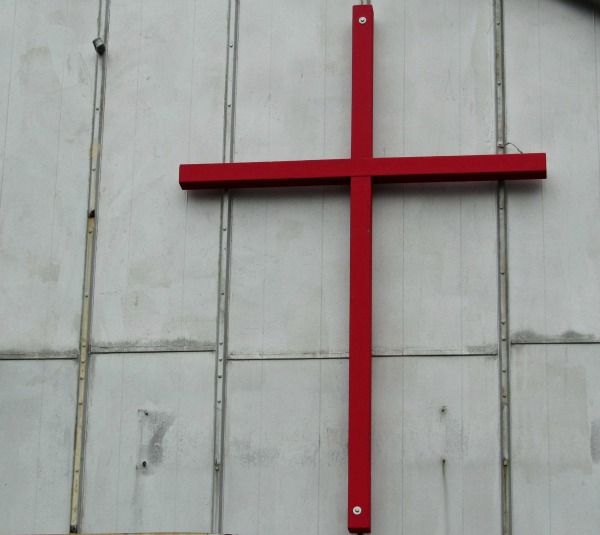 Chris Tomlin is a popular Christian artist, best known for songs such as "Jesus Messiah," "Whom Shall I Fear," and Our God." He is also a worship minister and songwriter who has sold close to 30 million albums! He has a very recognizable voice that is very soothing to listen to.
"Adore" does not disappoint at all. It's like listening to an old friend belt out these amazing Christmas songs. The album is a mix of classics and brand new, original Christmas songs. It truly is a worship album. These songs are about worshipping Christ and celebrating His birth. Check out this song list:
He Shall Reign Forevermore
Adore
Midnight Clear (Love Song)
Noel featuring Lauren Daigle
Hymn Of Joy
Silent Night featuring Kristyn Getty
What Child Is This? featuring Sons & Daughters
It's Christmas
A King Like This
Bethlehem
A Christmas Alleluia featuring Lauren Daigle & Leslie Jordan of All Sons & Daughters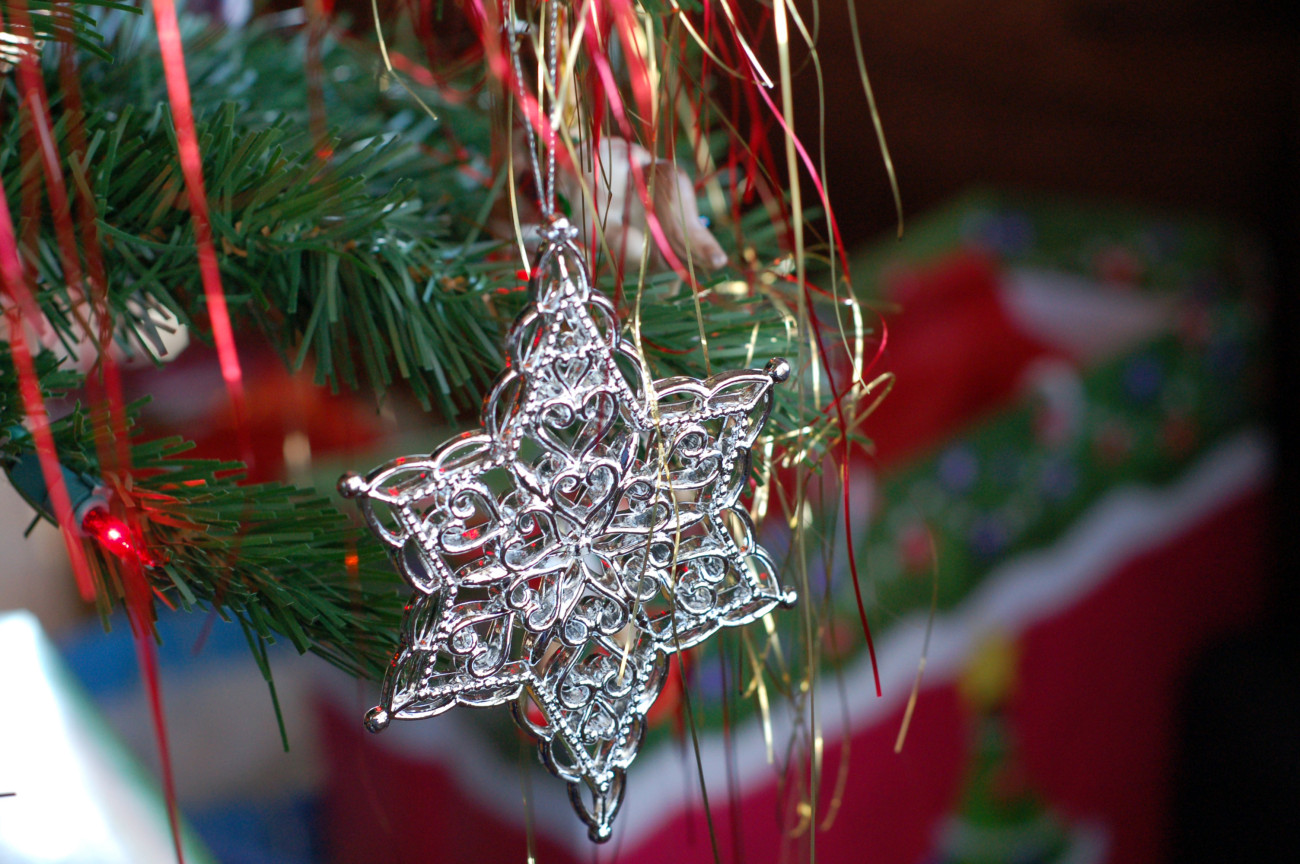 If you are looking for a great gift for a teacher, minister, parent, friend, or anyone who loves Christmas music, you can't go wrong with Chris Tomlin's Christmas Album! "Adore" is packed with amazing Christmas songs that you can sing along to while wrapping presents, baking, decorating the tree, or as you drive to work, guaranteed to put you in a good mood for the day.
Visit Chris Tomlin online and purchase "Adore" on iTunes.
We are also giving away one copy of Chris Tomlin's Christmas Album – "Adore" to one lucky winner! Just enter below!