This post is part of a paid campaign with CosmoCamp and MomSelect. All opinions are my own.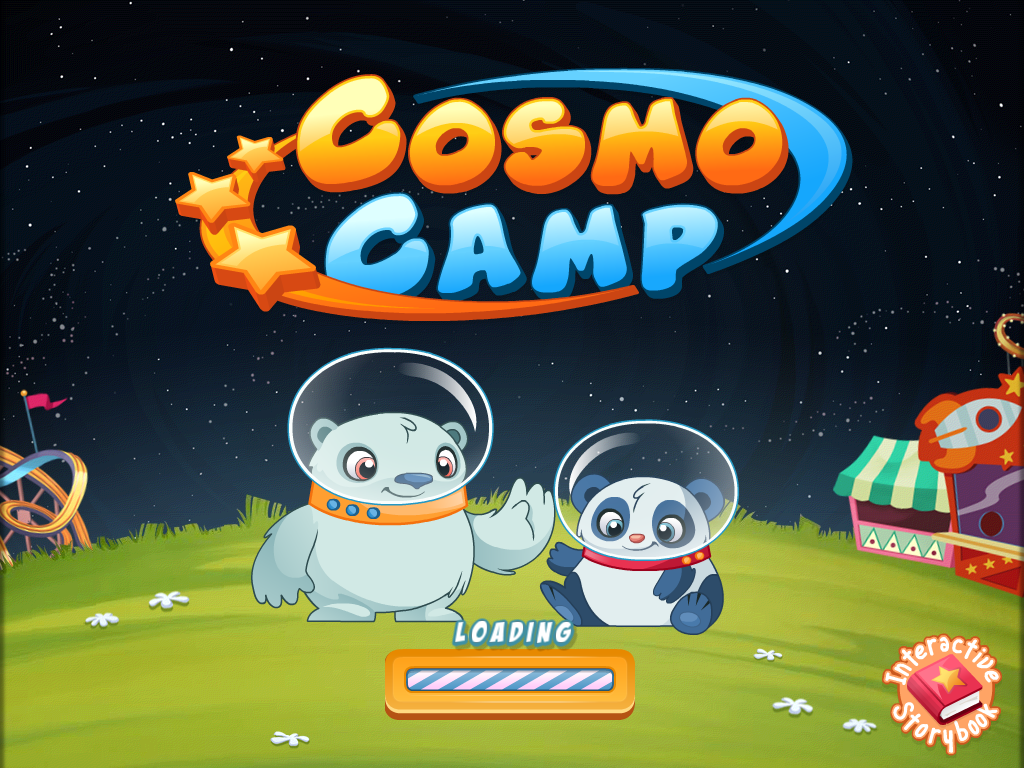 The boys were given the opportunity to try out the interactive storybooks and matching game app from CosmoCamp. We are always looking for great apps that are educational, fun, and inrigue the boys. The Captain loved exploring the four new apps – "The Incredible Ride," Picnic Problems," "The Sweet Adventure," and "Matching Games."
The first three apps listed are interactive storybooks, that give children the option of "Read Together," "Read To Me," or "Read-Along." Those options make it perfect to appeal for kids as young as one and two, pre-readers, and readers, too!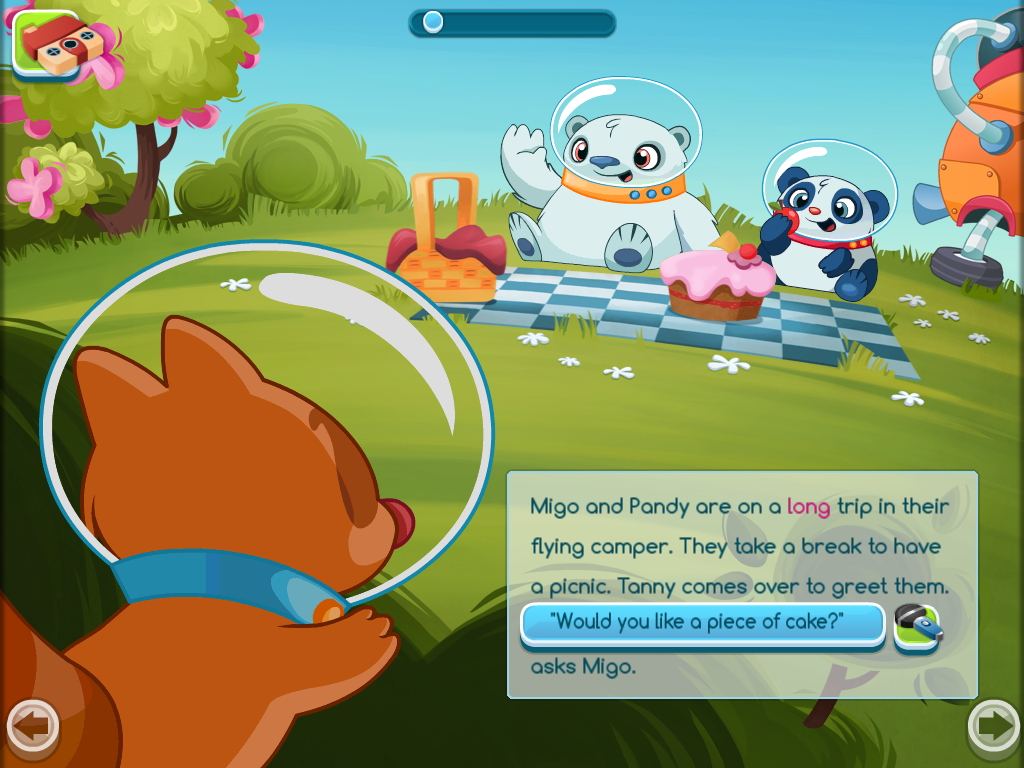 The CosmoCamp interactive storybooks have fascinating artwork, great animations, and pleasing narration voices, which makes each and every book a winner!
CosmoCamp apps were designed with the help of Ginette Dionne, Ph.D., and child development specialist. Along with two other Ph.D. candidates and the children of a local daycare center, these apps were fine tuned and made educational, age appropriate, and appealling.
Also available from CosmoCamp is the Matching Game, which my boys also love. This game of memory challenges kids to remember where the cards where so they can match them and win the game.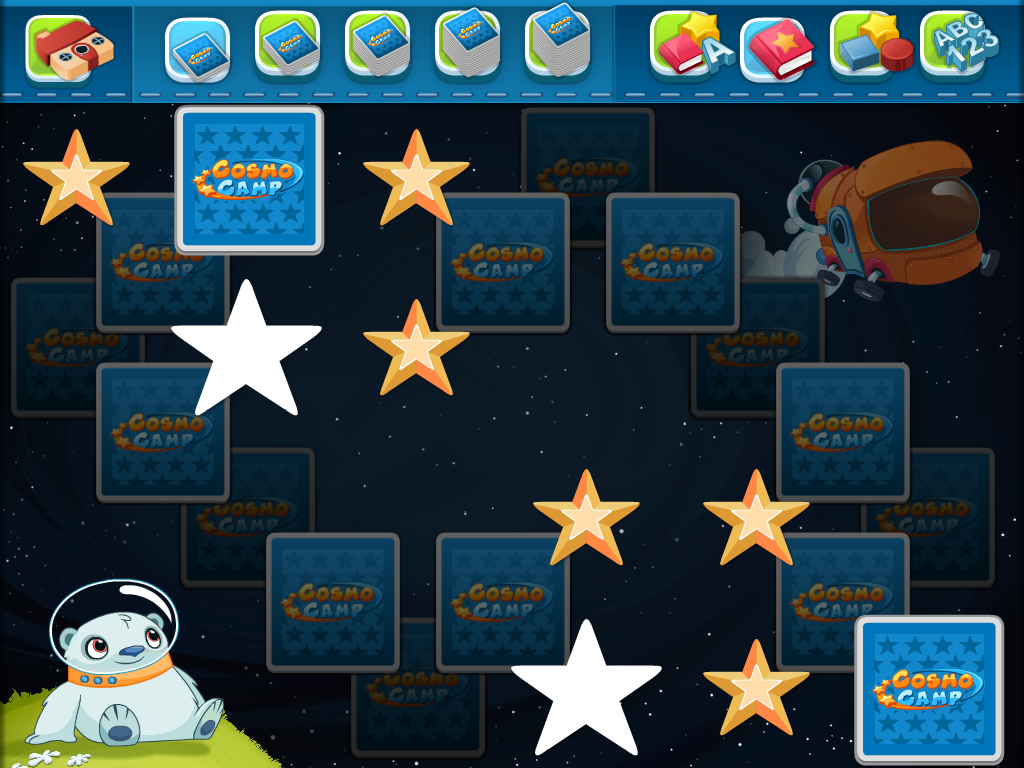 The boys also received a coloring book with their favorite CosmoCamp characters to color and expand on what they had learned about in the apps!
All of these apps can be downloaded at the App Store or Google Play. Find out more at the CosmoCamp website.