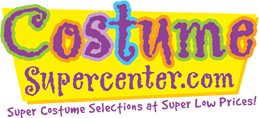 As you know, Halloween is approaching and will be here before you know it! I want to encourage you to take a look around Costume Supercenter.com before you go out and spend time and probably extra money on a costume for you or your children this year. This site has an amazing selection of great, quality costumes at low prices.
Captain Fussybuckets has been really interested in knights lately, so I was thrilled to find him a little knight costume in the medieval costumes section at CostumeSupercenter.com! He was THRILLED when it came in the mail and it fit perfectly, according to the sizing charts on the website.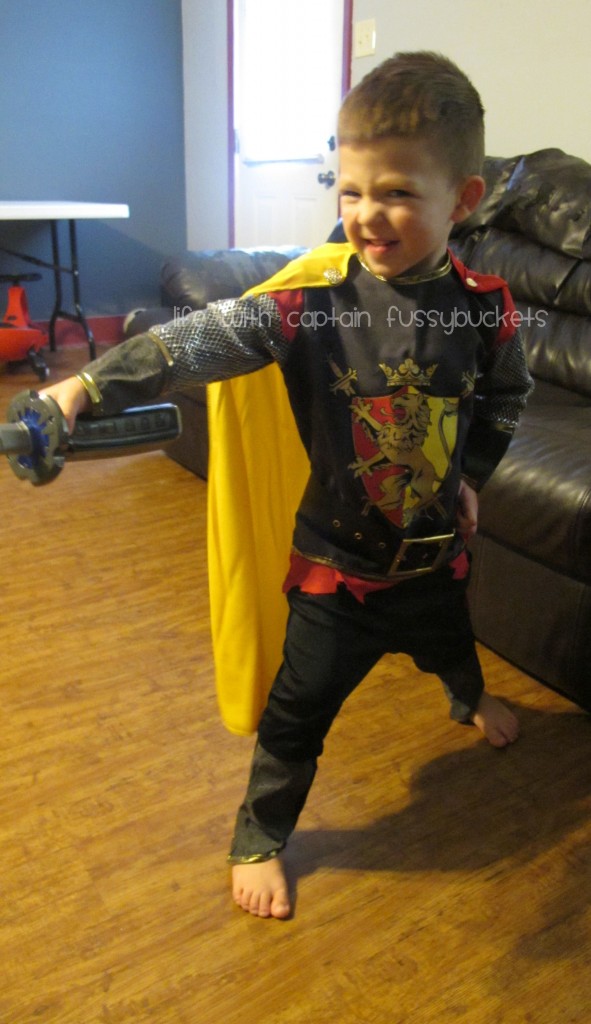 And, we got to go to Medieval Times this past week, to celebrate my niece and nephew's 4th birthday, so the Captain wore his awesome knight costume there, too!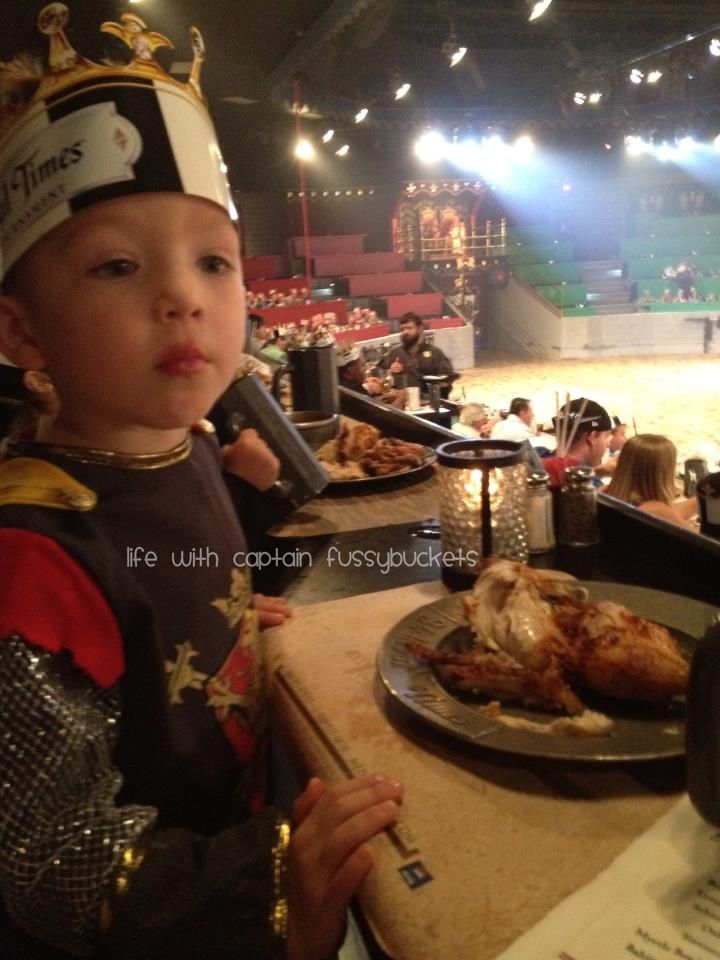 And, he was thrilled because the red and yellow knight won, and the costume's cape was red and yellow…AND he got to meet the red and yellow knight….AND he had red hair, too! YEAH!!!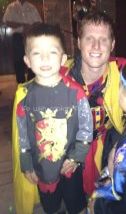 YAY for the awesome knight costume from CostumeSupercenter.com! Head over there NOW to see all the things you or your kids could be for Halloween…or just for playing dress up! This costume was only $32.99 and came with the tunic, cape, shin guards, belt, and pants!
Like Costume Supercenter on Facebook to get updates and sale information, too!