This sinus pressure post has been brought to you by SUDAFED®. All opinions are mine.
I remember being sick with a cold or allergies, especially when teaching kindergarten and I had to be outdoors every single day. I would stand outside in the wind during playground time and just sneeze and sneeze. With each sneeze, it felt like my head and sinuses were getting more and more clogged up and inflamed. Have you ever tried to teach 22 kindergarten kids with a stuffy nose and sinus headache? It's quite difficult, to say the least! I was so miserable with sinus pressure and pain that all I could do was go to school and come home and rest on the couch. I didn't want to do anything and sleeping at night was almost impossible. One year I even had extreme teeth pain because my sinuses were so clogged. In times like these, Hubby and I turn to SUDAFED® and it relieves the pressure so we can go about our lives. We always make sure to have some on hand for those dreadful days. SUDAFED® has been the only thing that works for us to relieve the pressure and thus, the pain, that comes along with sinus issues. It allows us to go about our normal routine and get well sooner.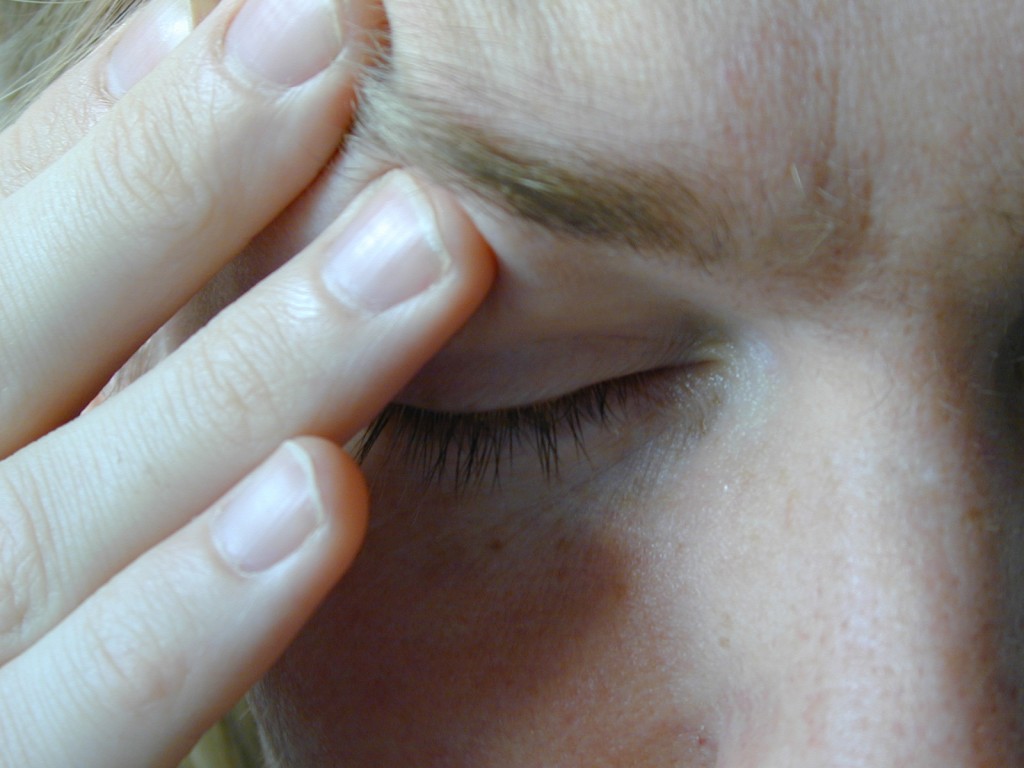 SUDAFED® has come to the rescue for millions of people with sinus pressure. But to those of us who have missed out on events because of sinus pain and pressure, they've launched a fun sweepstakes on Facebook. Sinus sufferers can enter to win a SUDAFED REPLAY™ to help them relive their most regrettable, missed out moments. By simply describing the activity they missed or suffered through due to sinus pain and congestion on the SUDAFED REPLAY™ app on the SUDAFED® Facebook page, sinus sufferers will be entered to win a $250 gift card for such experiences as a Flight Replay, Sporting Event Replay, or Movie Replay. The sweepstakes is open through April 6, 2014.