This Keith Urban app post has been compensated but all opinions are 100% mine.
Anyone who knows me and my family know that we just love Keith Urban's music. Keith's songs were the first that really appealled to the Captain when he was around two years old. He would get his toy guitar and jam out to "Put You In A Song," any time, day or night! Here is a little video from when he was two and playing his arm as a guitar….haha:
The hubby and I have attended two Keith Urban concerts and they have both been amazing. Keith is truly a fantastic entertainer.
TONIGHT, Keith kicks off the NFL season by performing live on NBC at 6:30 pm, Central Time, and he has signed up for another year as judge on American Idol. Make sure to check those out.
And of course, Keith Urban's new album comes out on September 10th. I know I've been waiting for this for awhile now!!!
And now, the best part…..access music, videos, pictures, tour information, contests, and more with the new, FREE Keith Urban app from Fanfare Entertainment.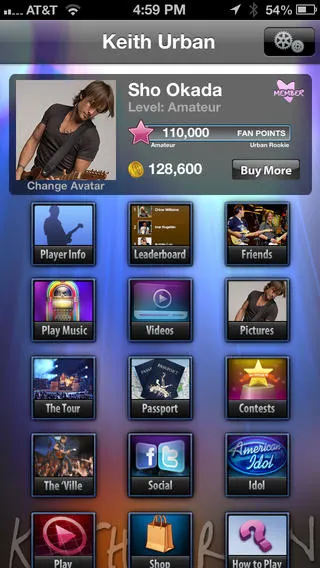 Requirements: Compatible with iPhone 3GS, iPhone 4, iPhone 4S, iPhone 5, iPod touch (3rd generation), iPod touch (4th generation), iPod touch (5th generation) and iPad. Requires iOS 5.0 or later. This app is optimized for iPhone 5.