This Earth Pan post was brought to you by Ozeri. All opinions are mine.
I recently learned about the dangers of PFOA, which is one of the major chemicals used in Teflon, the non-stick coating on most of the non-stick pans out there. PFOA is said to have lead to cancer and birth defects in lab animals, as well as possibly leading to birth defects in people who work to make Teflon in factories. The Environmental Protection Agency has even declared PFOA a "likely carcinogen" and the EPA has classified it as a "persistent pollutant of the environment." When Teflon is heated up, the risks become even riskier. And if you have pans that have chipped or scratched Teflon, definitely throw them out. You just don't want that stuff leeching into your food!
So what do you use if you can't use Teflon? Ozeri has a great alternative…the Earth Pan. The Earth Pan is the only stainless steel frying pan to be non-stick and not contain PFOA. The ETERNA coating of the Earth Pan releases no harmful substances, even under high temperatures. The safe and environmentally friendly coating was created in the USA. It is more durable and scratch resistant than other non-stick coatings. This pan allows you to saute', fry, bake, boil, and braise with less oil and clean-up is easy, too!
The Earth pan is made of the highest quality 18/8 stainless steel with TriPly cinstruction, which makes even cooking and browning easy.
I have used the Earth Pan quite a few times since it was sent to us. I love how versatile it is. I have cooked a lot of different foods in it and it hasn't disappointed! Cooking is even and the pan doesn't take forever to heat up. And of course, clean up is a breeze!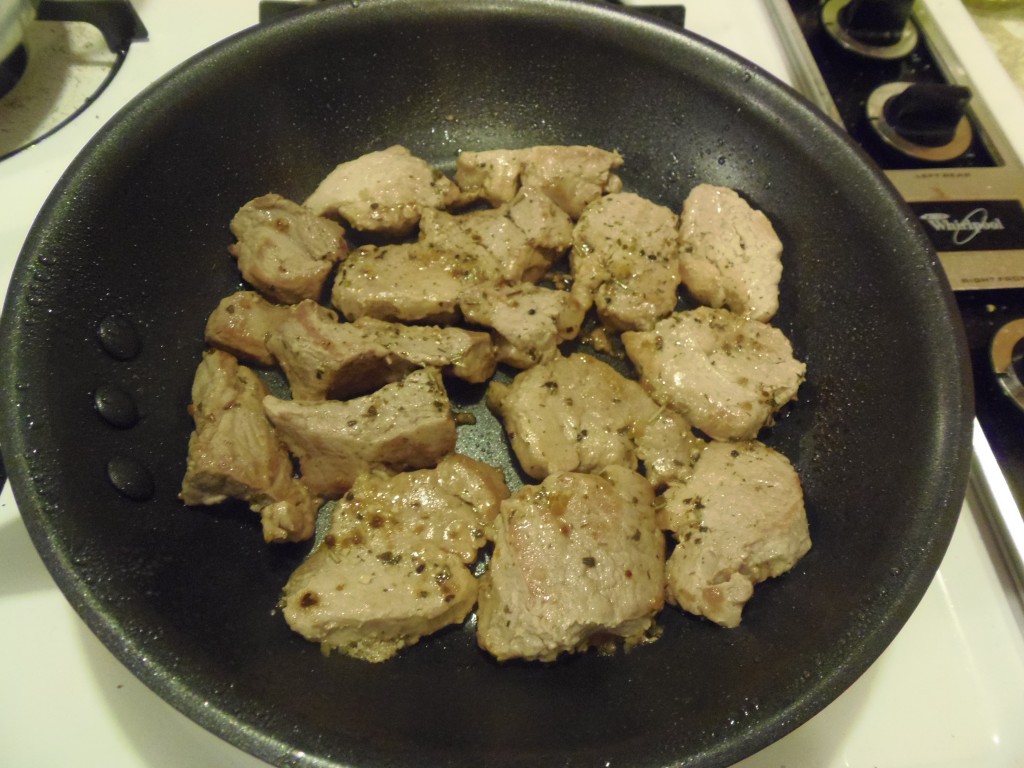 The Earth Pan is even great for sauces and gravies: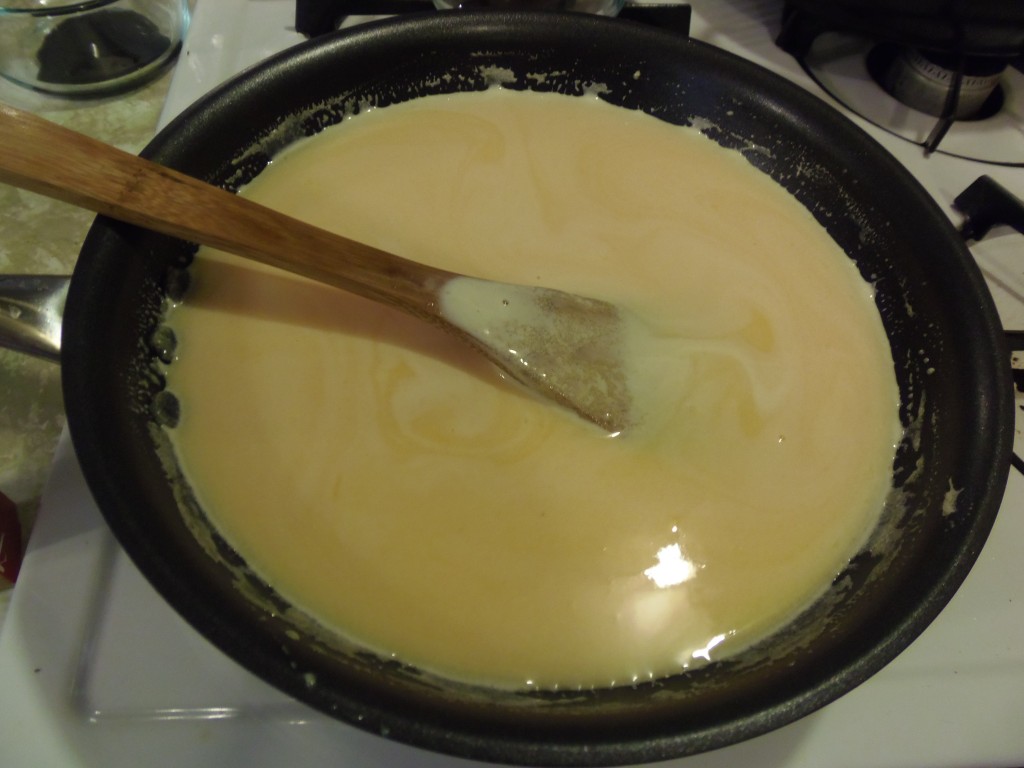 Learn more about the Earth Pan at the Ozeri website. Purchase the Ozeri Earth Pan at Amazon, right now for only $34.95 (which is down from the list price of $99.95.) The Earth Pan comes with a full warranty, so if at any time you are not satisfied, contact Ozeri and they will help you!
I received one or more of the products mentioned above for free using Tomoson.com. Regardless, I only recommend products or services I use personally and believe will be good for my readers.