This post about crafts for kids was brought to you by Oriental Trading. All opinions are mine.
As a stay-at-home mom of two boys who loves crafts, as well as a volunteer teacher for Children's Worship at church, I'm always looking for fun crafts for kids that are easy to do and worth hanging on to after they're all done. When I browsed the Oriental Trading website, I was pleasantly surprised with their selection! I picked out a few things to review and I'm so happy with what we got.
First up, we received the Color Your Own Knight Mask. My boys LOVE knights and pretending to be knights, so I knew this would be a hit. We were scheduled to teach Children's Worship at church, too, so I thought, what better way to use this awesome craft with the them of "I'm in the Lord's Army!" The kit came with 12 masks that were very easy to assemble, all for only $5.25! (The masks are currently out of stock, but keep checking back!) Oriental Trading also has color your own shields, swords, and more, to coordinate with the knight masks.
Here are the boys, coloring their masks: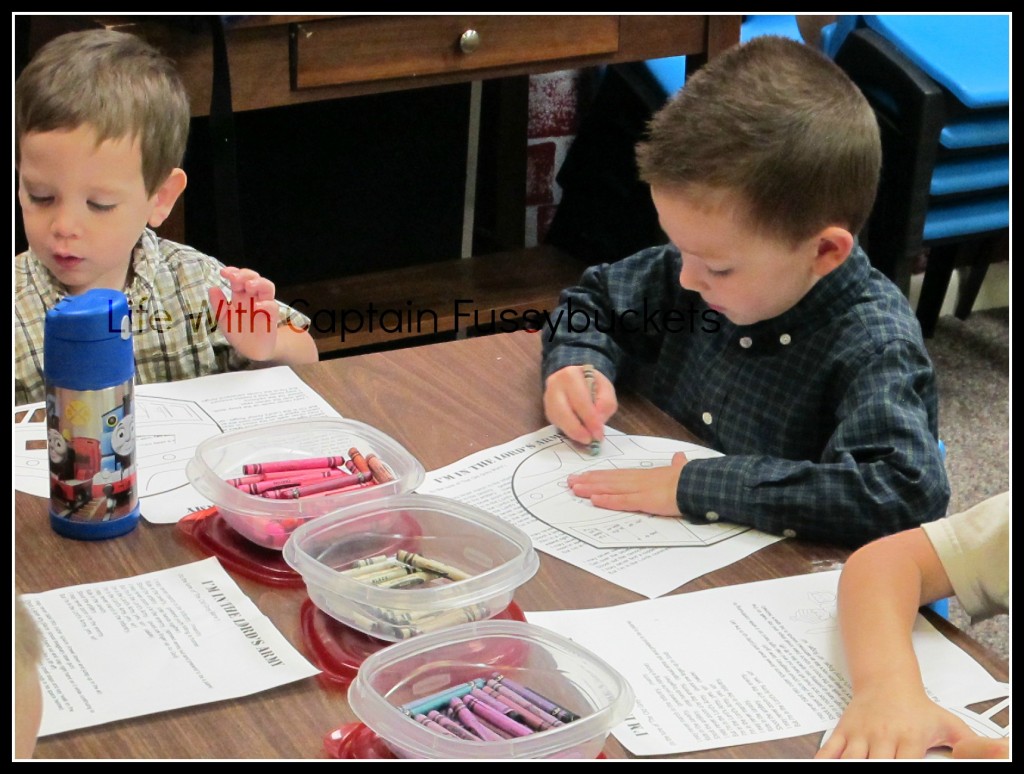 The knight masks were a hit with all the kids. They really enjoyed eating their snack through the holes, too: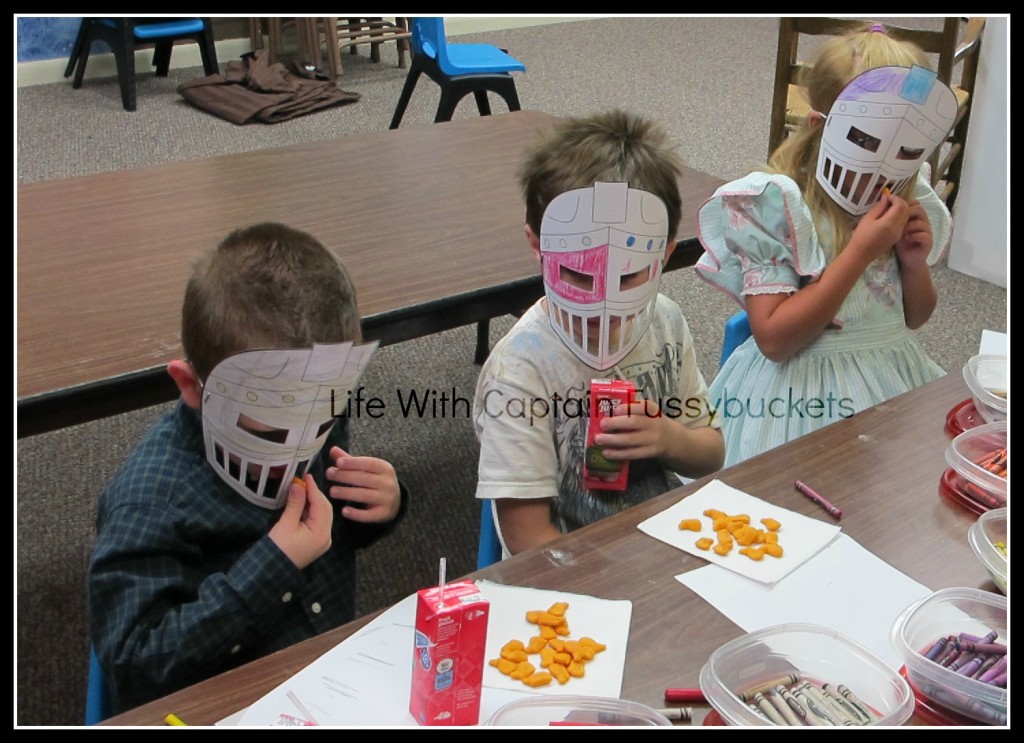 Knight D: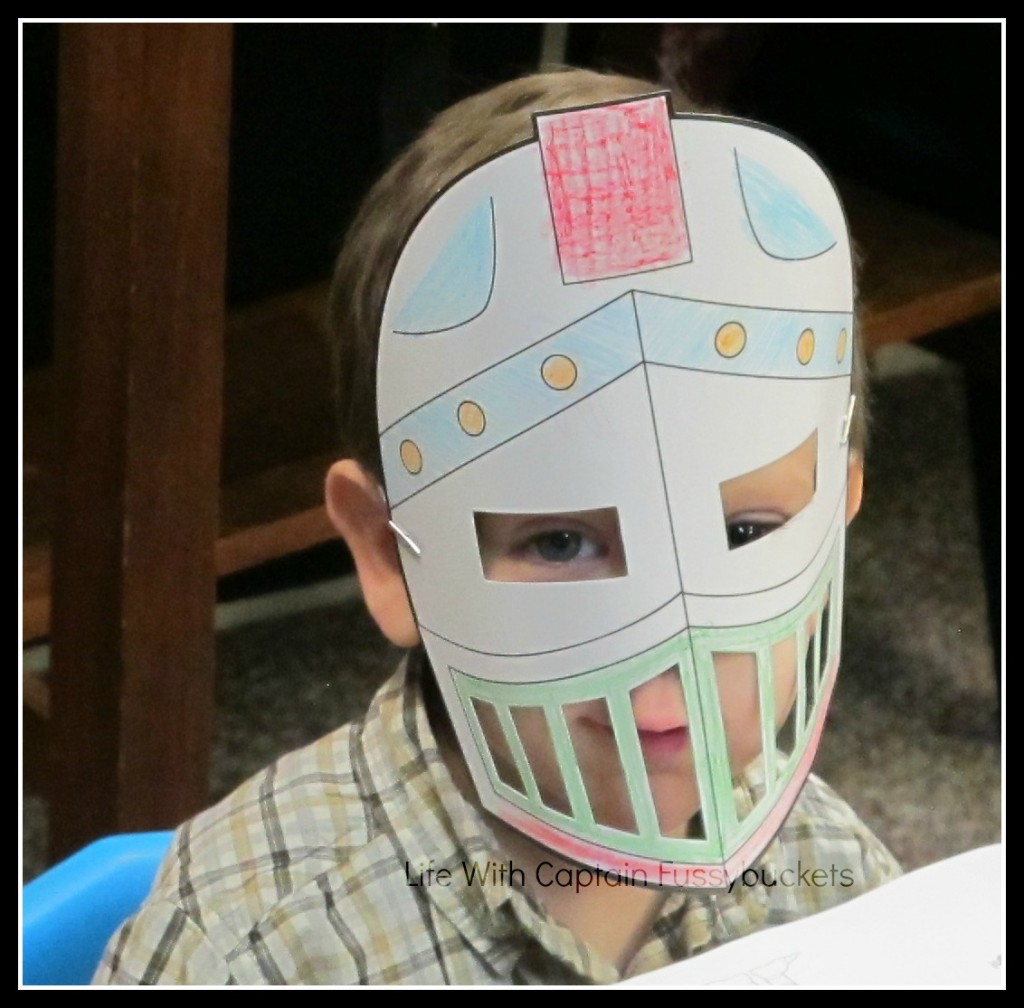 We also picked out a Superhero Mask Craft Kit ($7.95 for 12 masks) and DIY Capes ($18 for 6) that we are saving for the boys' birthday party in the fall. The masks are very easy to assemble and come with great directions.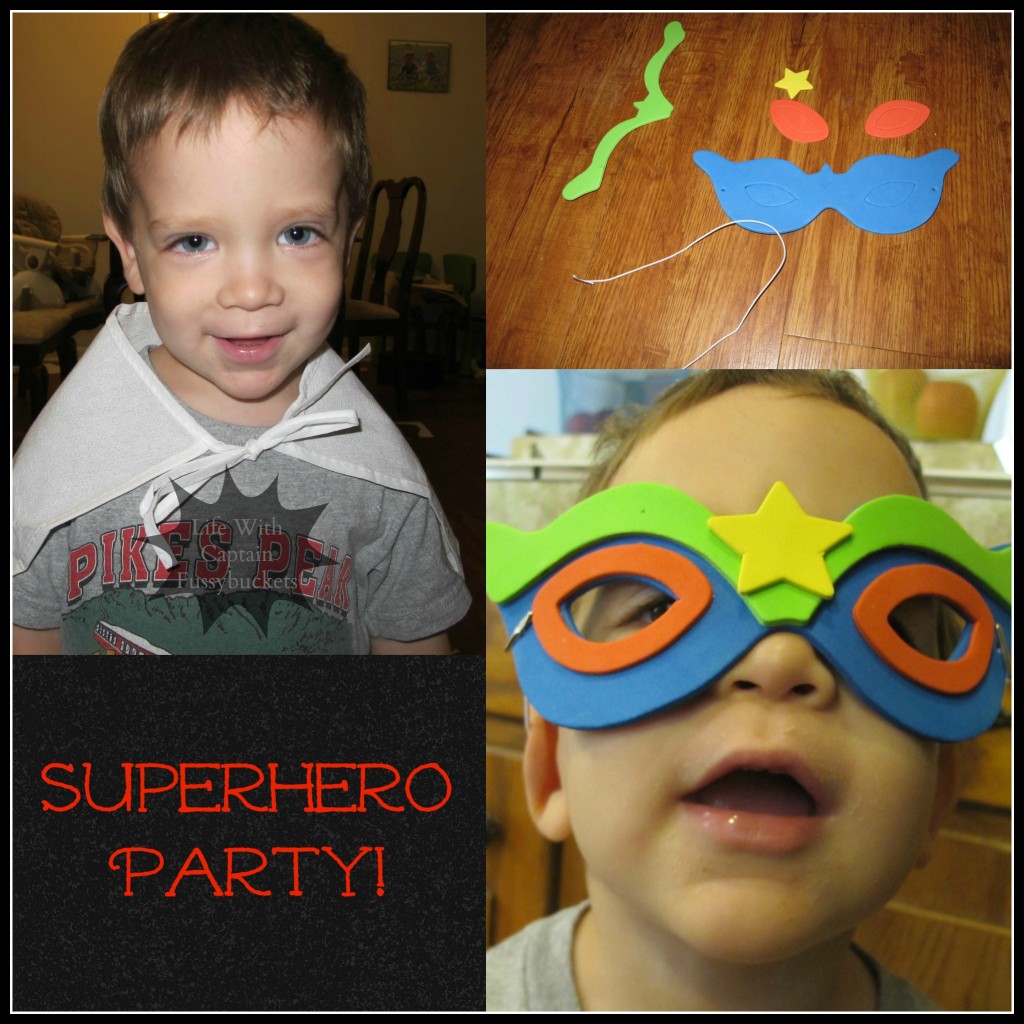 The capes are made of sturdy canvas and are the perfect size for preschoolers:
Lastly, we picked out some super cute Color Your Own Nativity Christmas stockings (12 for $10.50.) I just love these and can't wait to use them for Children's Worship before Christmas!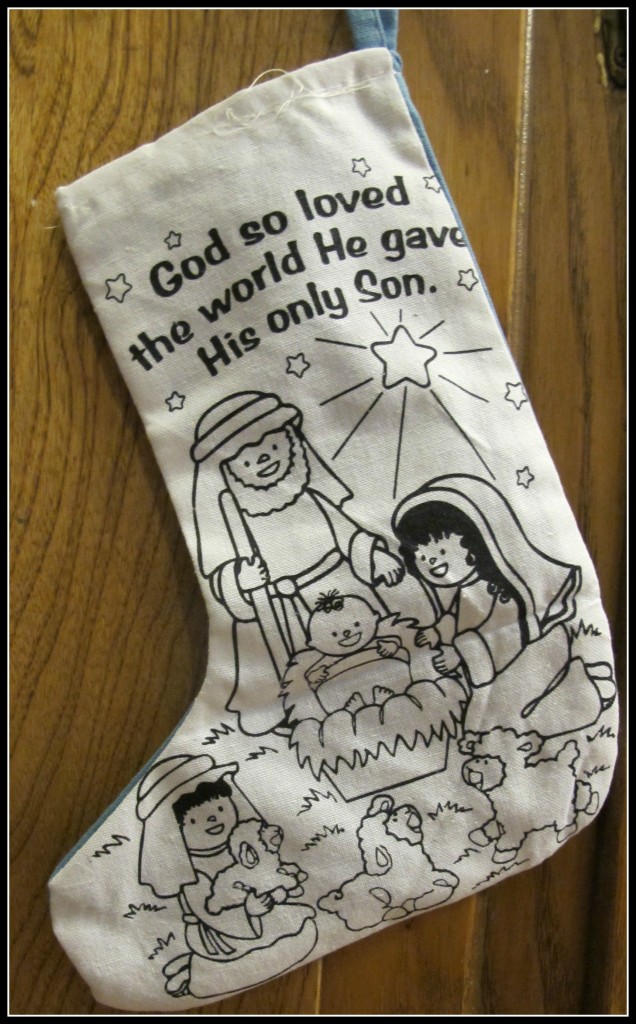 These crafts are just the beginning of the awesome things Oriental Trading has to offer. They have back to school supplies, home decor, party supplies, prizes, and more. Check them out at their website, Facebook, Twitter, and Pinterest. Also, request a free catalog and sign up to receive special offers and coupons, too!