This eco-friendly photo post has been sponsored and was written by me on behalf of Static Pixels. All opinions are mine.
I am always on the lookout for new ways to display favorite family photos. I take so many pictures of the boys, but there are some that are just priceless. They tell a story and can be looked back on with fondness year after year. Some pictures I take are completely silly and I want to frame because I laugh every time!
This picture was taken on an old train. Our friends came to take our pictures and the boys loved it so much. They just cracked up! It is one of my favorite pictures!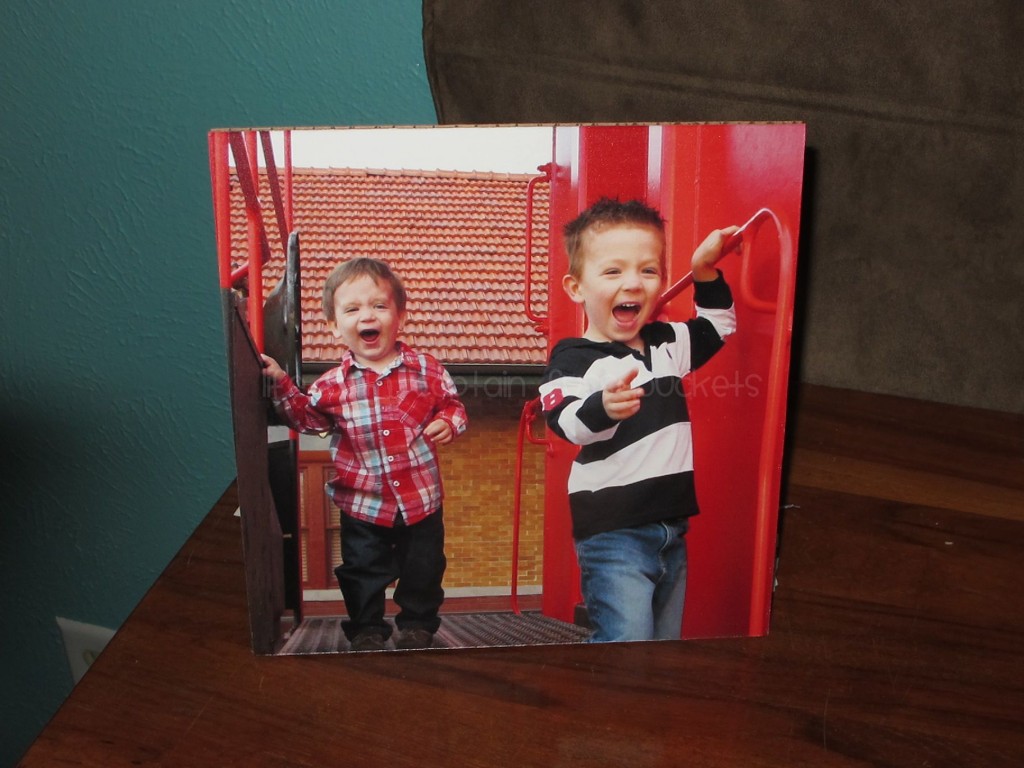 Static Pixels is a company based in Canada that is doing all they can to provide high quality photos that are not taking from the environment. Static Pixels prints on recycled cardboard made from post-consumer and renewable sources, which adds a different look, for sure.
The quality of the print is exceptional. I was a bit hesitant when I read "printed on cardboard" but Static Pixels uses fade resistant UV ink so it really LOOKS high quality. They also don't use any glue or toxic chemicals, so I feel good about the boys touching it, too.
The view from the top is an interesting one. I bet you have never seen a photo like this before: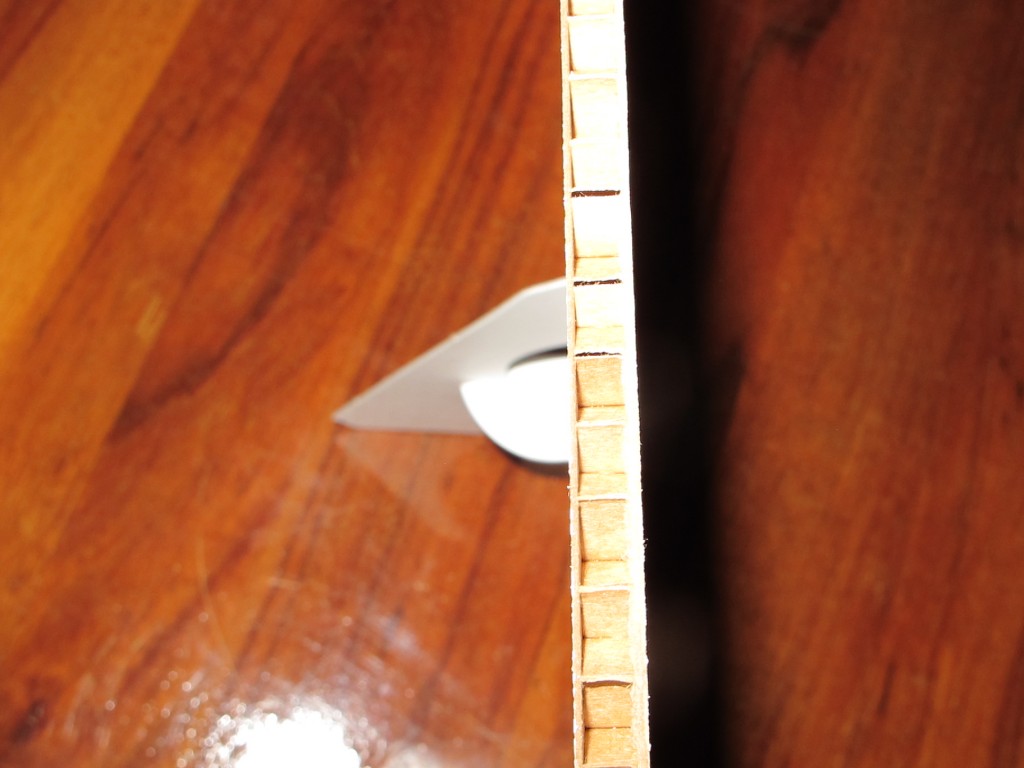 The DeepSquare prints come in two sizes – 5" or 10" – and come with their own easy to use kickstand and sticker wall mounts: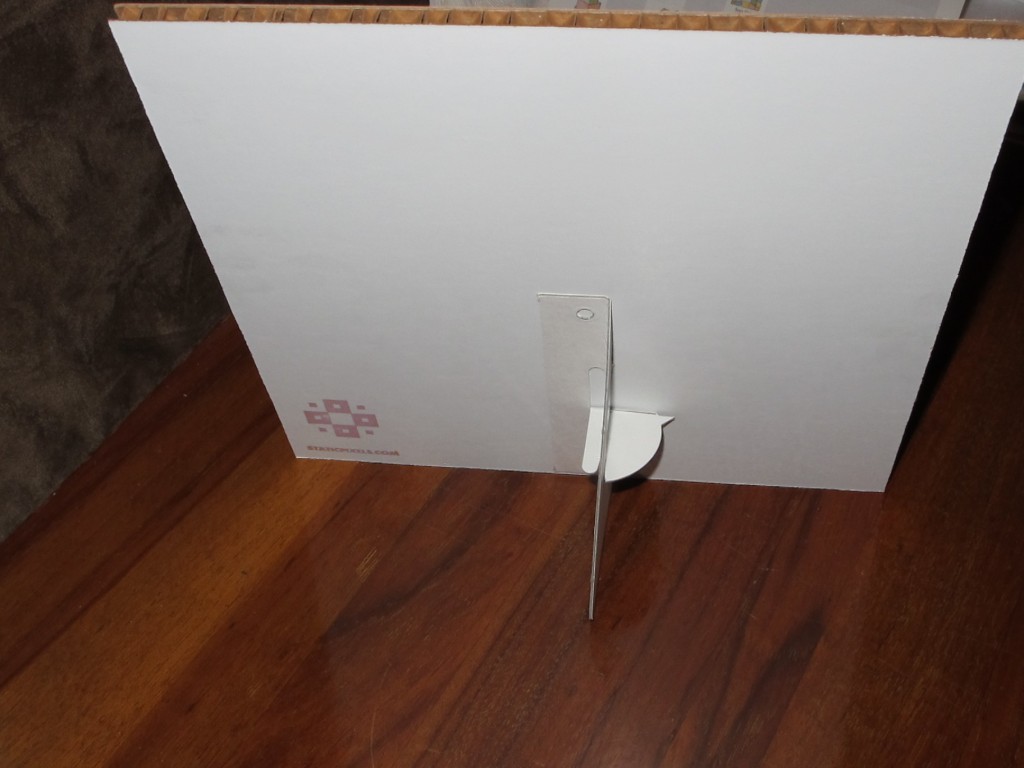 You can upload your Instagram pictures directly to the site. Or you can upload any of your pictures to create lasting memories your family and friends will adore.
Static Pixels is certified by the Sustainable Forestry Initiative and Forest Stewardship Council. And, all DeepSquare prints are inspected for quality and carefully packaged, making it perfect for gift giving. I truly appreciate companies like Static Pixels who are making quality products while protecting the environment.