Disclaimer: I am a member of The Social Media Panel, LLC, who was given the opportunity to review this product. However, the brand or company has not influenced me in any way to provide any type of review other than my true and honest opinions. I am disclosing all information provided in this review according to the information provided in Federal Trade Commission's 16 CFR, Part 255: "Guides Concerning the Use of Endorsements and Testimonials in Advertising." Thank you to MilkSplash for sponsoring this post. #BooksforGreenKids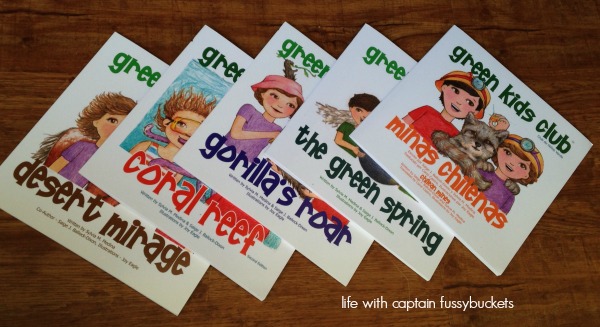 We are always trying to think of ways to help our kids understand the importance of taking care of the environment and living greener lives. I always find that children's books are the best way to convey important messages that we want the boys to learn, because they're captivated and pay attention to books, if they're written well. Imagine how hard it is to teach a 3 and 6 year old about habitat encroachment, poaching, and extinction without pictures and fun stories. I was thrilled to be able to review the Green Kids Club books because they are the perfect way to teach our kids about protecting habitats, ecosystems, and animals. And how important preserving the environment is to humans, too!
The Green Kids Club books have captivating pictures and interesting storylines. They are geared for elementary aged children, but D loves to flip through the books and look at the Green kids and all of the animals.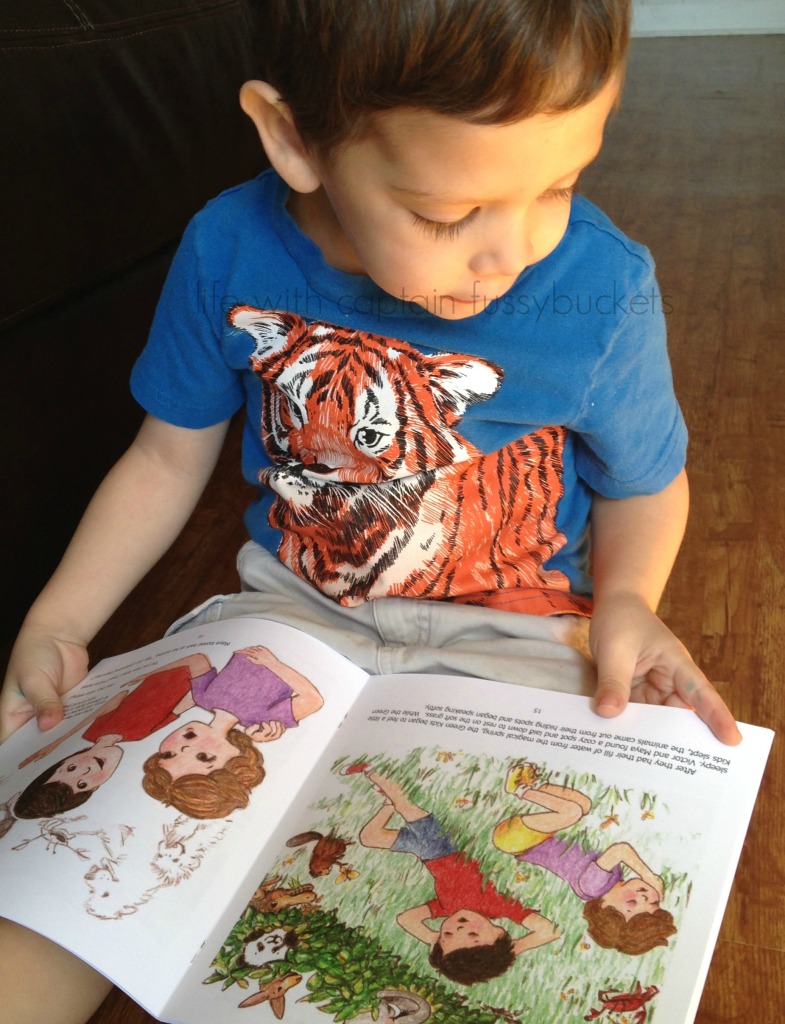 The Green Kids are led by Victor and Maya Green, who received the ability to talk to animals by drinking from the magic spring. They also share that ability with other kids so they can have the same power! Different stories focus on different areas on the world which is great for geography lessons, too! In the back of each book, you'll find photographs of animals and important vocabulary from the book. These really are very good educational books. There is even a book in English and Spanish, "Minas Chilenas," which is Spanish for "Chilean Mines."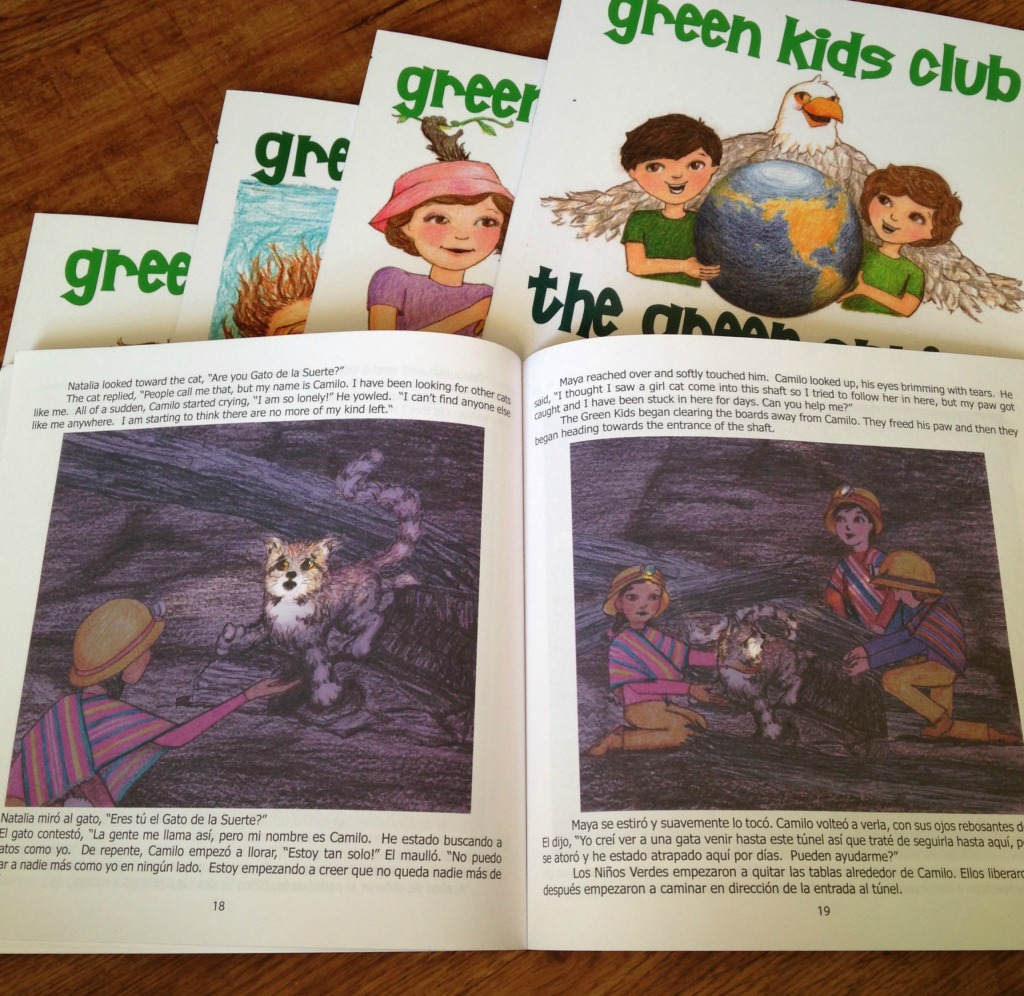 The Green Kids are easy to love because of their fun adventures and animals that they meet! And the Green Kids website goes above and beyond by offering online coloring pages, games, toys, DVDs, and more! These books would be great for any classroom, homeschool family, or just any child that loves animals and loves animals and learning about the environment. And above all, these are great books for green kids!
What do you think about the Green Kids Club books?