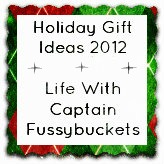 I believe that it's important to encourage learning through play starting at a very young age. While I don't think that you should push your kids to learn, there should be many opportunities to learn in their everyday environment and that there are ways you can play and have fun together and teach your child at the same time. After all, parents are the first and best teachers a child can have. The Teach My Toddler kit is perfect for teaching and having fun at the same time. Each Teach My kit comes with fun activities to do with your child.
The Teach My Toddler kit comes with four board books, four full-size posters, five foam puzzles, fifty + flash cards, a teaching guide, and it all comes in a storage case to keep it all together. The kit is aimed for toddlers 18 months and older.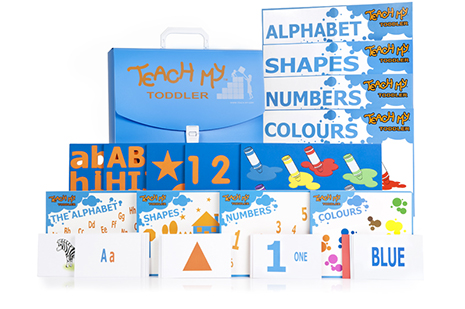 Baby D has really enjoyed playing and learning with the Teach My Toddler kit. But even Captain Fussybuckets, who knows everything in the toddler kit, has enjoyed playing with the different puzzles and books and teaching his little brother, too! This is so much fun for the boys!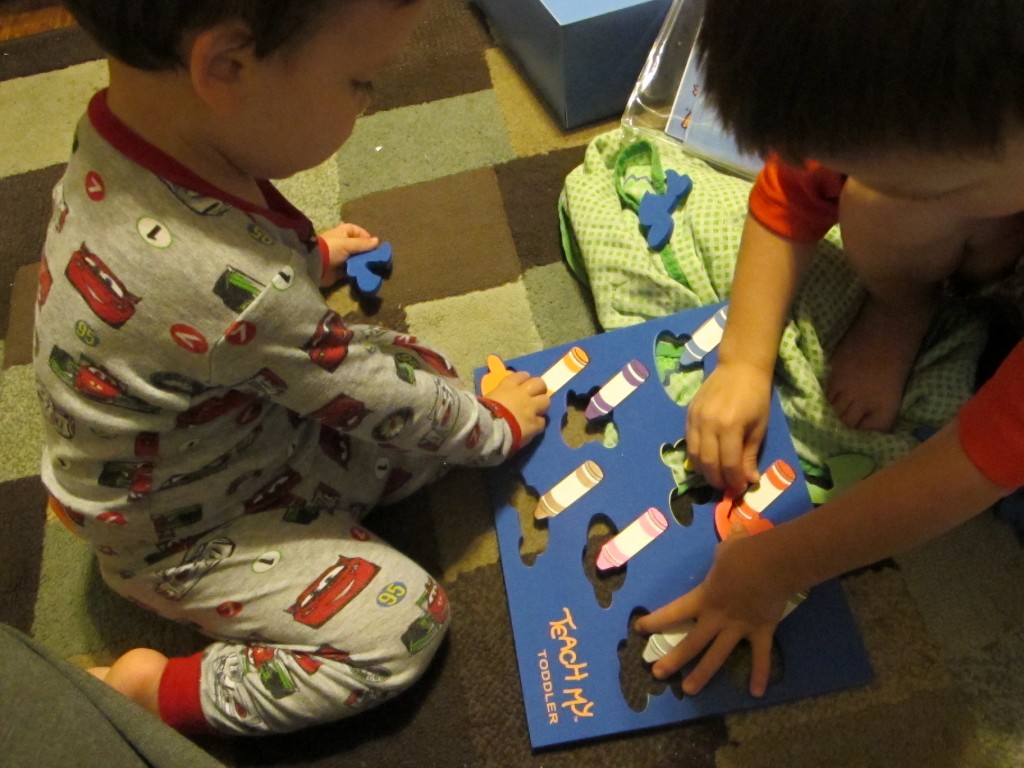 There are many other kits made by Teach My, including Baby, Preschooler, and some other products that encourage learning! The Teach My Toddler kit comes in a USA or Canada version and is sold for $49.99 on the Teach My website. Connect with Teach My on Twitter and Facebook.