I was able to be one of the first to try out a Fracture and I love this idea SO much! A Fracture is a simply BRILLIANT idea….it's a picture and frame all in one! You don't have to order the picture, search for the perfect frame, clean the glass, hang the frame, yada yada yada. All you do is upload the picture to Fracture, customize it by all the regular features like cropping, etc, and adding a border, changing the color, etc. Then, after your order is complete, wait for it to arrive in your mailbox! And that's another thing, the shipping was so SUPER fast, I was astonished that it looked soHere is a side view: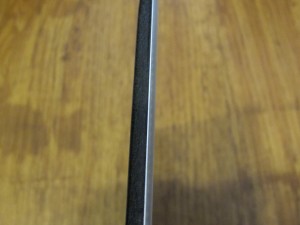 good and got here in just a few days! Check out my Fracture: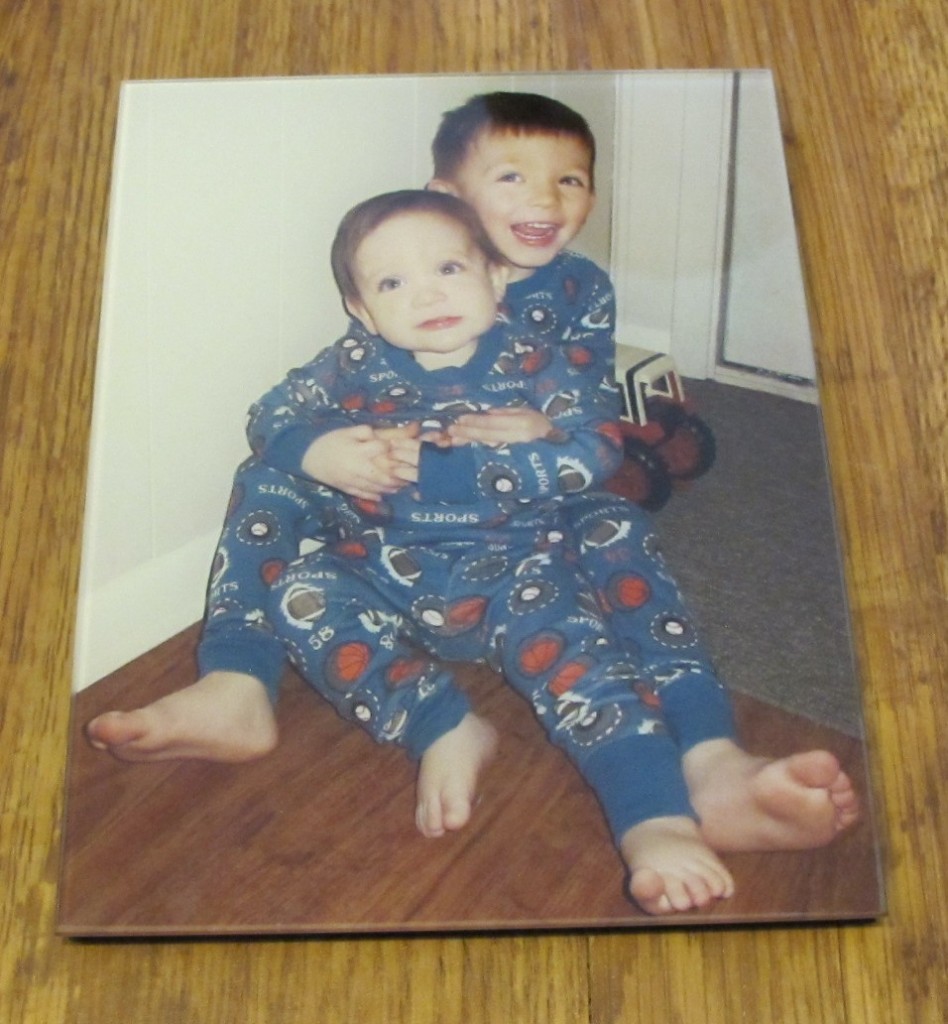 And now, the back view, which comes complete with a hole for a nail or screw. You can also turn it into a stand-up frame: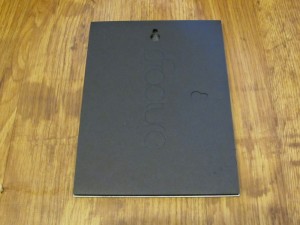 I think Fracture is on to something amazing….sleek looking photos, ease of use, and a cool way to preserve your best photos!
Prices start at $18!
I was given a free product because I'm a Klout influencer. I am under no obligation to receive the product or talk about this company. I get no additional benefits for talking about the product or company.
SaveSave
SaveSave