This post was created in partnership with Nature's Bakery fig bars. All thoughts and opinions are my own.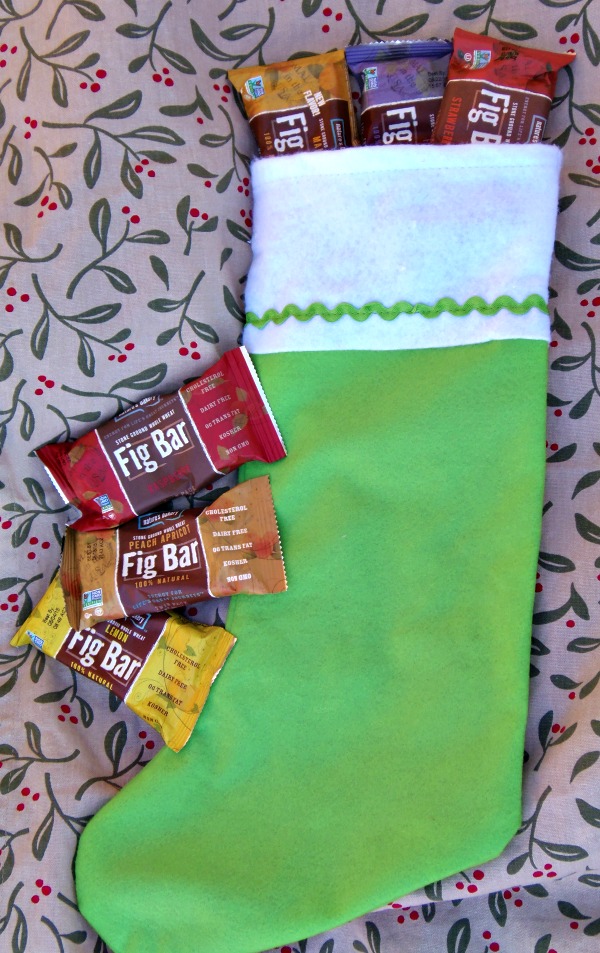 The holiday season can be stressful and chaotic, and our good eating habits tend to go out the window for a few weeks (months?) This year, I decided to have healthier snack foods on hand for our family and I have been proven time and time again how smart this was!
Running errands with the kids? Don't stop for fast food, grab a Nature's Bakery fig bar. Wrapping gifts and don't want to stop? Fig bars. Watching a Christmas program and need to dig a delicious but healthy snack out of your bag? Fig bars! Every time one of us gets hungry, instead of grabbing something unhealthy, I get a Nature's Bakery fig bar. All three of the boys (ages 6, 4, and 1) LOVE fig bars. Their favorite flavors are blueberry and strawberry, but all six of the delicious flavors are satisfying, healthy, non-GMO, and trans fat free. Other flavors include: apple cinnamon, raspberry, peach apricot, lemon, mango, and fig. Yum! Each package contains two mini fig bars, which are the perfect size for little hands. The sticky center can be a little messy, but when something tastes so good, it's hard to make much of a mess.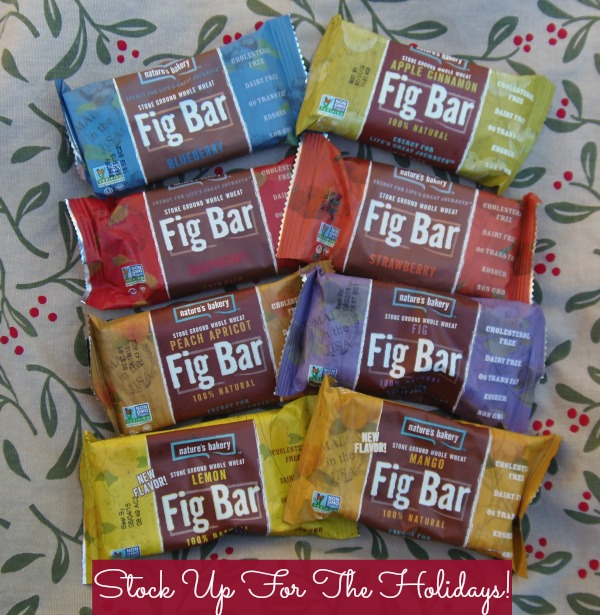 Non-GMO ingredients include: stone ground whole wheat flour, dried cane syrup, brown rice syrup, fig paste, canola oil, rolled oats, oat fiber, ammonia-free caramel color, sea salt, citric acid, natural flavors, baking soda, and more, depending on the flavor. (The blueberry fig bar is colored with red cabbage extract!)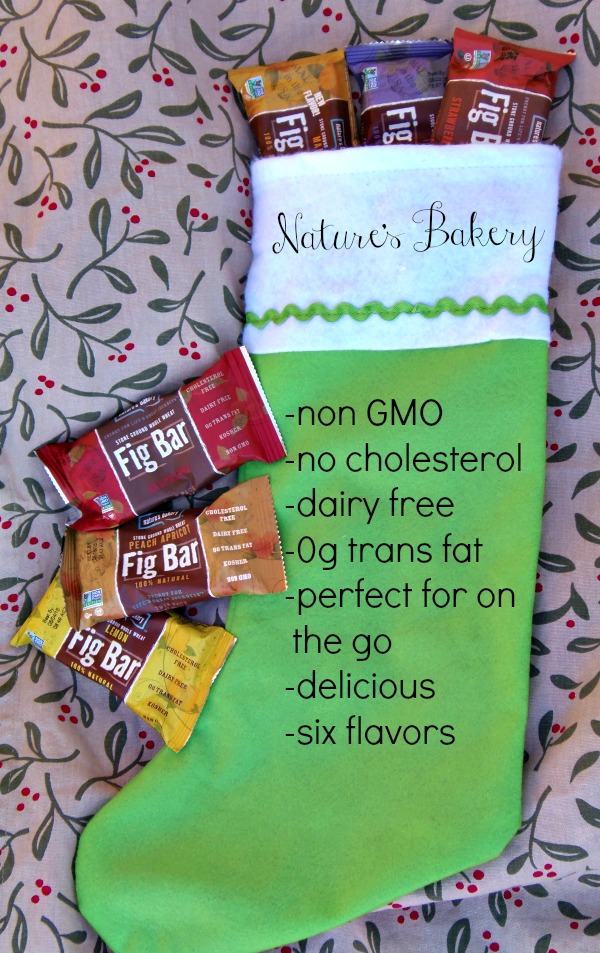 Join Nature's Bakery Fig Bar Fanatics Program and enter to win a box of fig bars for yourself in the Rafflecopter form below!