This is a sponsored post written by me on behalf of Tyson Foods, Inc. All opinions are entirely my own.Skip the drive thru for a hot breakfast.
Five Reasons To Skip The Drive Thru For A Hot Breakfast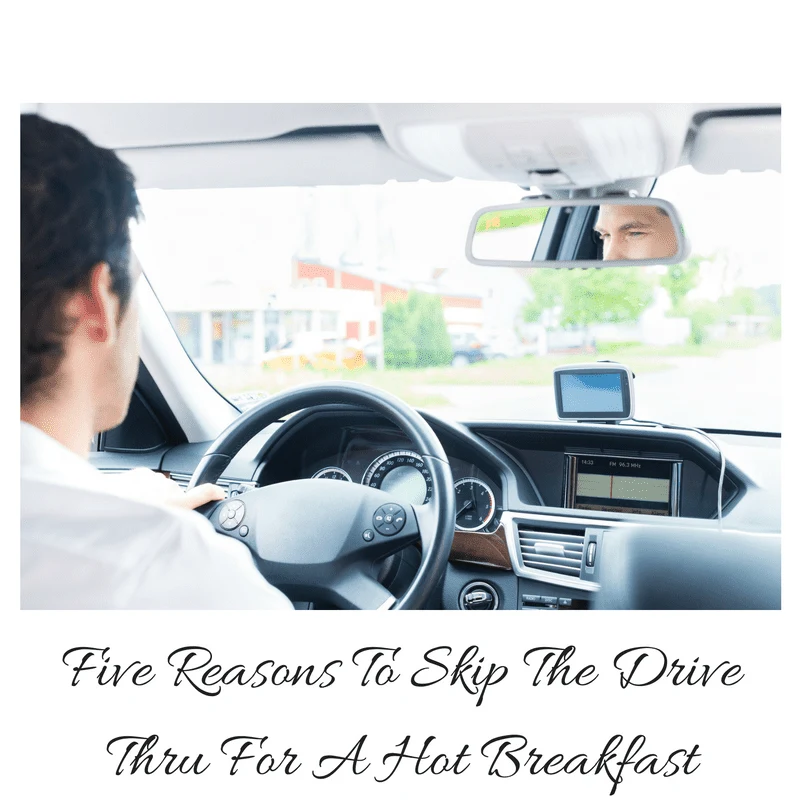 I am currently a work at home mom and there are no drive thru restaurants on the way to dropping the kids off at school. However, there were many days when I was a teacher and I would think stopping by a fast food restaurant for a hot breakfast was a good idea. I am pretty sure that I never had time to stop, because teachers have early mornings, you know, but I know that so many people consider stopping by a drive thru before work. Here are five reasons to skip the drive thru for a hot breakfast….and a great solution, too!
Save Time

The name "fast food" is deceiving. Consider the time you have to take to a) get to the restaurant of your choice b) order c) sit in line behind all of the other people grabbing breakfast on the way to work. Unless you are talking preparing a homemade from scratch breakfast at home, you can almost always cook and eat a breakfast in the time it would take to go out of your way and sit in the drive thru line.
Save Money

Generally speaking, when you purchase food in the drive thru, you are going to spend more money than you intended to. Everything looks good, you want to make it worth your time, and it is hard to have portion control. Pretty much everything you purchase at any restaurant, even fast food, is going to cost more than if you bought it at the store. See how much you will save just by preparing breakfast at home for a week.
Save Gasoline

I have seen fast food and quick coffee restaurants in the morning. The lines are sometimes ridiculous! Save gasoline and the environment by not sitting in a drive thru line for 20 minutes every morning!
Skip the Stress

The last thing that I want is to be late. If I am stuck in a drive thru that is not moving, the clock is ticking, and my heart rate is going up. Not being in control of my own time drives me crazy and stresses me out. Skip the stress and make breakfast at home.
Eat with the Family! (maybe)

Depending on your job and your family, you may be able to eat with them or at least squeeze in a little more time with them in the mornings. It's easy to prepare a quick breakfast and spend some quality time with family over a hot breakfast, without demanding too much time.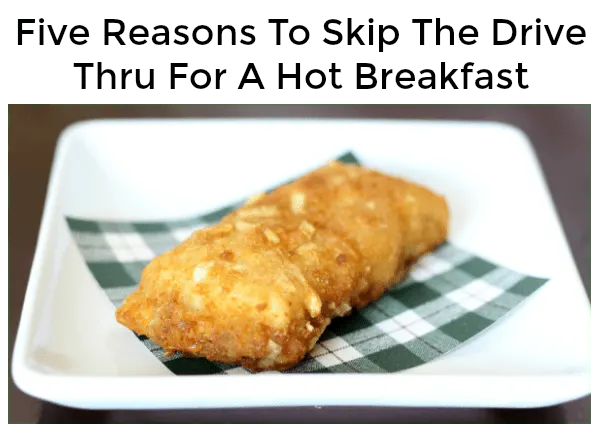 So What Do I Eat??

I would be silly to tell my readers to skip the drive thru for breakfast without offering a solution, so here is a fantastic, delicious idea!
I was shopping at Walmart last week and I found Jimmy Dean® Stuffed Hash Browns in the frozen breakfast foods section. I used a $1 coupon that you can print here, too.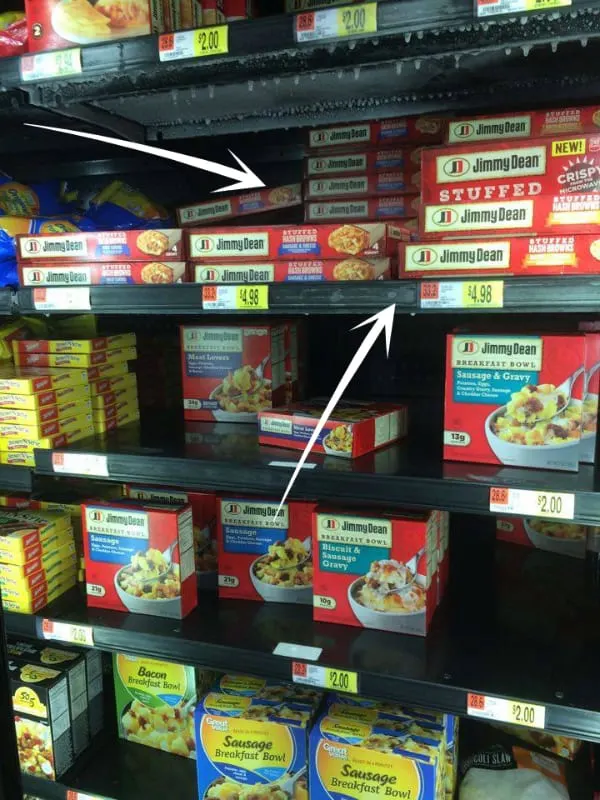 Hubby loves sausage and cheese and does not do cold breakfast, so he was so excited when I brought a box of Jimmy Dean Stuffed Hash Browns home! I was impressed that one Stuffed Hash Brown contains 9 grams of protein. What a good way to start your day!
They are warm, crispy, and delicious, and you can heat and eat one in 2 minutes. Each Stuffed Hash Brown comes with a crisping sleeve that ensures a crispy, hot, delicious hash brown, straight from the microwave.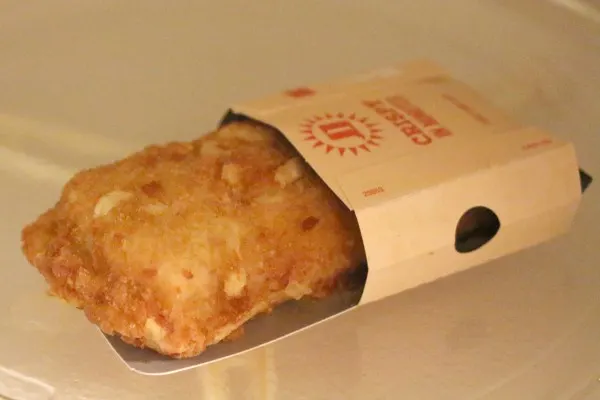 This is the perfect hot breakfast that can be cooked while you finish those last minute preparations for school or work. You can eat it at the breakfast table with your family and a hot cup of coffee, or if you are running late, just grab and go!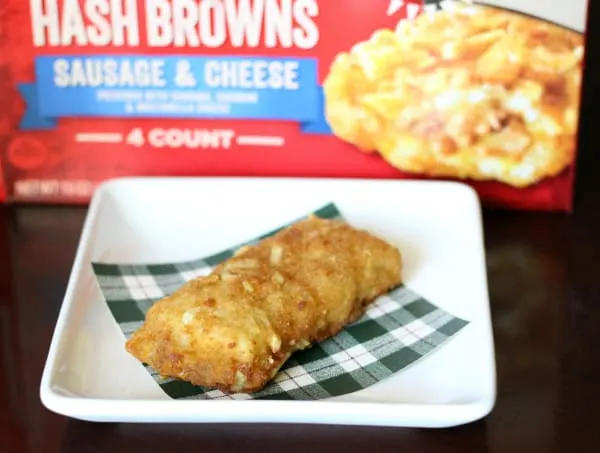 How can Jimmy Dean Stuffed Hash Browns help your busy morning routine?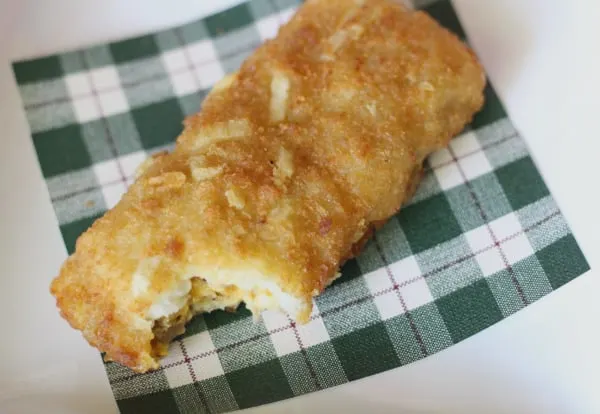 .