This baby sleep sack post was brought to you by Merino. All opinions are that of the author.
I'm past the baby stage with my little guys, so I was excited to be able to have a guest on the blog today! Jess Weaver is the mom of three boys and a brand new baby girl. You can find Jess at her website – Jess Lee Writes. HUGE thanks to Jess for sharing this post and pictures of her adorable baby girl with us!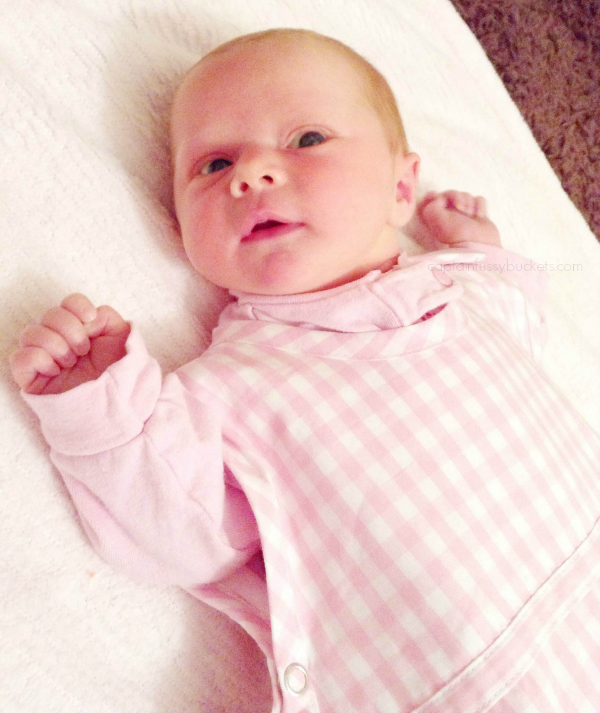 I recently had my fourth child, which happens to be a girl, after three boys. It's been such a joy to watch her learn how to nurse and understand how the world works. As a mom to a new baby, sleeping is one of the most important parts of their lives (and ours). I want her to sleep safe and be comfortable along the way. The Merino Kids Baby Sleep Sack has been a great addition to our sleeping routine. Here's why we love it!
Stylish
If I'm going to put something on my new little girl, even if she's sleeping, I want it to be stylish. I love the checkered pattern of the sleeping sack and she seems to love it, too.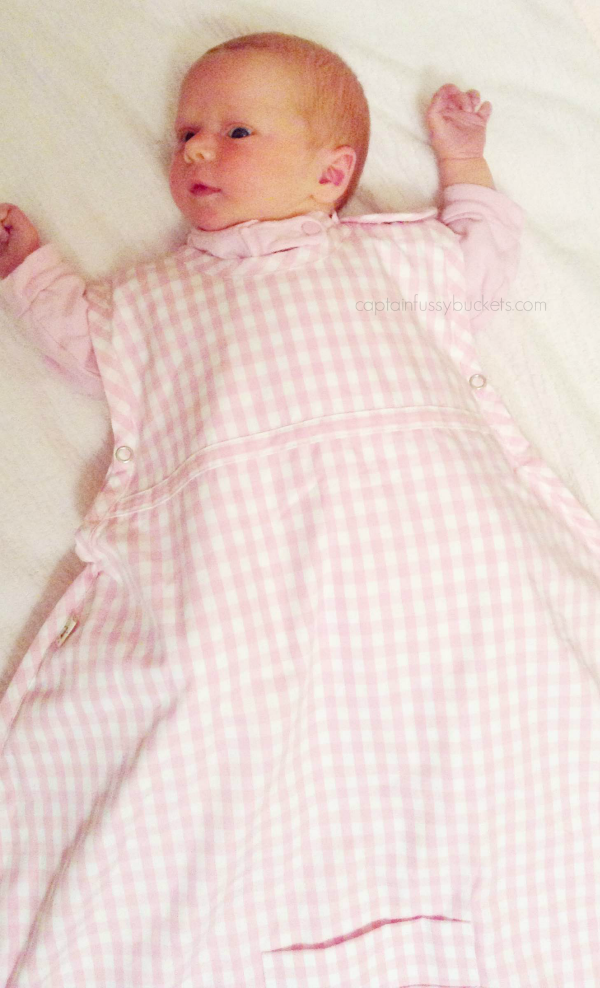 Sleep Safety
Safe sleeping is important to me. The sleep sack encourages safe sleeping. Placing your child in the sleep sack allows them to stay warm without any extra blankets. The sleep sack also makes it easy to place your child in it. The buttons down the side make it easy to put baby in and out of the sleeping sack.
Sensible
If you're going to spend your money purchasing a sleep sack, it only makes sense to buy one that will last for several months or years to come. Not only can I use the Merino Sleeping Sack while she's an infant, I can also use it as she grows older, which is one of my favorite parts.
Comfort
The material on the sleep sack is very soft. To me, it almost feels like a weighted blanket of sorts, so baby will always feel as though someone is there hugging her.
I hope you enjoy these pictures of our adorable little one in the Merino Sleeping Sack! You can purchase one for yourself at BabySleepBags.com or on Amazon.