This Halloween pictures post has been brought to you by Portrait Innovations. All opinions are mine.
Every. single. year, I always forget to take pictures of the boys in their costumes until the very last minute on Halloween, when they're out the door, itching to go trick-or-treating. Sometimes it turns out, and sometimes, it just does not. Taking a picture of a toddler is always difficult, but this was the best picture of all three boys I have from last year: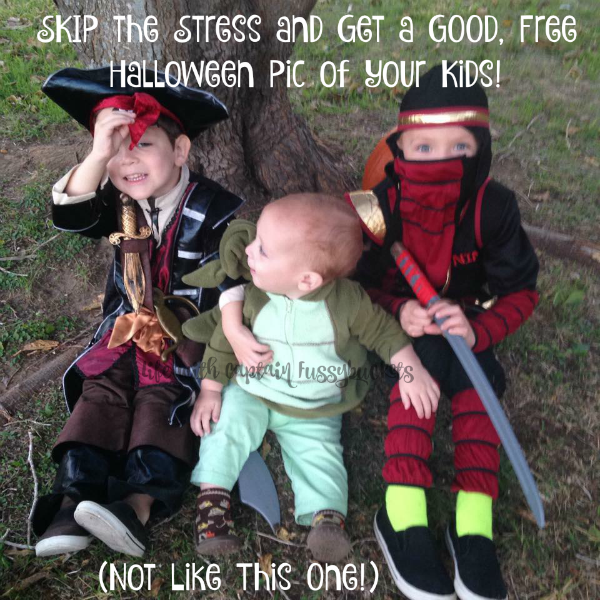 That's the very reason why I LOVE this idea from Portrait Innovations. Dress your kids up in their costumes on Monday, October 26th, head to a Portrait Innovations near you between 4-6 PM. Each family will receive a FREE 5×7, 3 digital images, and the kids will get candy. Win-Win, no? (There will be no sales or appointments during this event.) Every Portrait Innovations Studio across the country is hosting the event. To find the studio closest to you, visit: http://www.portraitinnovations.com/Find-a-Studio. The DFW area locations include: Plano, Fort Worth, Arlington, and Cedar Hill.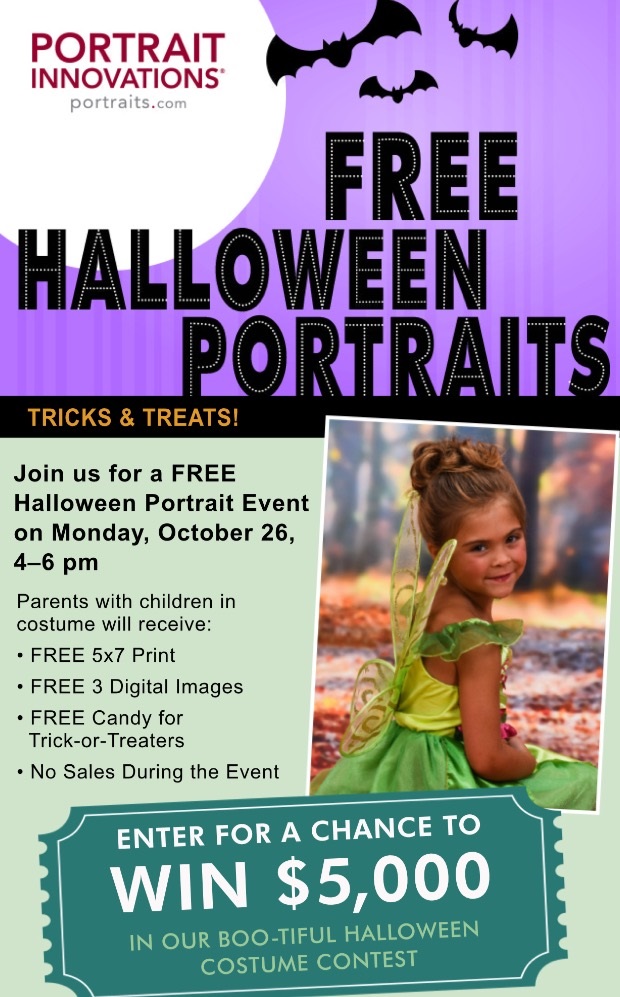 And, for a little extra motivation for YOU, submit those darling costume portraits from the event in the Portrait Innovations Boo-tiful Costume Contest for a chance to win a $5,000 cash prize. That'll make for a fantastic Halloween!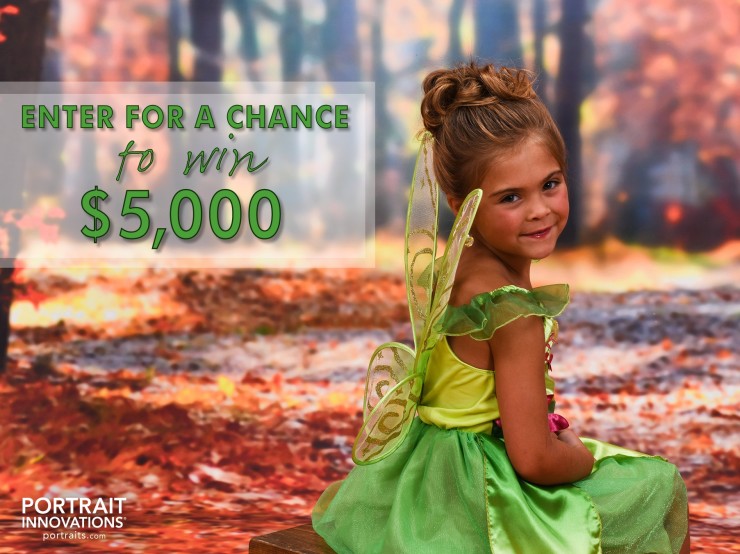 Can't make it on the 26th? Don't fret! Book a regular appointment, snap a few costume pics and you can still enter the contest.
Planning to go? What will your little ones be dressed up as?