Captain Fussybuckets absolutely loves sandwiches. His favorites are ham & cheese and peanut butter & jelly. Since he's a lover of sandwiches, he was beyond thrilled when we received the FunBites Cube It! to review! We had to make a sandwich and use it immediately! 🙂
It was so easy to use that the Captain could do it by himself: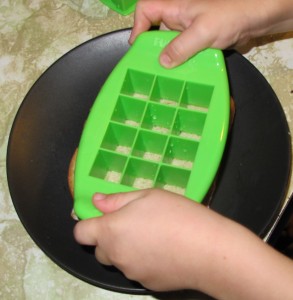 He gobbled up these cute little sandwich squares: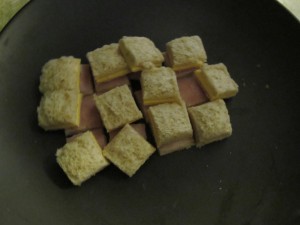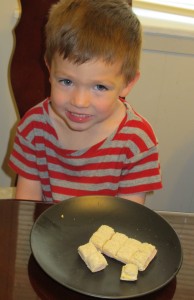 Next up, I tried it on Baby D's pancakes: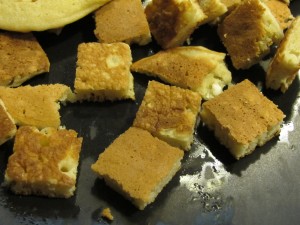 The FunBites food cutter is so easy to use and such a helper in the kitchen, especially when you have little ones. It makes the perfect bite size pieces in just a few seconds, and comes with a Popper to pop the pieces right out. And you can use them on just about any food you can think of! The FunBites website suggests using it on cheese, fruit, burgers, pizza, omelettes, tofu, and more! The possibilities are endless! And they're not just for kids….you can use FunBites for party foods, like hors d'oeuvre or appetizers! And the best part is, they are BPA free and top-shelf dishwasher safe.
You can buy FunBites on the Amazon!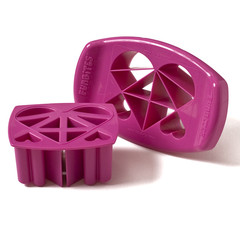 Do you have trouble getting your toddlers and older kids to eat? A great idea is to have them create their own sandwich and use these fun cutters to make shapes with their food. The possibilities are endless. You can create dippable breads, cookies, even use it on veggies! Make food bite size for little ones, like this pumpkin bread!
What other ideas do you have for FunBites?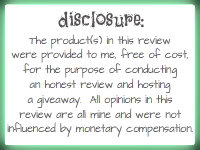 SaveSave
SaveSave
SaveSave