This natural memory foam pillow post has been sponsored by Essentia, although all opinions are mine.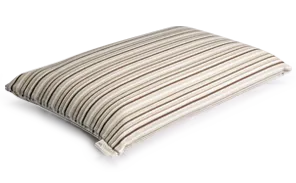 Getting a good night's sleep is tricky these days. The boys have moved into a room together and once they're asleep, I just want to hit the pillow! Of course, after Baby finally winds down, which could be a while after I lie down. I've always had issues with pillows….they're too thin, too fat, made of stuff I'm allergic to (which, why would you want to lie down on a pillow you're allergic to for 8 hours?) I even had a stinky natural latex pillow once that just smelled awful. But when I laid down on this natural memory foam pillow for the first time….I honestly had the best night's rest I had experienced in a very long time. This pregnant mommy couldn't be more excited about a pillow!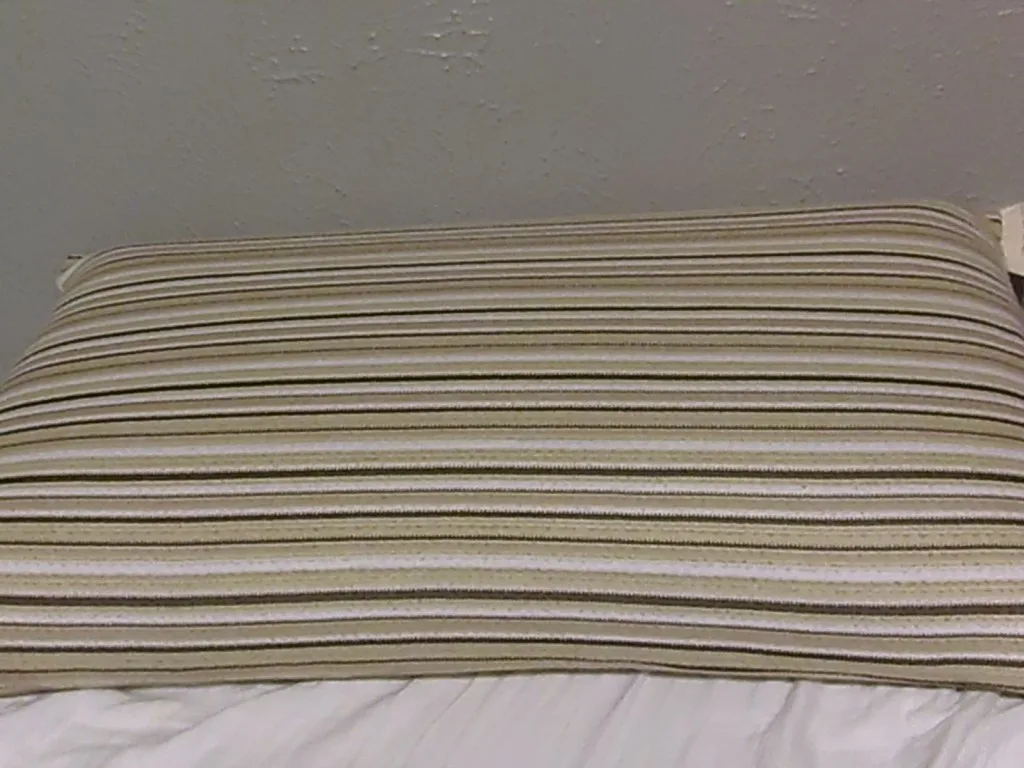 The hubby loved the natural memory foam pillow, as well, and I would find it stolen when I went to bed! The boys love it, as well. It's just so soft and comfy and it perfectly conforms to your head to make the best, most comfortable sleep ever.
I really love the washable, zippered pillow cover that makes cleaning a breeze:
Other benefits of the Essentia Natural Memory Foam Pillow:
relieves pressure

all natural

evenly distributes head and neck weight

helps with stiffness, poor sleep, and pain

breathable

hypoallergenic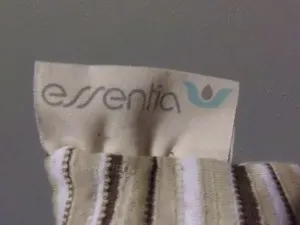 Visit the Essentia website to find this and other natural memory foam pillows, mattresses, and more! Follow Essentia on Twitter and Facebook, too!
Essentia wants to give one Life With Captain Fussybuckets reader their own Classic Natural Memory Foam Pillow. Just enter in the Rafflecopter form below.
**One entrant per household, please. Open to US/CAN only**
Giveaway has ended and Roxann T. is the lucky winner!