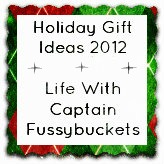 I've gathered some fun items that would be great for stocking stuffers for every member of the family!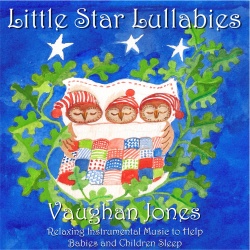 "Little Star Lullabies" – Vaughan Jones is a beautiful instrumental music CD aimed to help babies and children sleep. It contains eight songs and many different instruments that make beautiful, soothing music for your little one to fall asleep to.
For more information, check out Manor House Music. Like Little Star Lullabies on Facebook. You can download this album from iTunes and Amazon from the UK.
****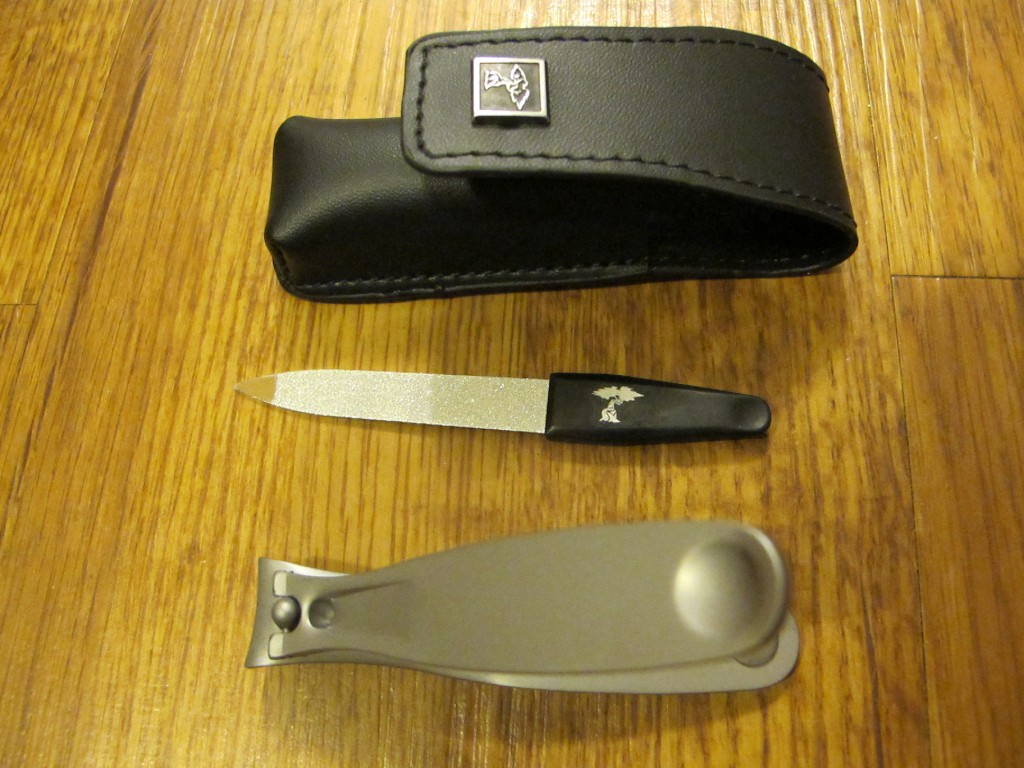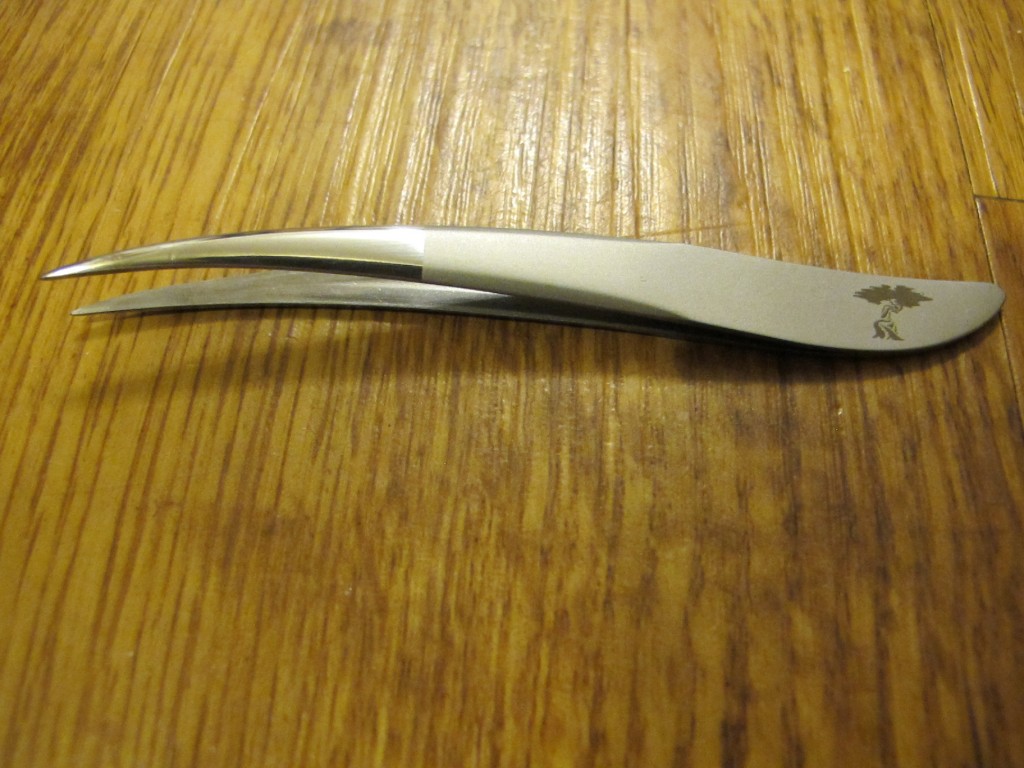 Everyone needs their own pair of nail clippers and tweezers and these from Toilet Tree are nice and giftable! The Straight Point Stainless Steel Tweezers are designed to last a lifetime. They're sleek and get the job done! I really like the point tips and the feel of the tweezers.
The Stainless Steel Nail Clippers and Nail File are comfortable and have a matte finish. The clippers and nail file come in a handy pouch that can be kept in a diaper bag or purse for on the go nail emergencies. These are definitely not your average store bought accessories. They're elegant, if I could use that term for bathroom products….AND they come with a lifetime guarantee!
Order Toilet Tree tweezers for $15.95 and nail clippers, nail file, and pouch for $14.95 (down from $24.95) on Amazon or at the Toilet Tree website.
Follow Toilet Tree on Twitter and Facebook to keep up to date on information!
****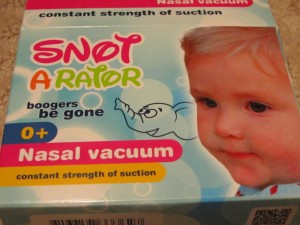 Next up is a stocking stuffer that is a bit unique, but very beneficial. This product has been sold in Europe (under a different name) for over fifteen years. It is recommended by pediatricians and ENT doctors. It reduces the risk of ear infections and is clinically tested. It is BPA free and easy to clean. So what does it DO and how do you use it? Gross, maybe, but it uses the suction of a vacuum cleaner to gently remove mucous from your child's nose so he/she can breathe better and get well sooner.
I really hate those little bulb aspirators. I could never get them to work when my kids were infants so I gave up trying to use them. And you know that kids can't really blow their noses until they're older and even then, I hate to blow my own nose because it makes it worse, almost. The Snotarator is super easy to use…you just attach it to any vacuum hose and it gently removes the mucous from the baby's nose. I know what you're thinking, but the suction really isn't that strong at all, just enough to work.
When we tried the Snotarator, the Captain and Baby D weren't sick. Baby D has a new fear of the vacuum cleaner, which is common with kids, but allowing them to play with the vacuum and Snotarator can help them get used to it. The Captain, at 4, was more than willing to try the Snotarator and thought it was pretty cool. He said it tickled a bit, but he didn't mind me using it and if he had been sick, it would've totally worked. With sick season upon us, this would make a cool, useful little gift!
Follow Snotarator on Twitter and Facebook and use code "BREATHE13" at checkout to save 10% off the $19.95 price of your Snotarator!
****
If you haven't heard, green coffee beans, or those that haven't been roasted, naturally contain a compound called Chlorogenic Acid. Studies have shown that Chlorogenic Acid and caffeine are a great weight loss tool. The studies show that green coffee beans inhibit fat abssorption and stimulate the activation of fat metabolism in the liver.
With all of that said, Dr. Oz and many others have recommended Green Coffee Bean extract for weight loss. The hubby is currently testing these out for me. He has reported a slight increase in energy and has reported no negative side effects. We'll see how it works for him!
Best Price Nutrition is a leader in wholesale nutrition, vitamins, and supplements. You can buy Green Coffee Bean extract with Svetol at the BPN site for only $13.99 for 60 capsules. Connect with Best Price Nutrition on Facebook and Twitter.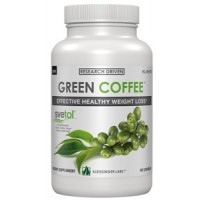 ****
Speaking of coffee, most people do enjoy a cup of coffee every day and VidaCup has made that cup a little bit healthier. All of VidaCup's coffee is made with an extremely potent extract of a specialized strain of the Agaricus Blazei Murill mushroom that's widely known for it's multitude of health beneftis. VidaCup has made it easy to get those health benefits while drinking your morning cup of coffee with it's three blends. The mushroom (lab name – H1X1) is organic, too!


I, personally, prefer the taste of regular coffee, but knowing VidaCup has an extra health benefit is a reason to drink these blends!
Learn more about these fascinating products at VidaCup.com and connect with VidaCup on Twitter and Facebook.
****
I hope you enjoyed learning about these fun products! I hope you got an idea or two for your gifts or stocking stuffers this year!