It is November, which means Christmas is coming! I usually hold off for the holiday jubilation, but this year is different. Bring on all of the Hallmark Channel original movies! Tune in Sunday with your family to watch "Christmas with the Darlings" at 8pm/7c.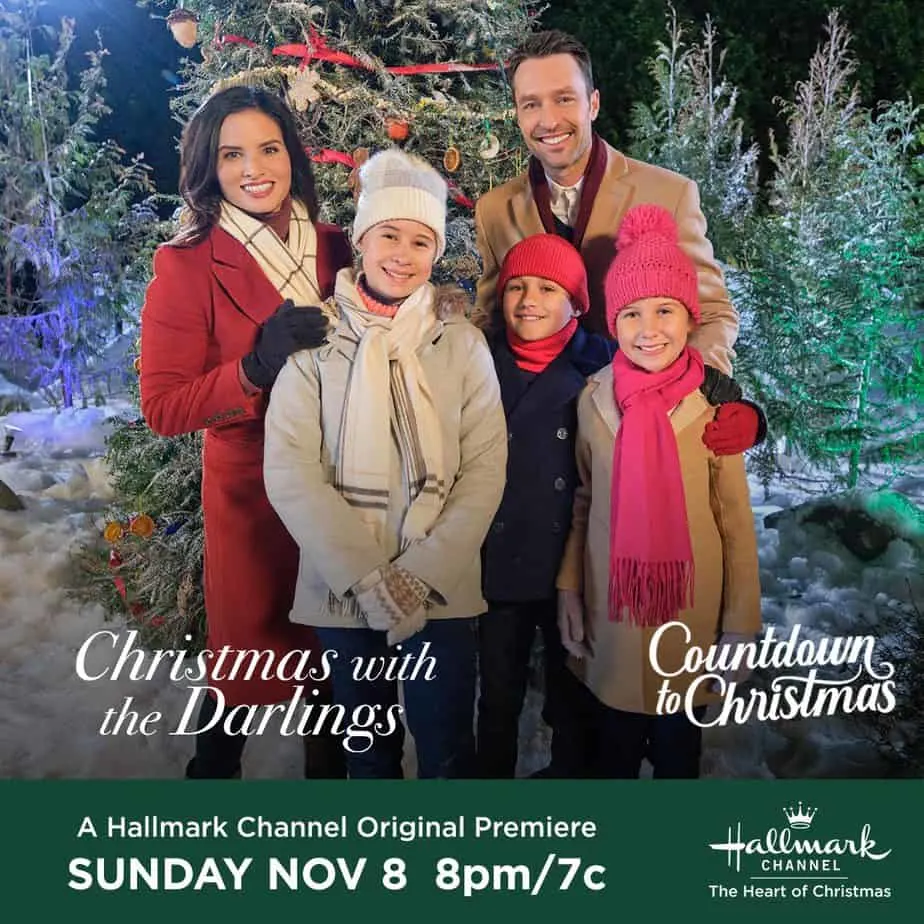 My favorite memories of Christmas involve opening gifts, it's true! Whether it was opening gifts on Christmas morning as a kid or opening gifts with my own children and family in recent years, it truly is a magical time of year! Christmas with these three little guys is always a blast!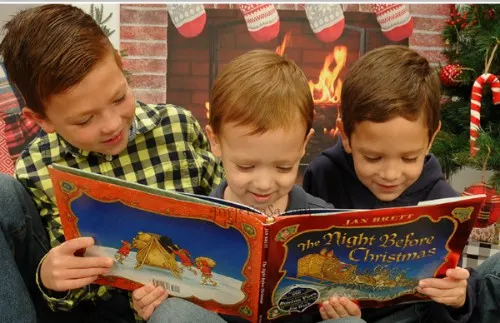 Hallmark Channel Original Holiday Movies:
There are 23 new original movies premiering throughout #CountdowntoChristmas this year!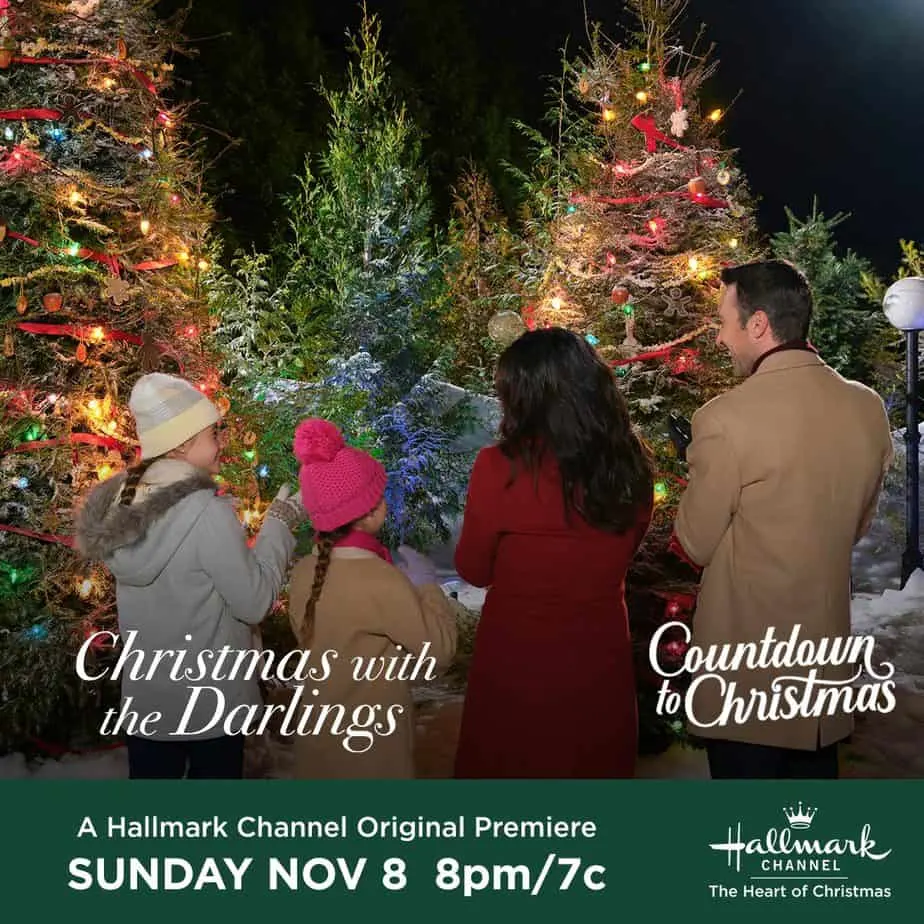 "Christmas with the Darlings" stars Katrina Law, Carlo Marks, and Steve Bacic. This looks like such a good movie!
When an assistant gives her final notice, she is drawn into helping the charming, younger brother of her wealthy boss as he looks after his orphaned nieces and nephew through Christmas.
New holiday items for 2020 include an all- new Monopoly game: Hallmark Channel Holiday Edition, The Republic of Tea Countdown to Christmas themed tea tins, new holiday titles from Hallmark Publishing, Bissinger's Countdown to Christmas chocolate calendar and Hallmark Flowers!
Hallmark Channel's Very Merry Giveaway Sweepstakes
Don't forget to check out the giveaway as well as the Holiday Home Decoration Sweepstakes!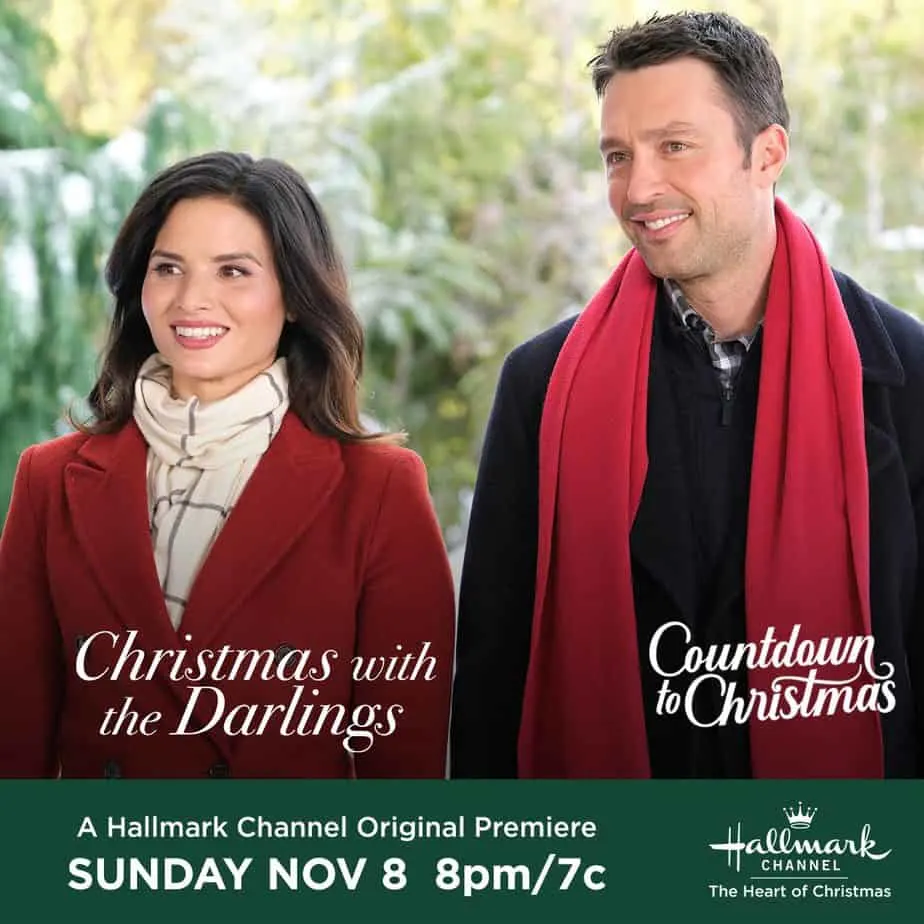 Will you be watching Hallmark Channel this holiday season?