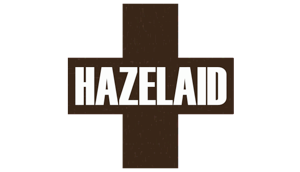 Hazelaid was founded in 2008 when the founders' 3 month old had severe eczema. In desperation, they tried a hazelwood necklace and after two weeks, her eczema had cleared up. Hazelwood has been known to heal many things, such as heartburn, teething, acid reflux, and headaches. The people at Hazelaid tell me that 70% of eczema cases are helped with hazelwood. That leaves 30% that the eczema is not acid based and thus, the hazelwood doesn't help them.
Captain Fussybuckets has had horrible allergies and eczema and we've been treating him with an over the counter children's allergy medicine and a very mild lotion. We were sent the hazelwood amber necklace below to review and in the two week review period, we didn't give him his nightly allergy medicine. He didn't have any issues while wearing the necklace and no eczema. We'll need to keep testing it out and keep noting the results, but I think that this hazelwood is a great thing!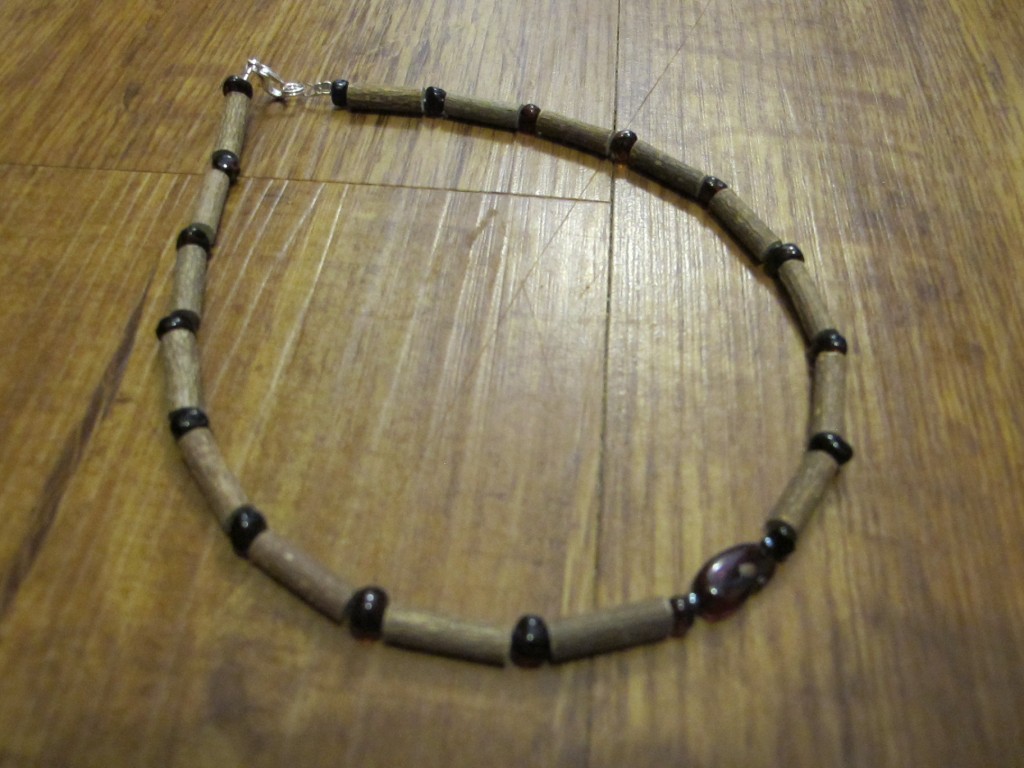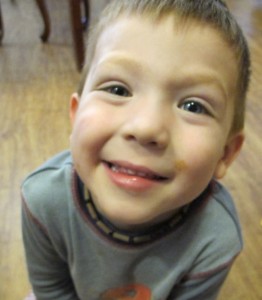 The hazelwood and baltic amber necklace is very well made. It has a metal clasp that is secure. The Captain has had many compliments on his necklace, and he really likes wearing it.
Hazelaid has many options to choose from. I also bought myself a matching bracelet because I suffer from eczema as well. I did notice that my eczema was much better when I was wearing the bracelet. Hazelaid offers amber teething necklaces, hazel-zinc ointment, magnetic jewelry, and soap nuts products.
Check out the Hazelaid website, follow Hazelaid on Twitter, and like Hazelaid on Facebook.