Somedays it feels like I am constantly serving up snacks. As hard as I try to get everyone on the same eating schedule, we just are not hungry at the same time. Usually this happens the moment we hit the road for the park, zoo, or store. "I'm hungry!" "You just ate, you cannot be hungry!" But the thing about growing kids is…sometimes they really do get hungry 30 minutes after a satisfying meal. This can be very frustrating in itself, but what about actually finding snacks that everyone will eat that are actually good for us? Thankfully, I finally feel that we have mastered the art of co-snacking, where we can all find and agree on snacks that are delicious and healthy for all ages of kids and adults.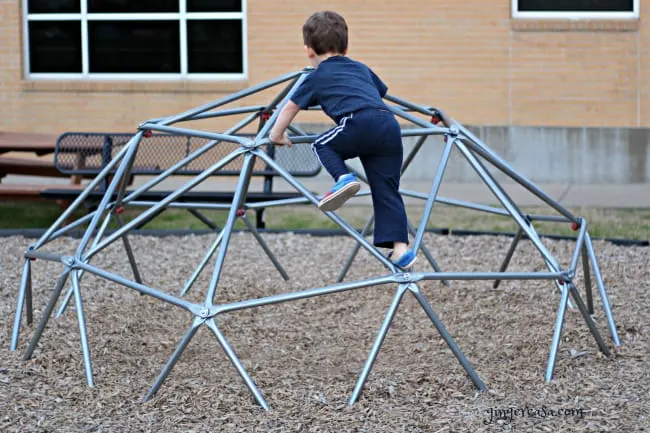 We live near a few playgrounds, which I am thankful for. I can just quickly load up a few water bottles and snacks in a bag and we can all walk and spend an hour playing. When someone realizes that they are hungry, though, it is best to have a few options on hand. All that running and climbing can make a kid hungry!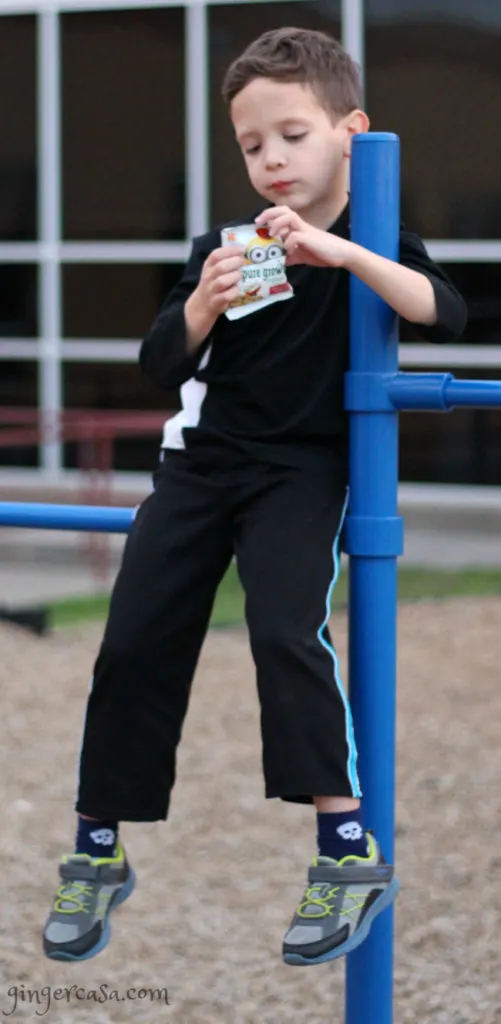 It seems that if I give the boys a few options, they can feel confident in their choice and enjoy what they are eating. I like to take an assortment of Pure Growth Organic snacks because we can all choose from these options….and even share with each other.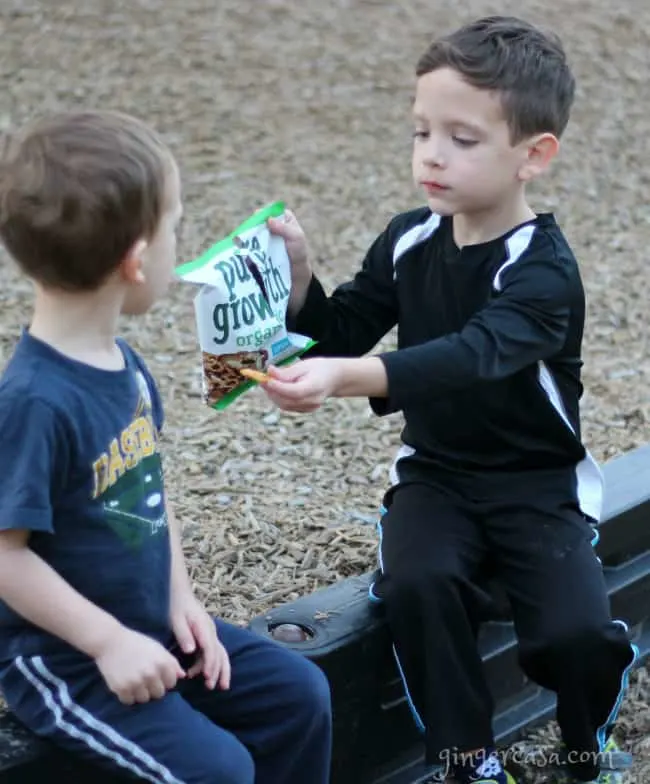 I prefer organic snacks, but sometimes the options are pretty slim. The co-founder of Pure Growth Organics is a mom like me, and felt the same way, so she set out to make a shift. Pure Growth Organic is available nationwide at Walmart and Amazon. Everything is baked and popped in the USA and are available for the same price as other non-organic snacks.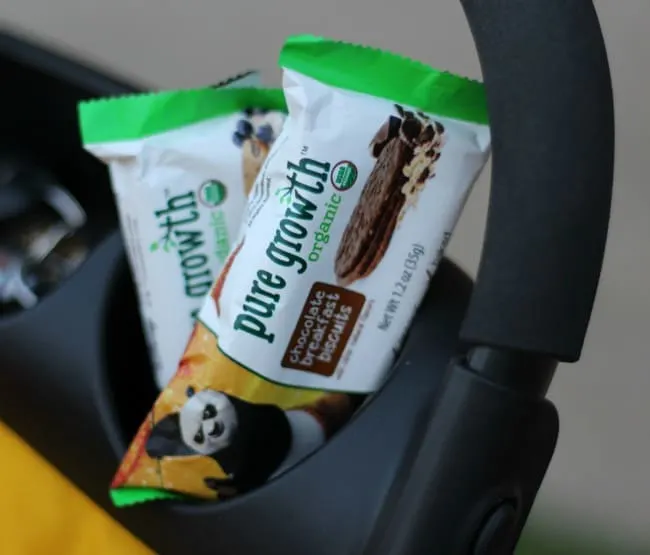 Pure Growth Organic isn't limited to snack time. They have a delicious selection of oatmeal, too! The line currently includes super chips, popcorn, pretzels, snack mix, animal crackers, breakfast bars, biscuits, biscuit bites, and oatmeal….all with your child's favorite cartoon character! These are great for lunch box solutions, diaper bag essentials, and snacks for busy moms like me!
Mickey Mouse is a fun favorite, and these chocolate crackers are fun to eat for all of us! (They would also make a delicious, affordable snack for your day at Disney World, for the record!)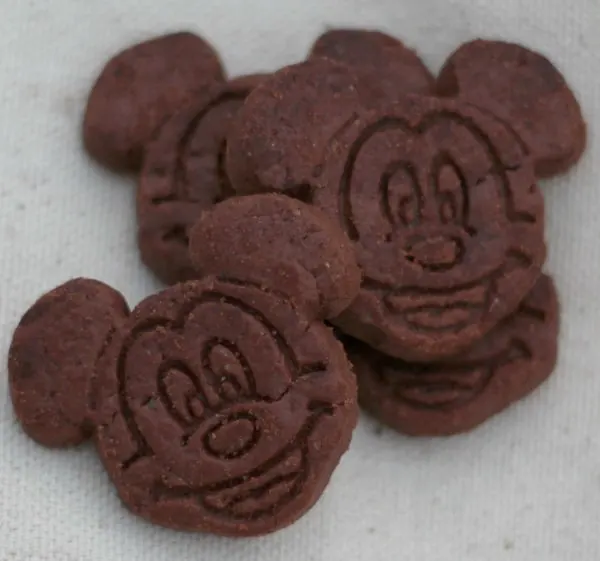 Would smart co-snacking solve a need that you have for your family?