If you're a parent or have ever transported babies in the car, you know how frustrating it is to have to hold the baby, keep him/her happy, and move the carseat straps out of the way so you can keep the baby happy without having the carseat buckles jab them in the back or have to dig around under them to find the carseat straps and buckles. I'm so glad that the Short Stack Jack team invented hte Carseat Sidekick! This little contraption is safe and easy to use.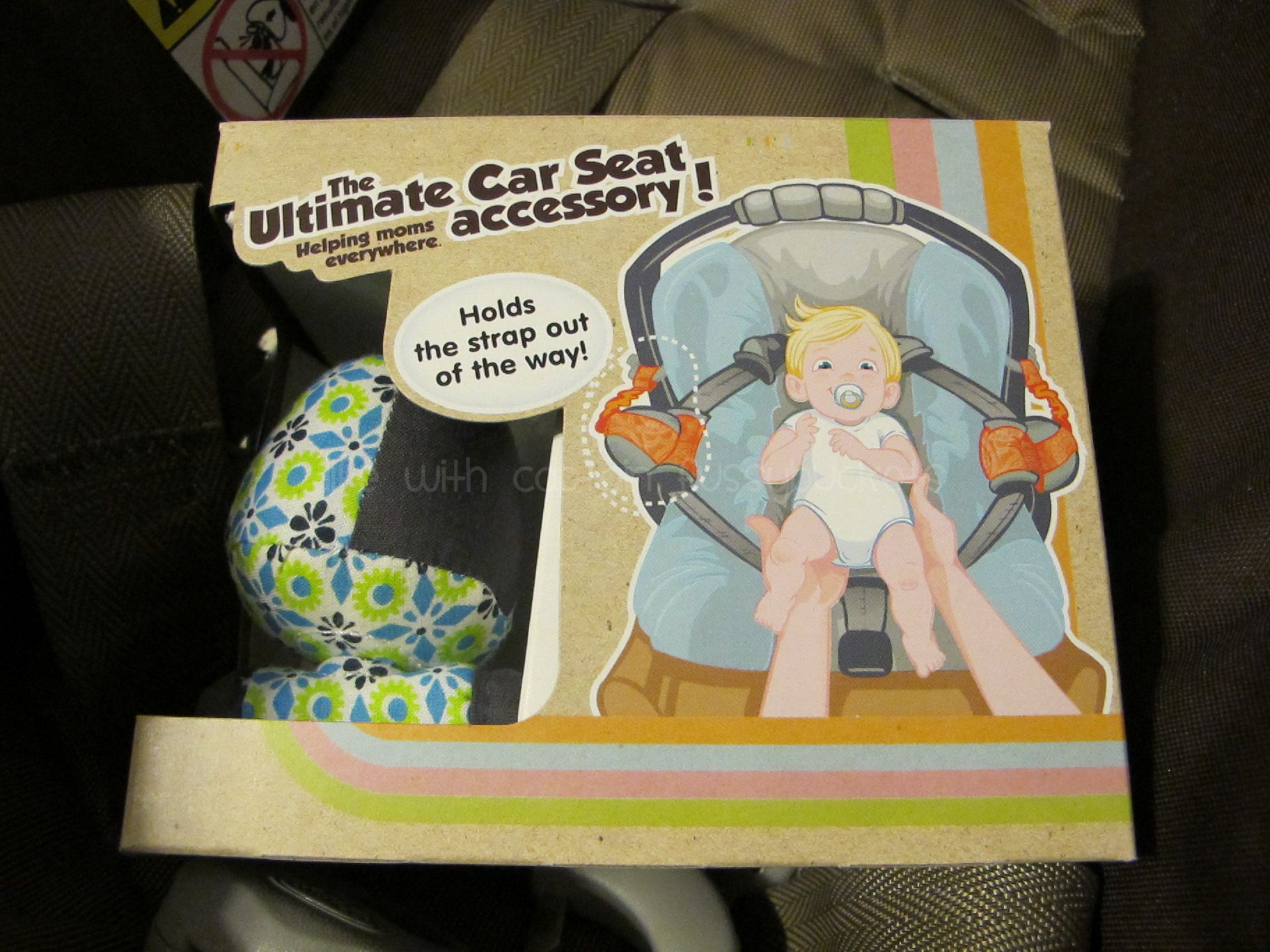 It takes about 1 minute to properly install the Carseat Sidekick. All you do is attach the clip to the handle with the opening facing away from the carseat. Then, attach the magnetic strips underneath the chest buckle and you're all ready!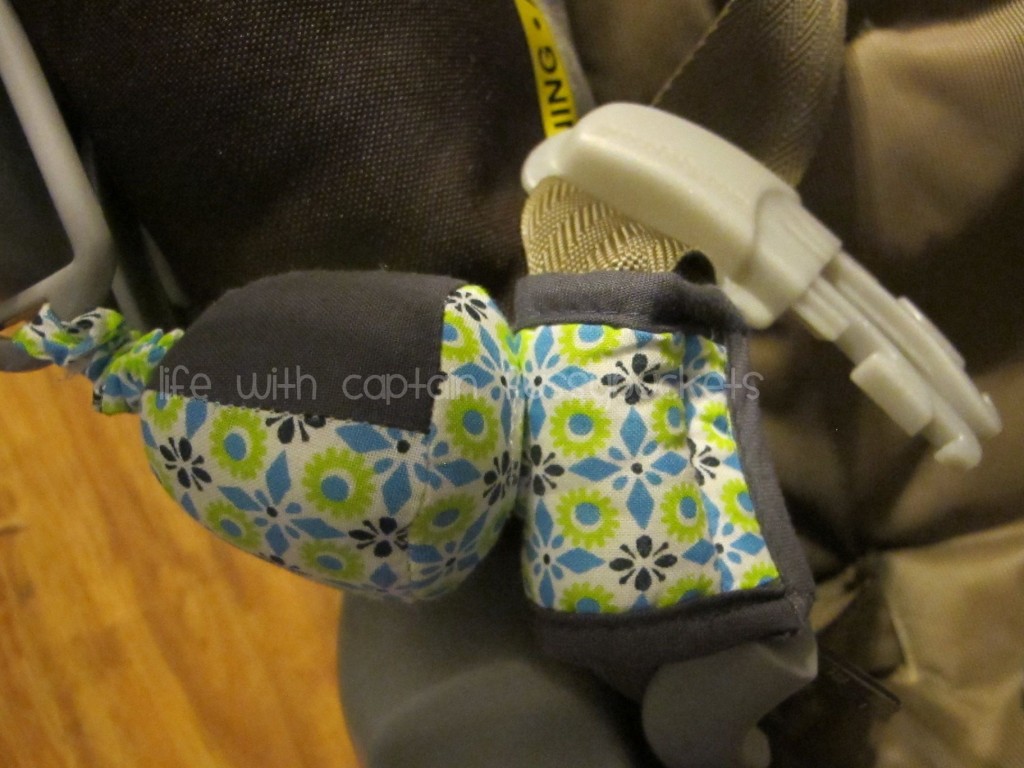 The small, secure magnets keep the strap away from the seat so you can quickly place Baby in the carseat. Then, you gently pull the strap away from the outer piece and it falls away while you buckle up Baby. It's honestly the simplest, yet very valuable baby "helpers" you need!
[youtube_sc url="http://www.youtube.com/watch?v=TDW0LYAJpvI" title="carseat%20sidekick"]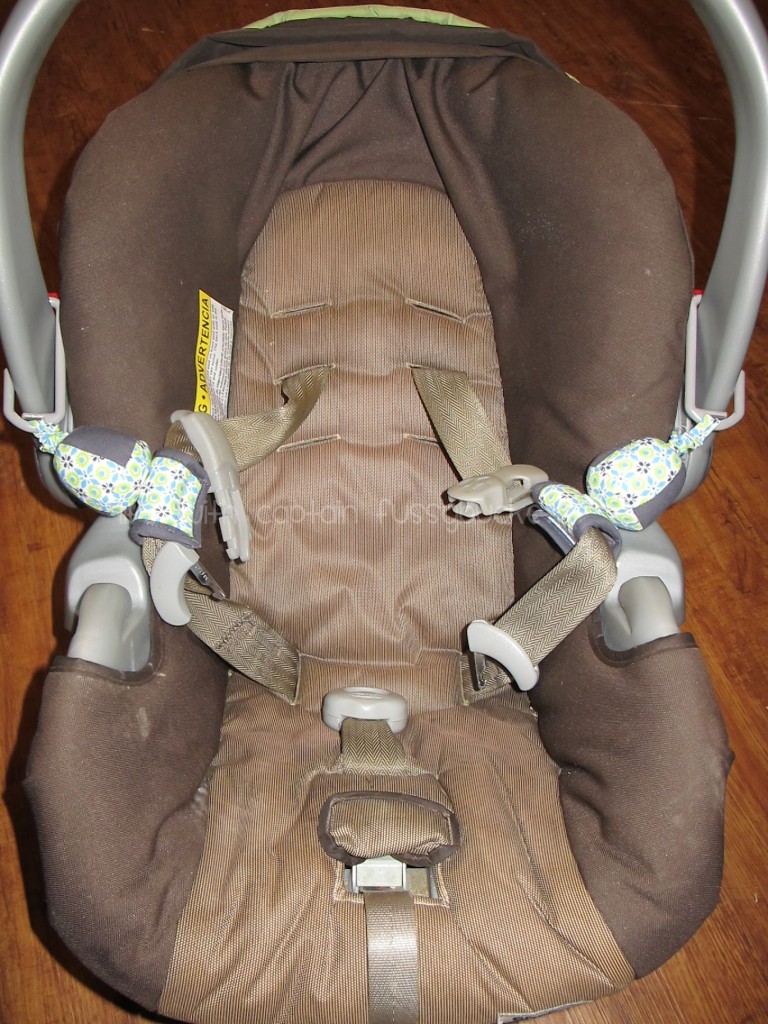 You can purchase a Carseat Sidekick at ShortstackJack.com or Amazon. The Carseat Sidekick comes in different colors and styles!