This post about learning to tell time and shape sorting has been brought to you by the Learning Journey International. All thoughts and opinions are mine.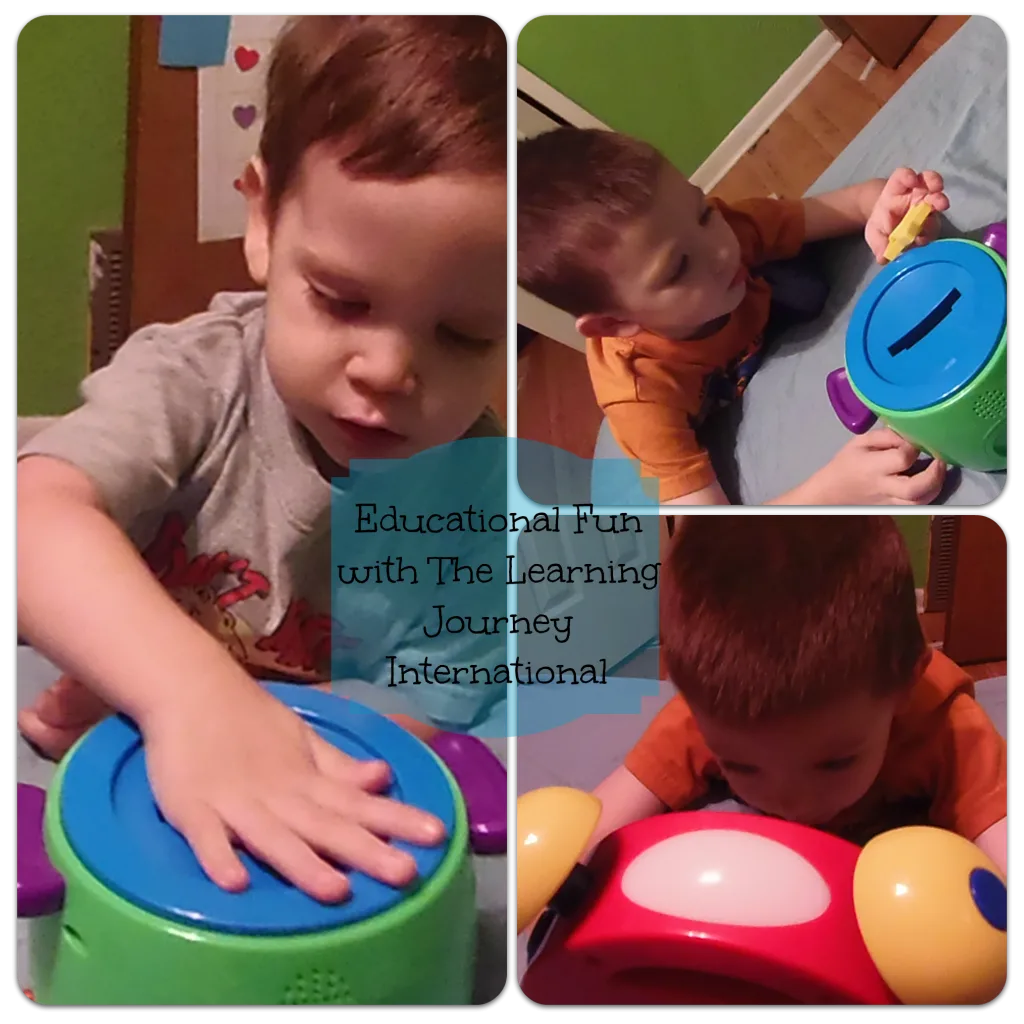 Our boys are very hands-on learners, as are most kids their age! The Captain has been working hard at learning to tell time and has been doing a great job, but I felt he needed an extra "something" to help him succeed. When I saw Telly the Time Teaching Clock from The Learning Journey International, I knew he'd be a huge hit with the Captain.
Telly helps kids learn to tell time with both analog and digital clocks using two quiz modes. In the learning mode, the child can move the hands and the LCD screen will update with the correct time. In the quiz mode, Telly challenges kids to move the hands to match the time displayed on the screen. Telly also has a real, working digital clock that can be set to real time and a fun night light that stays on for a few minutes.
The Captain has really enjoyed learning to tell time with Telly! Telly has a spot on his dresser so he can always tell what time it is and grab Telly for a quick time telling quiz game or night light.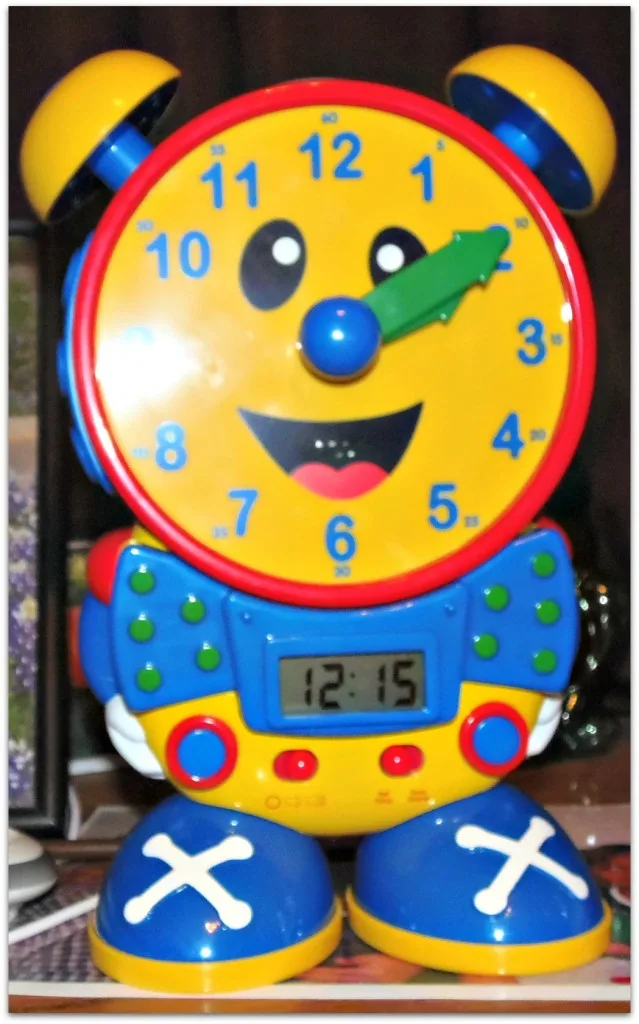 Check out The Learning Journey International's video about Telly:
D is learning all about shapes and colors and he loves putting objects in and taking them out, so the Shape Sorter Fun Pot is perfect for him.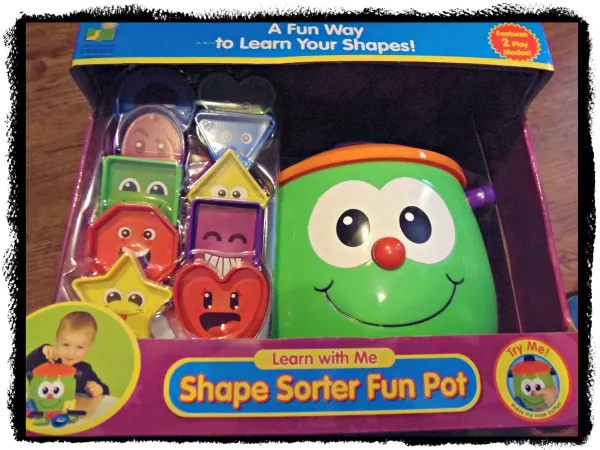 The Shape Sorter Fun Pot also has two modes of play to help children recognize shapes. There is a discovery game and also a "find it" game. The talking pot is friendly and encouraging to help toddlers find the correct shape and place it in. D loves playing with the shapes, pot, and placing the lid on top when he's done!
The Learning Journey International has many more educational toys, games, puzzles, and more for young learners. They have SO many great things that would make great birthday or Christmas gifts. Check out all they have to offer on their website or Amazon, and also our very own review of the Count & Learn ATM Machine and the ABC & 123 Penguin Pal. Make sure to follow TLJI on Twitter and Facebook and best of all, come back later this week to enter an awesome prize for older kids!