This liquid prenatal vitamins post contains affiliate links. All opinions are mine.
Taking vitamins is my least favorite thing to do, especially when pregnant and gaggy already. I've tried a lot of different prenatal vitamins and sad to say, but the best ones are really the huge pills that you have to swallow with a huge gulp of water. Until now! Companies have made it easy on moms with morning sickness with liquid prenatal vitamins.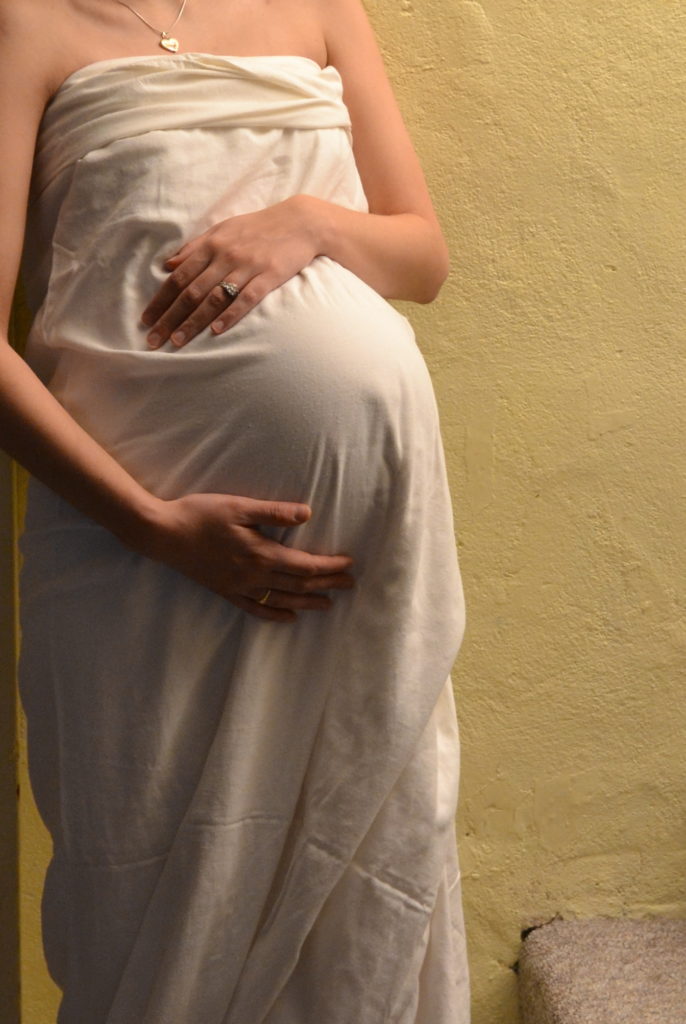 Liquid prenatal vitamins are simple to take. I mean, it's not like swallowing a dose of chocolate, but it's definitely more doable than a vitamin. All you do is mix 1 TBSP of the liquid prenatal into some water or juice and it goes down easily. You could also take it by itself, but I, personally, would rather have it with juice. I tried it with water and wasn't a fan. Mixed with grape juice isn't bad, but mixed with orange juice was my favorite. The drink has a hint of vitamin flavor to it, which to me, is a good thing because you know it's not just some sugary drink claiming to have vitamins in it. It could be mixed in with a smoothie or milkshake, too!