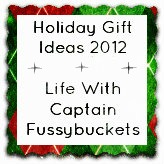 I am a lover of pictures. I love to find new ways to display them, too, beyond the typical framed picture, which I already have way too many of. We needed a great family picture taken and when we were offered a Canvas4Life canvas to review, I immediately knew I wanted a family picture on a canvas. The only hard part in the whole process was taking a great picture with two independent little boys!
While on a family vacation to visit our family in Oklahoma, my dad took this picture: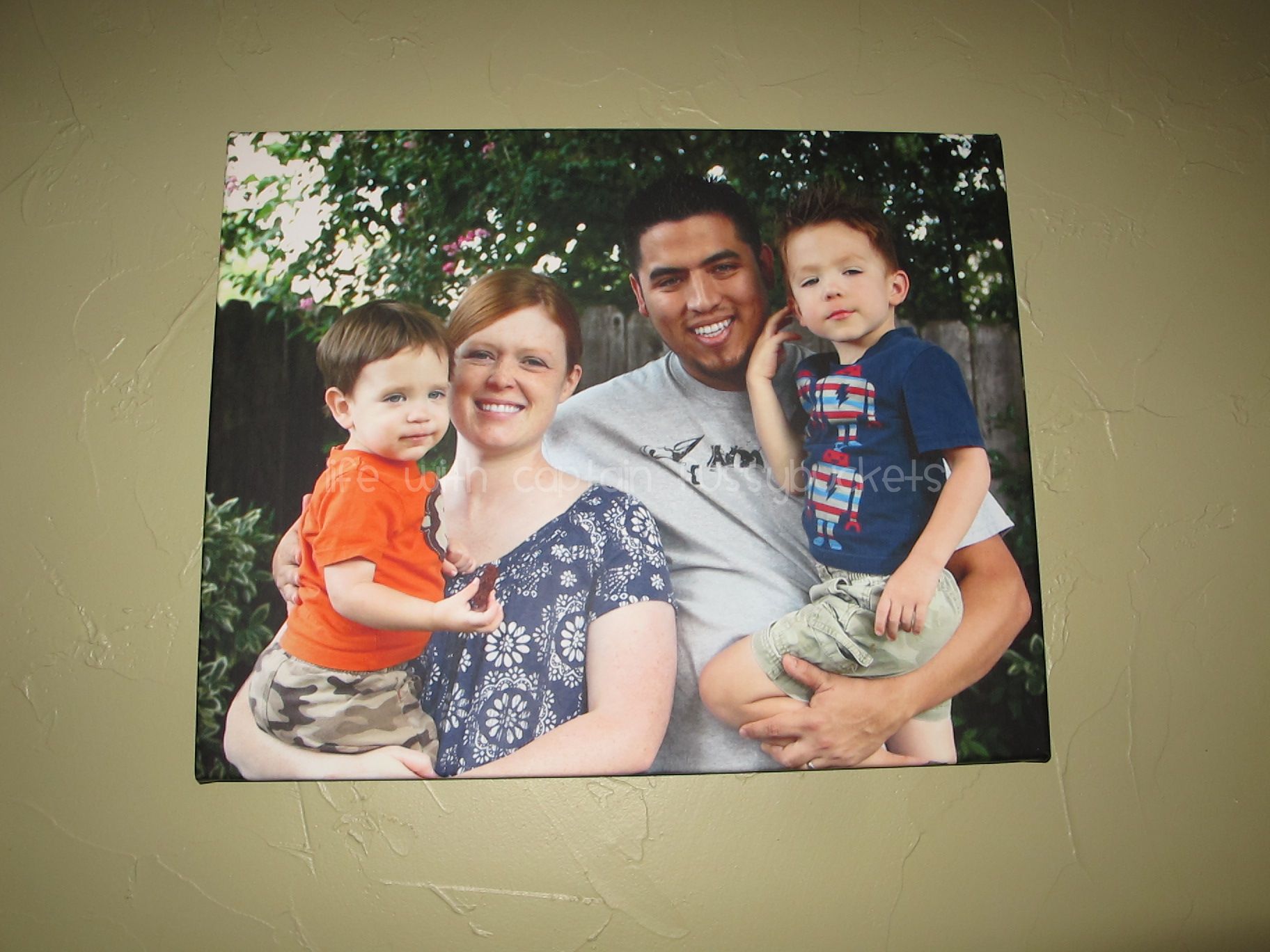 Yeah, Baby D is eating and the Captain is scratching his ear and looking mischievous and none of us match, but well, that's our family! I really like this picture and I knew it would be perfect for a canvas from Canvas4Life in our home! It was super easy to upload the picture to the website, pick the different coatings and depths, order it, and then, it arrived quickly at our house, all ready to be hung on our wall!
I couldn't be more pleased with the canvas or the friendliness of the peope I worked with at Canvas4Life. You can really tell they care about their customers and aim to please.
Here is a side view of the canvas, just to see the depth, which was 1.5″:
Canvas4Life uses genuine HP Vivera quality inks that are guaranteed to last OVER 75 years! As long as we keep the canvas out of heavy sunlight and away from heavy moisture, it should last for a lifetime.
The canvas that we ordered is 16″x20″ and sells for $78.99. Canvas4Life is generously giving our readers a 20% off discount with code "CaptFussy20" at the Canvas4Life checkout. The code is case sensitive and expires on December 14, 2012. You can also follow Canvas4Life on Facebook and Twitter to stay informed about new products and coupons!