This Vitamin C Moisturizer post was brought to you by Made From Earth. All opinions are mine.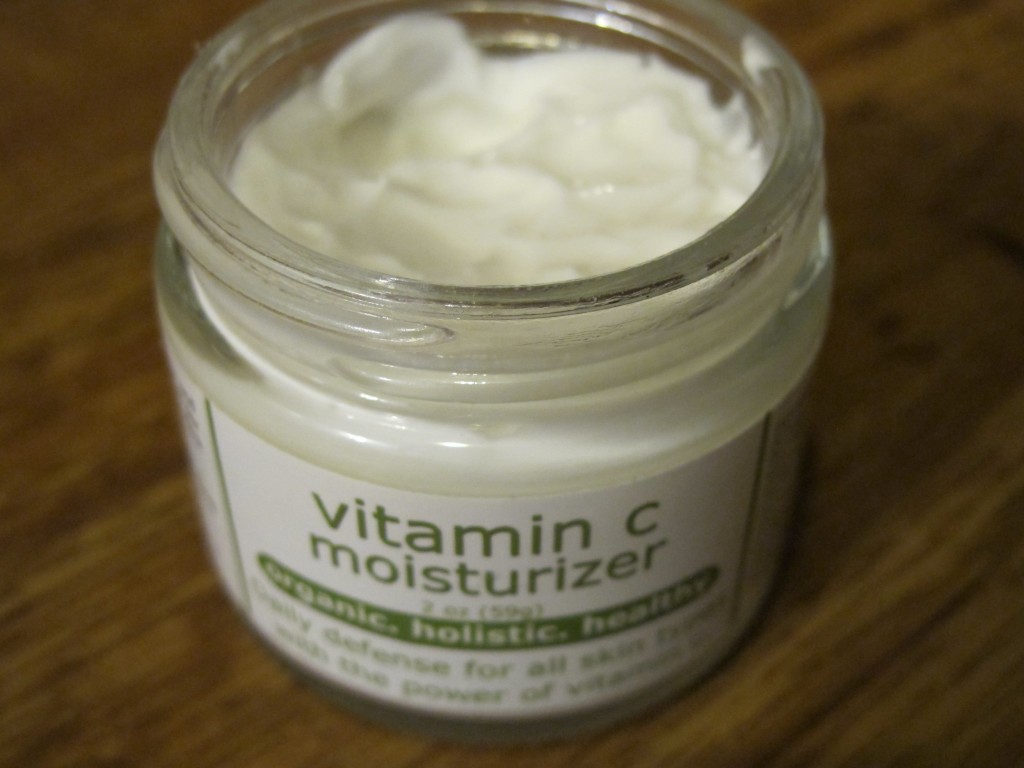 How is your skin during the hot summer? Mine is really weird now that I'm pregnant, but usually the heat makes it dry and sunscreen, pools, water, and sweat make it sensitive and dry. I have found a reliable lotion for my skin that is organic, holistic, and healthy! Made From Earth's Vitamin C Moisturizer is lightweight, but thick enough to actually moisturize enough to last throughout the day. It's great for ALL skin types, too.
The Vitamin C in this moisturizer is what makes skin smooth and maintain its elasticity. It's a perfect summer moisturizer that can be worn under sunscreen, because the Vitamin C will boost the effectiveness of the sunscreen. It is excellent at preventing sunburn, encouraging collagen production, brightening and softening the skin, and aids with hyperpigmentation, too.
I love that the ingredients of this moisturizer are pure and many, organic. It makes me confident that I'm making the right choice in my skin care routine.
Ingredients: Organic Plant Herbs, Organic Aloe Vera, Organic Sunflower, Glyceryl Stearate, Kosher Vegetable Glycerin, Octyl Palmitate, Organic Coconut, Cocoa Butter, Cetyl Alcohol, Potassium Stearate, Organic Beeswax, Organic Jojoba, Vitamin C, Methylsulfonylmethane (MSM), Wheat Germ Oil, Wildcrafted Willow Bark,Organic Rosemary, Tamanu, Organic Borage Oil, Organic Flax Seed Oil, Organic Evening Primrose Oil, Organic Grape, Organic Rosehip Oil, Vitamin B5, Allantoin, Organic Arnica Montana, Organic Lavender, Organic Calendula, Organic Chamomile, Grapeseed Oil, Macadamia Nut Oil, Sodium Carbomer, Phenoxyethanol, Ethyl Hexyl Glycerin.
You can purchase Made From Earth Vitamin C Moisturizer at the website for $54.99 for 2 oz. Enter to win a jar of your own in the Rafflecopter form below!