I talk a lot about eating healthy, choosing wiser, the importance of reading labels, but today, I'm coming clean. We are not "there" yet. It seems we take one step forward and two steps back, sometimes. For a while, we were doing extremely good. I would cook every night and we would have wholesome, healthy meals. But it seems that we get in major ruts and we are in one right now that I'm desperately trying to pull us out of, but it is hard. What's our downfall, you ask? Well, it's eating out.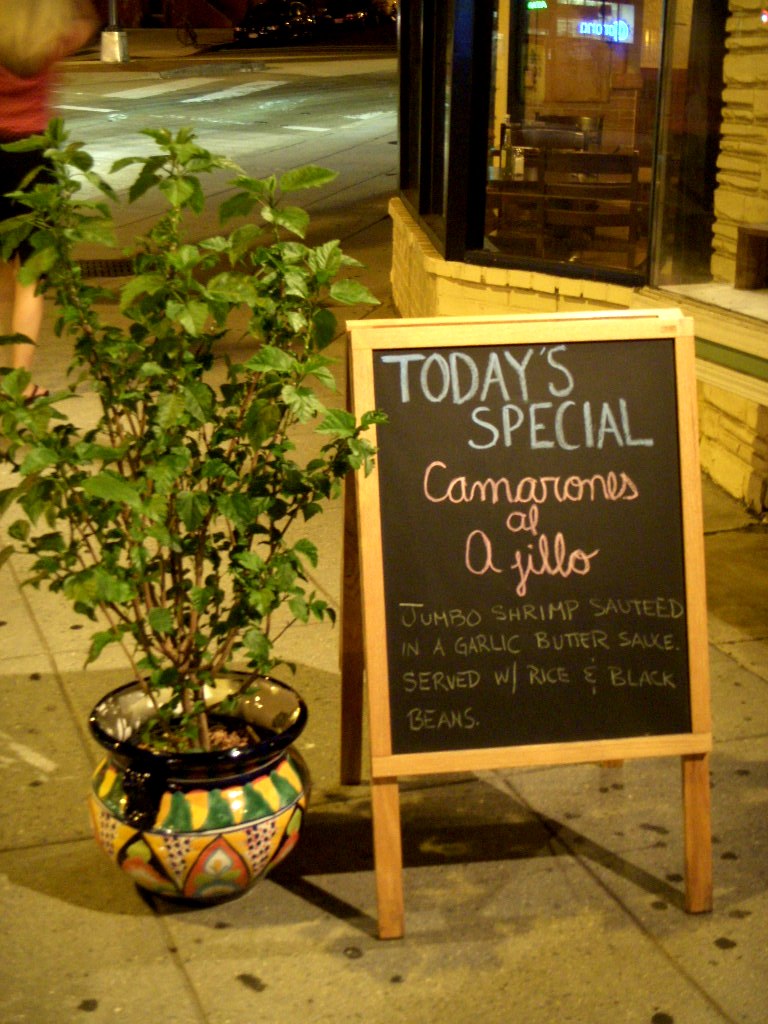 I like to go shopping and cook our own meals so I will know exactly what is in the food we are eating. But if it's "out of sight, out of mind," then it doesn't bother me so much. ha! What kind of logic is that? Restaurants are not known for making healthy choices for their customers, they are just concerned that we will LIKE the food. And when you really, really like something, chances are, it has a ton of fat, saturated fat, non-organic ingredients, processed food, and likely lots of GMOs, too. Because after all, restaurants like to keep the cost down, as well.
We don't live in a big city, but near Dallas and Fort Worth. I know there are a few organic, healthy, and/or farm to table restaurants around, but they aren't within driving distance that would make it worth it, really. I don't know why us country folk don't get to choose between healthy or non-healthy restaurants. My guess would be most healthy restaurants would flop because there's just not enough interest and paying more usually comes with the territory. But, I do hope that things will change over the next few years, as people realize how important it is to eat healthy.
So, for now, I will indulge my unhealthy habit of eating out in moderation and try harder to find delicious meals that measure up to what the restaurants are serving. For some reason, my weakness is grilled shredded beef sandwiches from Fuzzy's. Man, I wish I could recreate that meal in a healthy way. We would be having it three times a week! 🙂
What's your unhealthy habit?
*first photo courtesy of Morgue File*