This post about organic non GMO supplements was brought to you by Natural Vitality. All opinions are mine.

Have you ever looked at the ingredients list of your vitamins or supplements? I hadn't, until I became pregnant with #3. My go to prenatal vitamin had food dyes, chemicals, and the source of the vitamins and minerals was unknown. This got me to realize that I need to be checking the labels of all the supplements and vitamins we use in our house. When I discovered Natural Vitality, I was excited because the organic, non GMO ingredients in their supplements are high quality and Non-GMO Project certified. That's not an easy task, but Natural Vitality has done it.
I was given the opportunity to select a couple of items from Natural Vitality. I was intrigued by their energy supplement, Energy 28, for the Hubby. He has taken supplements in the past that I know are not so good, so I asked him if he'd be willing to try something all natural, and he was game! This energy supplement is made with plants, all organically grown and non-GMO. These natural ingredients help nourish the body and help promote adequate energy levels: golden chlorella omega, rhodiola, maca, bioenergy ribose, and 24 organic fruits and veggies.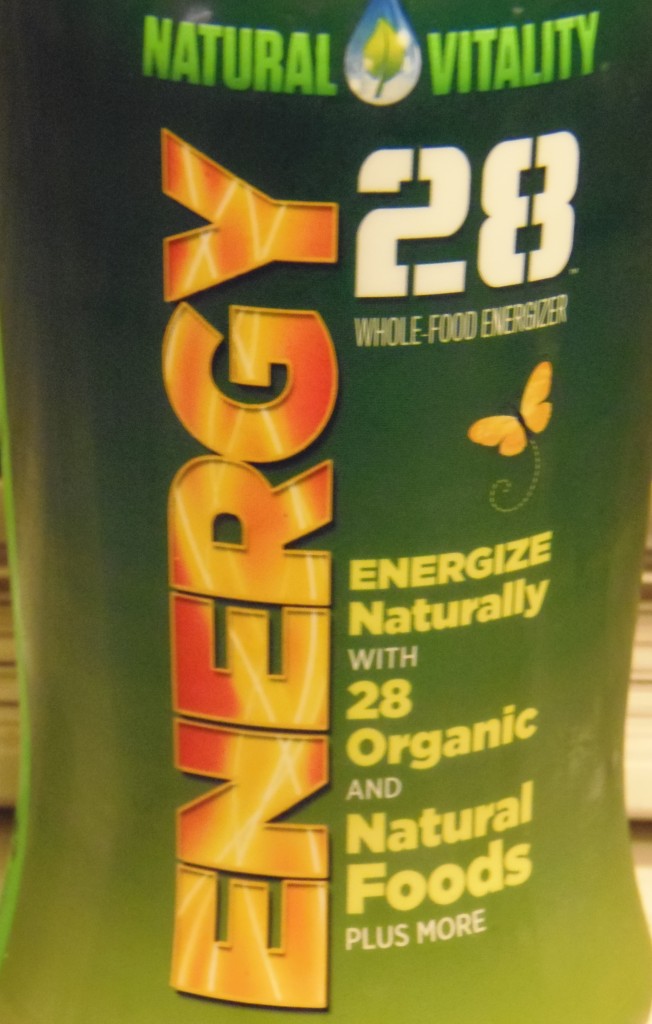 Hubby has been using Energy 28 mixed in with orange juice in place of his daily coffee or soda and has reported that it does work. He has to drink it more often than caffeinated beverages, but that's perfectly fine since it's actually GOOD for him!
On the opposite end of the spectrum, I am currently in my third trimester and wanted to try something to calm my body at the end of the day! In order to relax, our bodies need calcium and magnesium to provide a proper balance. Natural Vitality is known for it's Natural Calm & Natural Calm Kids supplements, and my kids have used it in the past. This time, I wanted to try the Natural Calm Bath, which is a blend of Natural Calm magnesium and Redmond Real Salt. The idea behind this product is that while your body absorbs the magnesium and trace minerals through the skin, toxins are removed from the body. And of course, it is certified non-GMO, contains no additives or chemicals, and the ingredients are even food grade quality. It's nice to have a bath product that is both relaxing and good for your body!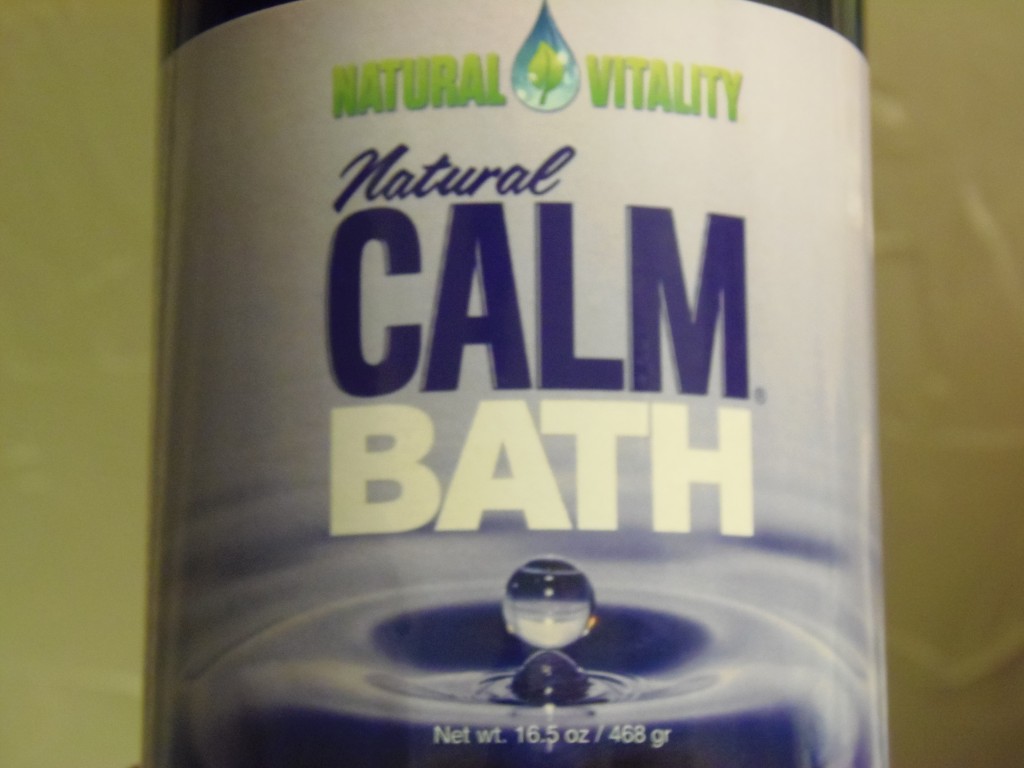 Natural Vitality supplements help your muscles and nerves function properly, keeps your heart rhythm steady, supports a healthy immune system, assists in helping to keep your bones strong, and helps achieve your optimum health. Find out more at the Natural Vitality website. Connect with NV on Twitter and Facebook, as well.
Natural Vitality is giving you the chance to win a $50 code to try some awesome supplements for yourself. Just enter in the Rafflecopter form below!