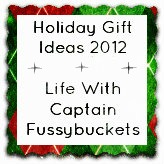 I've always had a hard time finding stocking stuffers that people will actually use, but now I have a great idea! OcuFresh products are a great gift and a great way to take care of your eyes. We received these OcuFresh products to try: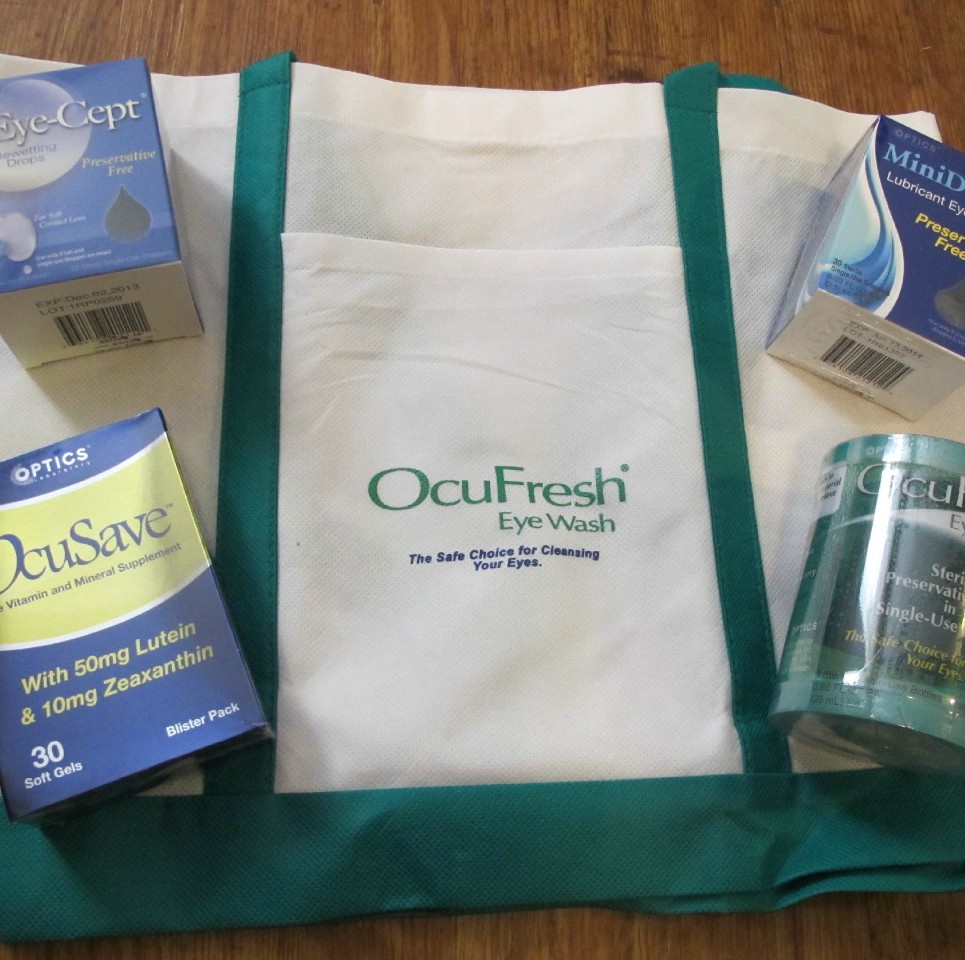 Eye-Cept Rewetting Drops refresh and moisten lenses and helps remove particles from the contact lenses that cause irritation and discomfort. They're for use with daily wear and extended wear soft contact lenses. I like these drops because it's a quick way to "refresh" my contacts and eyes if they're feeling dry or if there is something in my eye. They're preservative free and safe to use daily. They come in single use droppers so you can keep some at work or in your bag when you're out Christmas shopping.
Optics Mini Drops are good for non-contact wearers. They relieve eye dryness, lubricate the eyes, and protect against irritation. They're safe for the whole family and can be used as often as needed.
Optics OcuSave is a vitamin and mineral supplement for your eyes. Just one soft gel a day may help prevent or slow progression of the natural degeneration of your eyes and reduces the risk of cataracts. OcuSave contains essential vitamins and minerals like lutein and zeaxanthin that support ocular nutrition.
OcuFresh Eye Wash safely and quickly cleanses out dirt, irritants, chlorinated water, or other loose foreign materials. It can be used when urgent care is needed. It is also good for daily use to remove pollen, irritants, or dirt that cause discomfort in your eyes. It is preservative free and helps soothe burning, itching, and stinging eyes.
Look for these products at a store or drugstore near you and give a gift that someone can really use this holiday season!