Paperless Kitchen is a company that was founded to help people find alternatives to paper kitchen products. They have chosen reusable and sustainable products to replace paper towels, nylon scrubbers, paper napkins, and other items used to clean and maintain your kitchen, as well as other items to use around the house and workplace.
I was sent a pack of Skoy cloths to review. Skoy cloths are great because they are made with natural cotton and cellulose pulp, instead of wood pulp. These alternatives to paper towels are chlorine free and contain only water-based dyes. One Skoy cloth can be used enough to equal 15 rolls of paper towels! And since you can buy one for $2.99 or four for $8.99, that's an awesome deal because one roll of paper towels is at least a dollar! And you can sterilize Skoy cloths in the microwave or wash them in the dishwasher or washing machine. They do eventually become worn out, but then, you can compost them or throw them away. They usually break down within five weeks!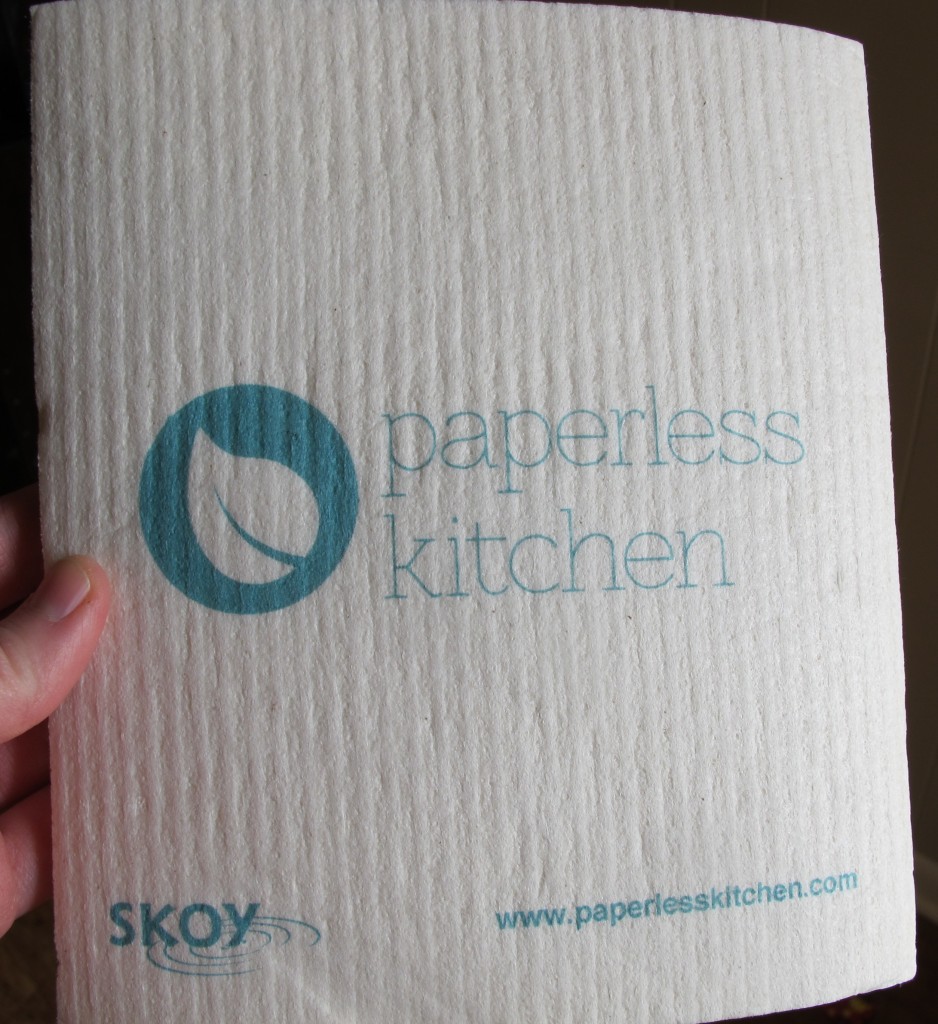 I have really enjoyed using my Skoy cloths. They are great for cleaning up spills, as they are super absorbent. They also have "scrubbers" on the back, much better than paper towels: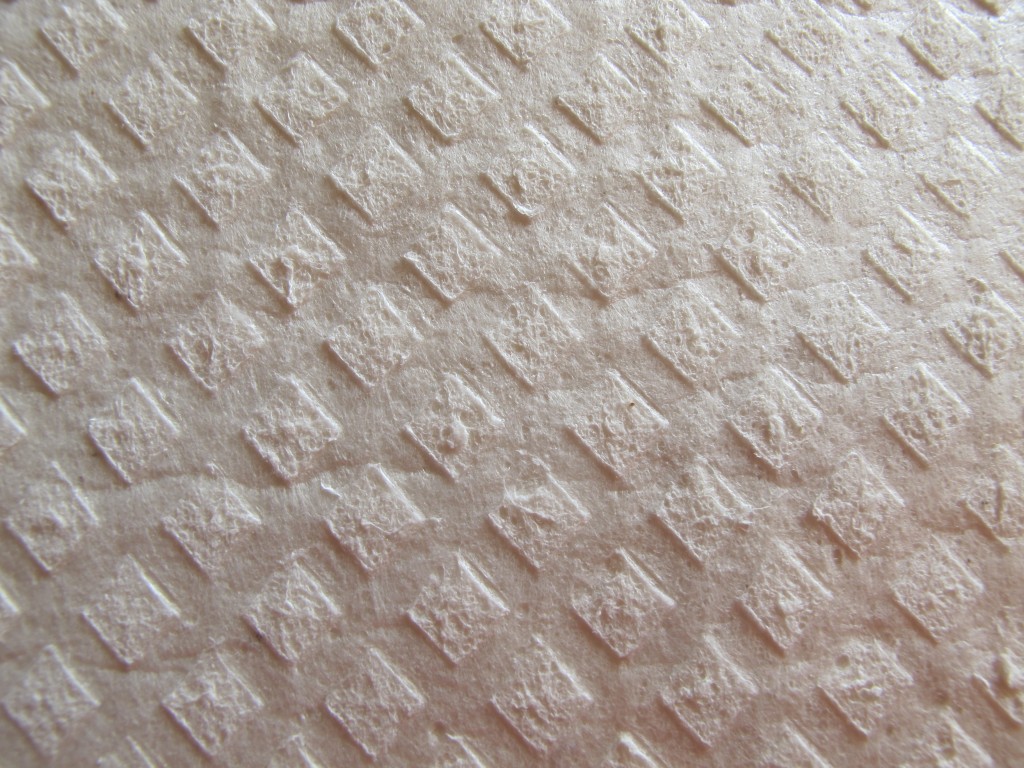 Visit PaperlessKitchen.com to pick up some Skoy cloths or other paperless products. Connect with Paperless Kitchen on Facebook and Twitter.