It's funny to me that from the time I started using makeup until last year, I never once questioned what was in the makeup I was applying on my face. Now, I've never been a huge make-up wearer, but I do like to have mascara, concealer, and powder on whenever I leave the house, at the very least. But last year I began reading the ingredients of my makeup and while I wasn't actually consuming the product, I knew that the skin is the largest organ of my body and what goes on my skin gets absorbed by my body. Then I found out that there really isn't any real regulation of what goes in makeup. It can be anything and everything and can even be masked under more "accepted" names, like "fragrance," for instance. That word right there is a very broad word and can be used in any way on any product. Through my research, I found lovetruenatural.com.
Love True Natural takes out the stress of standing in the makeup aisle, trying to read all the labels while my two year old picks out a few bottles of makeup and rearranges the whole display. They have helped me understand what is in my makeup and what shouldn't be in my makeup. Their staff has personally tried every product and scrutinized every ingredient. Love True Natural sells only products with:
no petroleum based ingredients

no synthetic preservatives

no synthetic emulsifiers

no synthetic frangrances

no synthetic colors

no animal testing

no parabens

no PEG

no phthalates

no petrochemicals
And if that's not enough, Love True Natural is committed to fair trade and fair working conditions and gives preference to environmentally friendly packaging. This is a company who really cares about it's customers, giving back, and being environmentally responsible.
Last year I reviewed the Benecos natural mascara for lovetruenatural.com, so I was thrilled to be able to try out another Benecos product – the loose mineral powder: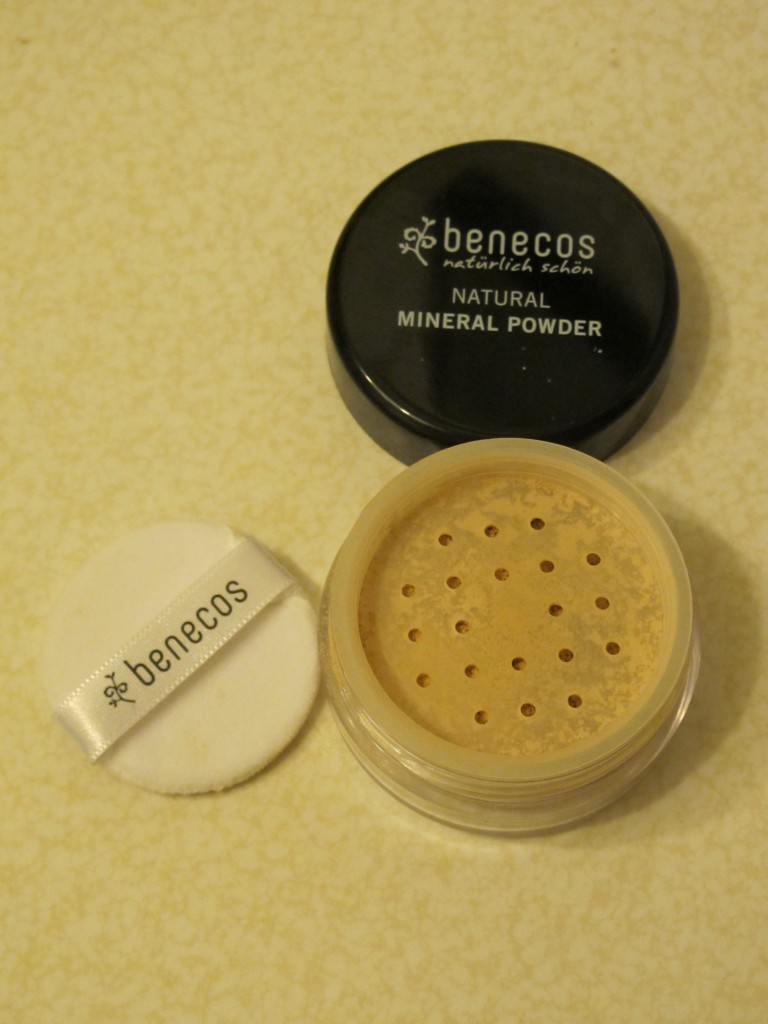 I have tried quite a few powders in my 16ish years wearing makeup and I am being 100% honest with you when I say that this powder is the best, smoothest, and best coverage I've ever had with a loose powder. I've tried powders that are natural and a lot that aren't, and Benecos is just a high quality makeup that does what it is supposed to do without the added junk.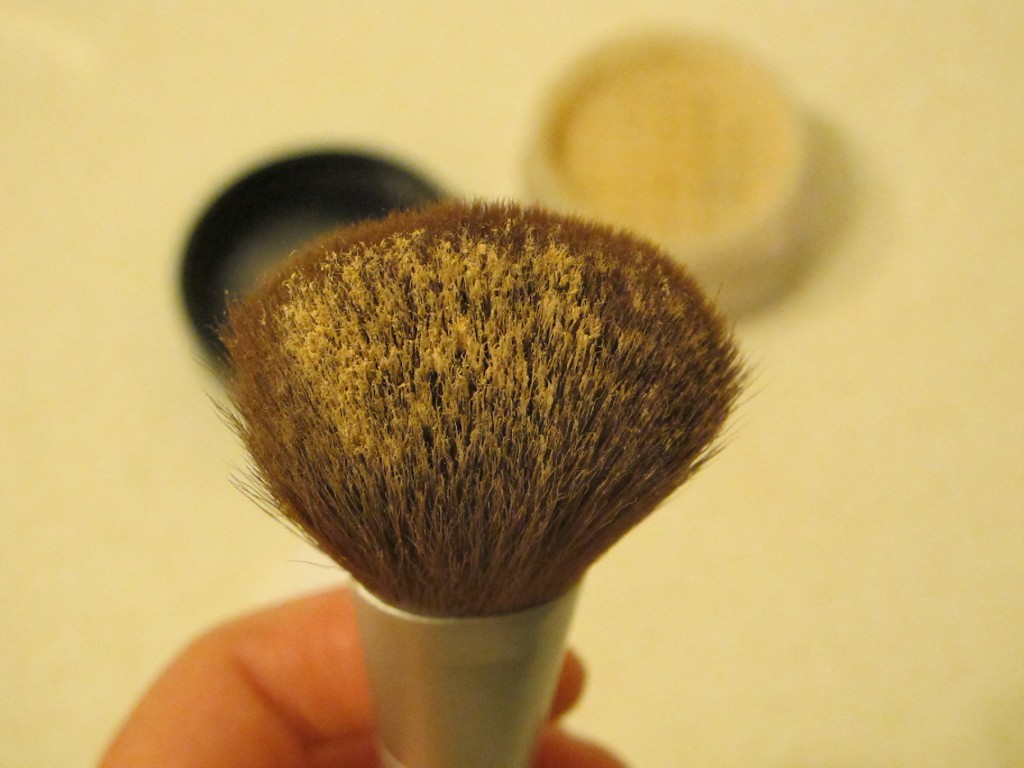 If you're curious about the ingredients of this or any makeup, Love True Natural has it all on the website. Here are the ingredients of the Benecos loose powder:
Mica, Organic Corn Starch, Octyldodecyl Stearoyl Stearate, Kaolin, Sodium Levulinate, Glyceryl Caprilate, p-Anisic Acid, Vitamin E Acetate, Rice Hull Powder, Bamboo Stem Powder, Titanium Dioxide (Non Nano), Iron Oxides, Ultramarines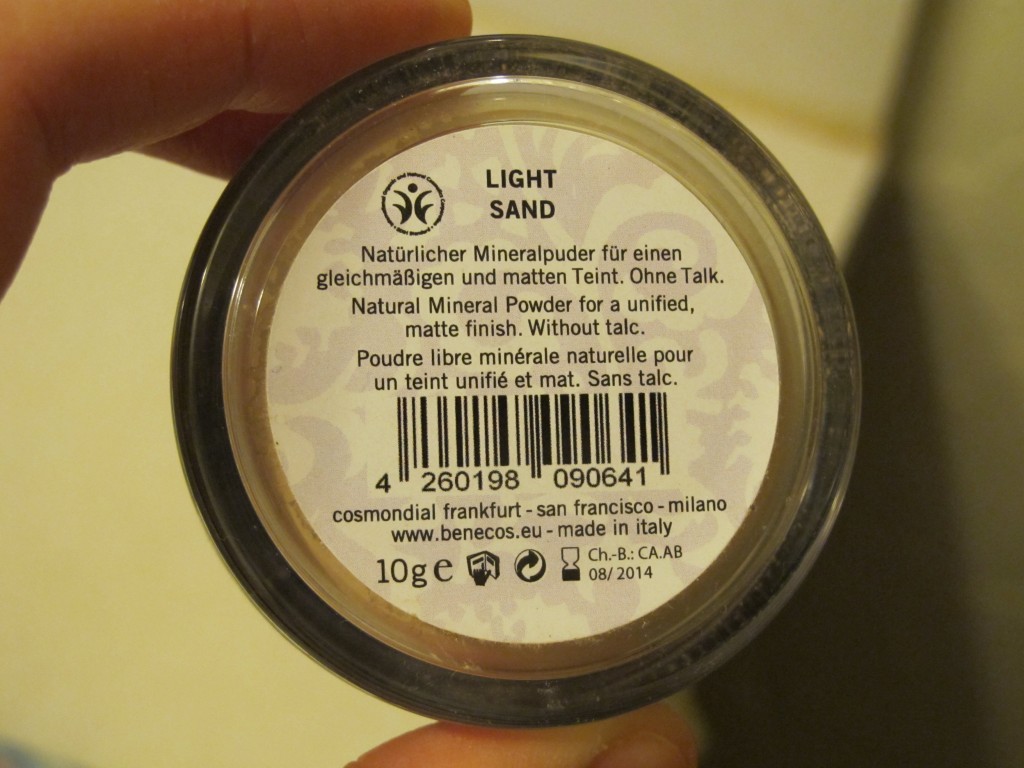 The Benecos Loose Mineral Powder is $17.99 on lovetruenatural.com. Check out all of the great makeup and skin care products on the site, and and follow on Twitter and Facebook to stay up to date on information and sales.