Since moving to this house last summer, we've had quite a few issues with our heater and air conditioner. Once, in the coldest part of winter (for Texas, mind you,) the heater stopped working. Then, on a warmer Spring day, the air conditioner fan stopped working. When you're used to a certain temperature, especially while sleeping, it's rough when your heater or air conditioner goes out!
So, when we had the chance for a Service Experts employee to come out and give our air conditioner a Precision Tune-Up, I was excited that maybe our problems could be effectively diagnosed!
I was very pleased with the whole process, from scheduling the tune-up, through the whole ordeal. (I'll explain what I mean by ordeal in a bit!) The customer service person was extremely nice and helpful on the phone. Then, the Service Experts serviceman was on time, very courteous, and took time to explain everything to both me and my husband. He also spent a lot of time thoroughly assessing both the inside unit, as well as the outside unit. And it was a HOT day, so I know he was really doing his job!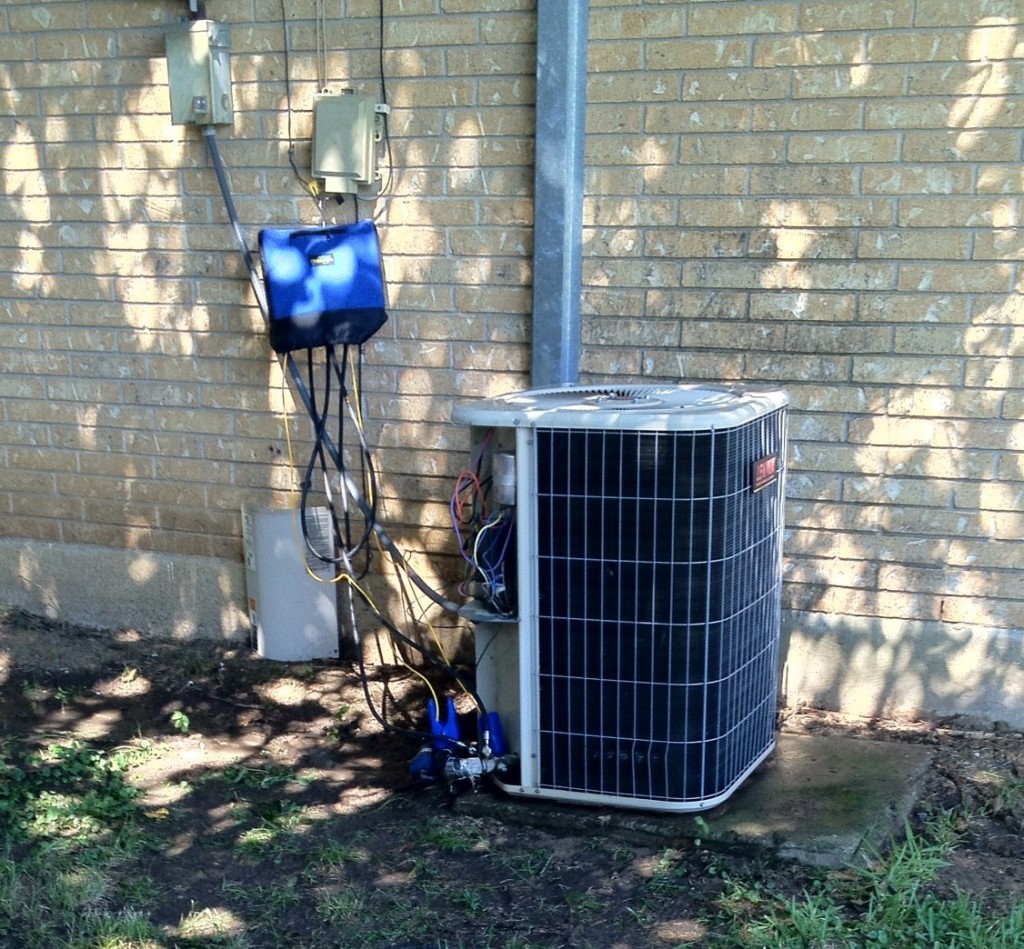 The Precision Tune-Up was only supposed to last an hour and a half or so, but after the estimated time was over, I could tell something wasn't right! The service man took time to explain to me that our unit was 12 years old, and most units are only made to last 10. That explained a lot right there! He even called his supervisor to come take a look at our unit for a second opinion, which was very nice, especially since this Service Experts location was in Fort Worth, which is about an hour from where I live! Both men explained that our coil was dirty and needed to be cleaned, which could be done, but since it was so old, it would probably ruin in the washing process. He went on to list other things that were wrong with our unit, and told us the reasons why all of those "fixes" were important. They also gave us a quote for what it would cost for each "fix" and also a quote for a whole new unit, and left us their card to allow us time to think about it.
I am very impressed with Service Experts and would definitely use their services again. The Precision Tune-Up is recommended anually, and costs around $140, which is worth it if you're having any issues with your AC or heater AND worth it to catch a problem before it causes more problems!
There are Service Experts locations all over the US and even Canada, so be sure to give them a call or schedule your service online at the Service Experts website.