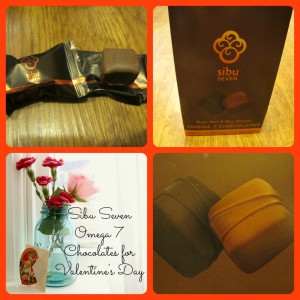 Chocolates are a huge seller on Valentine's Day. I'm sure women around the country willbe getting a box of chocolates, filled with delicious, yet unhealthy treats. I don't think anyone can change the chocolates for Valentine's Day tradition, but you can buy your Valentine a healthier chocolate…one that is actually good for them.
Sibu Beauty makes premium skin care products made from the Himalayan sea buckthorn berry. This berry contains over 190 compounds that restore, revitalize, and protect youthful beauty on the inside and out. They contain fatty acids like Omega 7 that has so many benefits like aiding in digestion, helping you maintain a healthy weight, as well as building healthy skin, hair, and nails.
Sibu has taken the oil from the sea buckthorn berry and brilliantly made these delectable Sibu Seven chocolates. Each box contains sixteen individually wrapped chocolate truffles in two flavors: Orange Milk and Dark Mint. Here is the nutritional information and ingredients: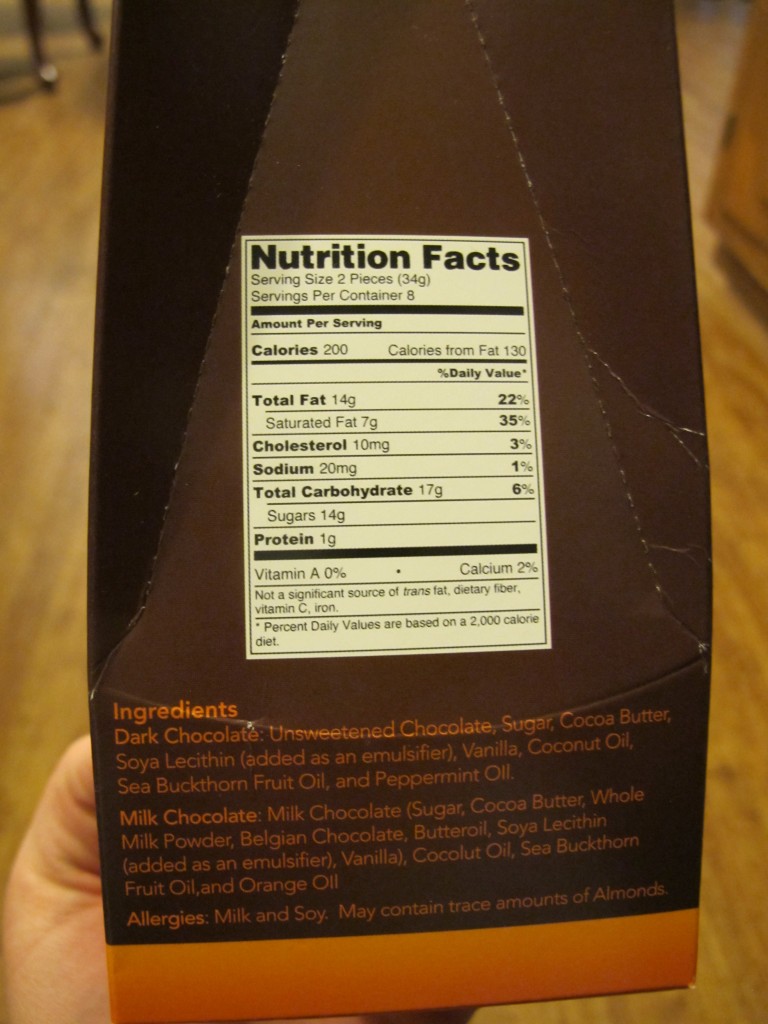 These truffles provide nutritional support for skin and mucous membranes, powerful free-radical scavenger, increases vitality, and may help prevent weight gain (you can't say that about other chocolates!) They are also certified Kosher.
If you are wondering if these truffles are good, our whole family gives Sibu Seven chocolates a stamp of approval! All of us, even the boys, really loved them. They are decadent and creamy, plus it's nice to know that they are actually healthy, as well!
Purchase your Valentine a box of Sibu Seven chocolates for $17.95 on the Sibu website. Connect with Sibu on Twitter and Facebook, too.