So Long, Life With Captain Fussybuckets!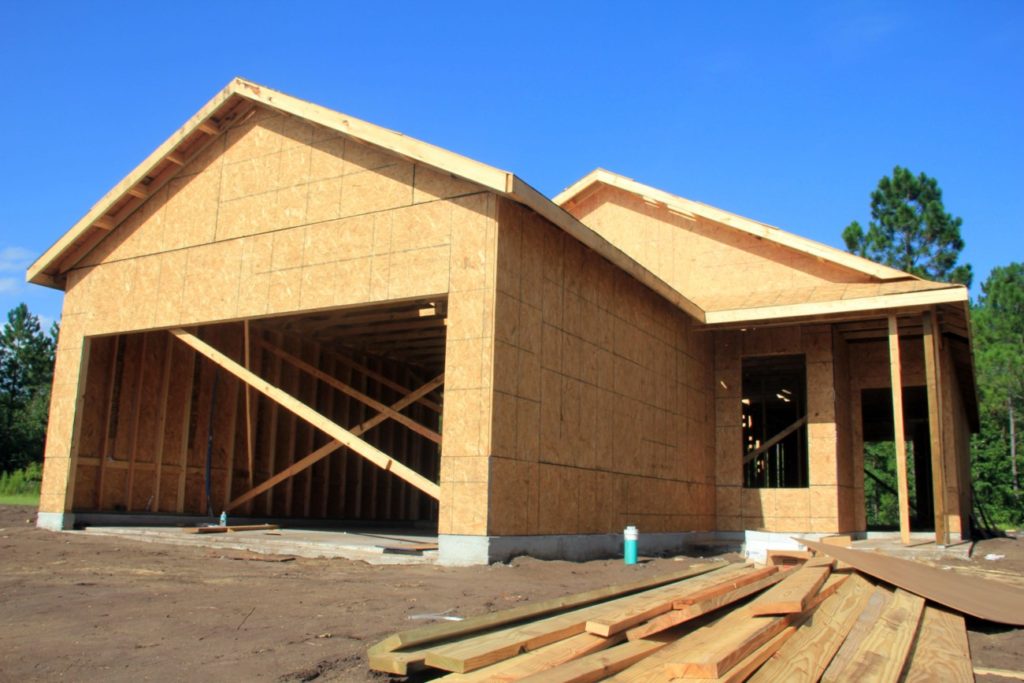 Big changes are coming to this blog and I'm SO excited! Back when I first started Life With Captain Fussybuckets, the Captain was 2, Baby D was just a few months old, we were between jobs, and well, that was FIVE years ago! This blog has become more than I could have ever imagined and I am so thankful.
I have always written about our entire family, and after our third son arrived, it became clear that the blog needed a rebrand. I began thinking about it then, almost three years ago, and it has been a goal ever since. I wanted a space on the web that could be for sharing recipes, DIYs, crafts, gardening posts, parenting stories, and just posts about our life and sharing things that we enjoy. I believe Life With Captain Fussybuckets is just that, but there are a few issues with the name.
1. It is wordy. I remember this each and every time I have to type it out or say it aloud.
2. It is about only one child, who is still sometimes fussy, but that isn't really our life anymore.
3. It is not a representation of our whole family.
4. Without going into specifics, sometimes it's accidentally misconstrued or letters get mixed up, producing a word (or words) that are not exactly family friendly. Let's just leave it at that. (ha!)
The Captain, who is 7, is not really okay with this change. He loves having a blog named after him, even if it is a silly baby nickname. He has always been proud to be THE Captain Fussybuckets and of course, he always will be! He is growing up, though, and I think he should be represented in a new way. I have yet to decide what I will call him on the new blog, but I think the Captain might have stuck.
All this to say….I thank you for reading this post, reading this blog, and being here. I appreciate everyone who has ever read this blog! Right now, things are going on behind the scenes to create a great new space for this blog. It will have a new look, a new name, new social media names, but everything else will be the same. Everything will be redirected to the new site. What does this mean? If you go to gingercasa.com, it will redirect to the new blog. You will be able to find your favorite posts from Life With Captain Fussybuckets on the new site, it will just look different. You will still be able to find me on social media, I will just have a new name. I am keeping my pictures the same, so you will be able to still recognize me. Everything will change over accordingly. Don't worry, we can get through this together. 🙂