This ink cartridges post was written by me on behalf of LD Products. All opinions are mine.
We use our printer….a lot. Daddy prints stuff for his job, I print coupons and lessons for church and the boys, and even Captain Fussybuckets likes to print the occasional something or other. I don't like to be a cheapskate, but ink cartridges are expensive! We have tried different ways to try and save ink. We have used the "refilling" services at various places and they just don't measure up.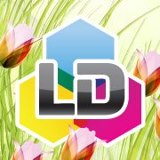 LD Products is making it more affordable to buy ink cartridges. They provide quality discount printer ink and toner for virtually every laser or inkjet printer out there. LD Products allow you to shop online for exactly what you need. You can purchase ink cartridges, toner cartridges, or InkTec ink refill kits and get a 100% customer satisfaction guarantee with your purchase. PLUS, they offer free shipping on all contiguous U.S. orders. You really can't beat that at all.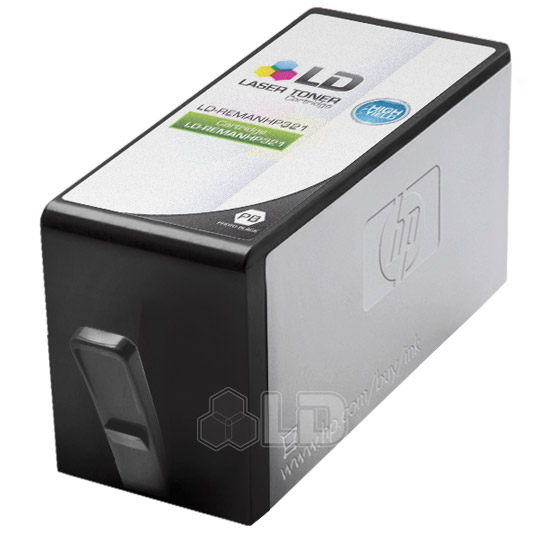 Visit the LD Products website to order your discounted ink. Check them out on Facebook and Twitter, too.
If you would like to win some ink for your printer, just fill out the Rafflecopter form below. One winner will receive $100 worth of remanufactured ink from LD products.
Enter to win a trip to Hawaii, too! LD is giving away five nights at the Ritz-Carlton, two roundtrip tickets to Maui, $1000 cash, and a car rental for six days! Just enter at the Hawaii giveaway site!