I treasure the times that our family can read together. It is one of the most special times of the day. Often, I miss out on bedtime with the older two because I am putting Baby Brother to bed, but when I do get to do the nightly routine with the boys, we love to read a Bible story together. Sometimes the Captain will read a page and then me, and then Daddy, all taking turns. The boys love to hear stories from the Bible, especially Joshua and the battle of Jericho. We have loved reading the Treasury of Bible Stories by Kelly Pulley.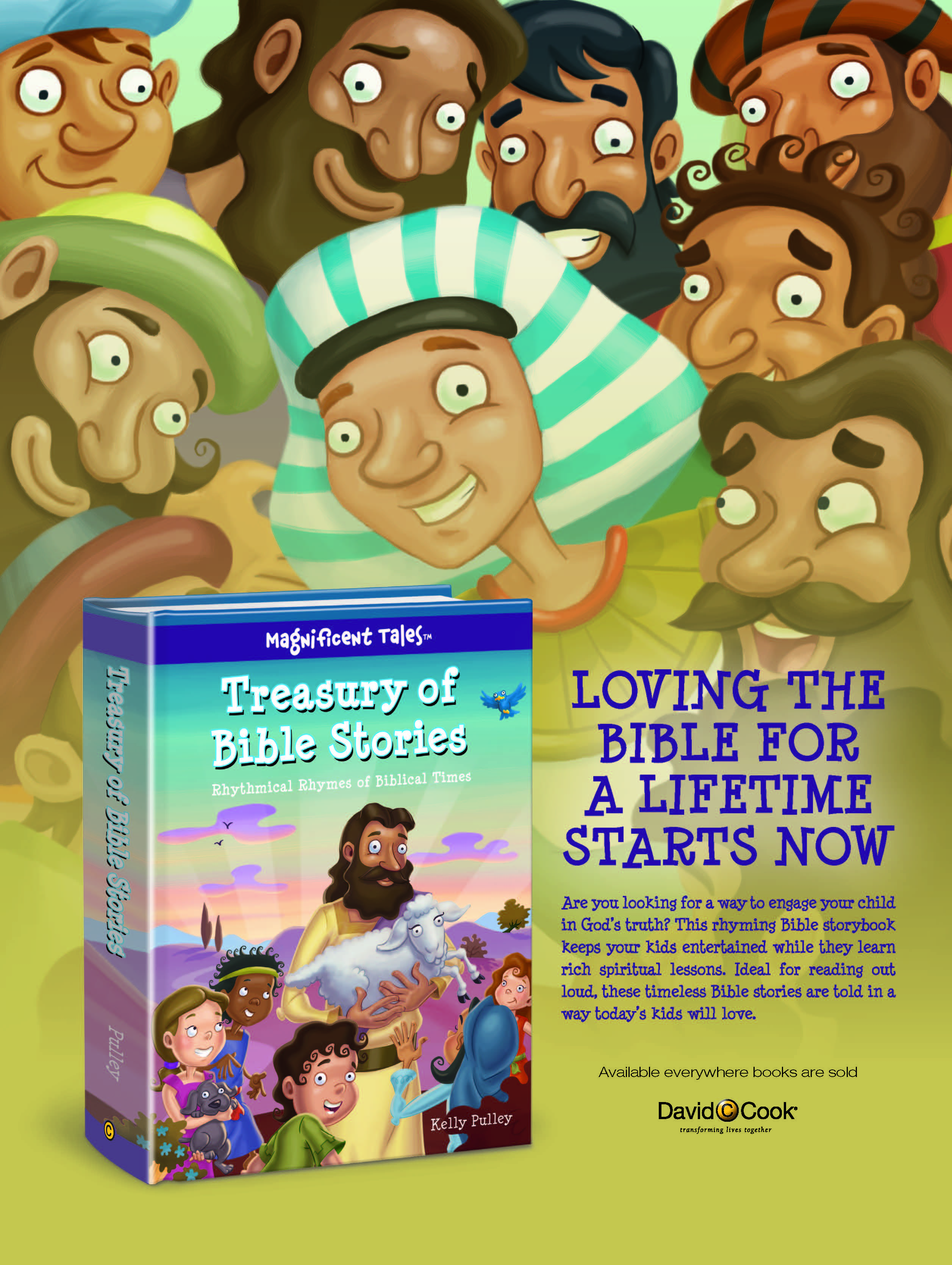 The Treasury of Bible Stories is a rhyming Bible storybook that has playful, engaging, vibrant pictures that are fun to explore. It is important to note that the treasury isn't word for word Bible verses, but Kelly has taken timeless Bible stories and reworded them into fun rhymes. This is very educational for the boys so they can predict what word is coming next.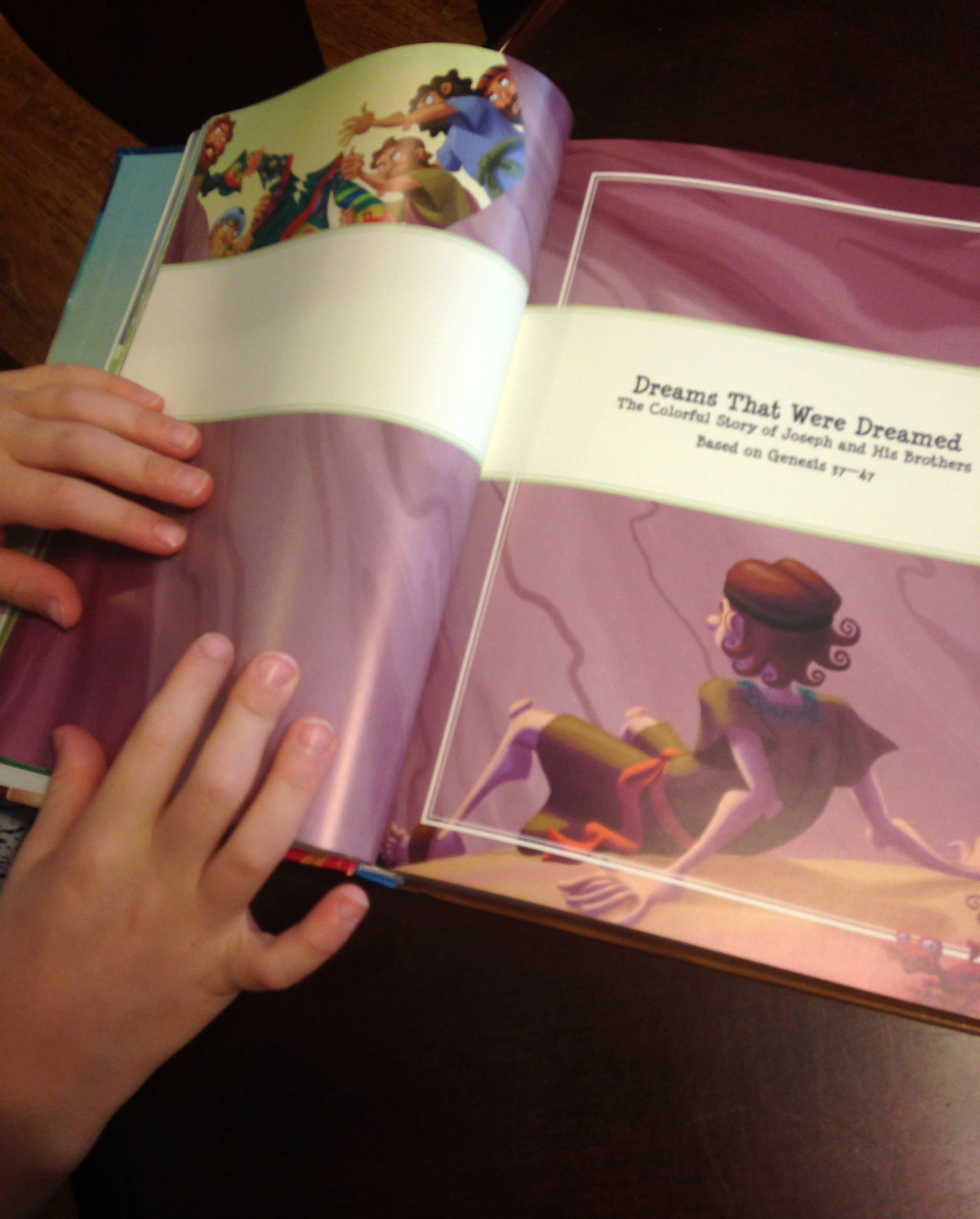 From "A Silly-Sounding Plan: The Dizzying Tale of Joshua at Jericho," based on Joshua 1-6:
Though the plan sounded silly, the people obeyed,

because God always did as He said.

So all of the priests got in place in the line

with armed guards in the rear and ahead.

Then they marched around Jericho once every day,

and repeated – six days in a row.

On day number seven, they made seven trips

when they finally heard trumpets blow."
Each Bible story is told in a whimsical way that holds the boys' attention. They have heard most of these stories before, but the author presents them in a way that is new and fun and makes the stories come alive! They relate to the characters in the stories and see how God had His hand in all of their stories. I highly recommend this book for anyone with children who love to learn about the Bible and picture what it was like in Bible times.
Visit Christian Book to purchase this book for birthdays, Christmas, or just because.
We are giving away a copy of this great book! Enter to win a copy of "Treasury of Bible Stories" for a child you know!