This post about Tropical Traditions Greens has been sponsored. All opinions are mine.
I am a big fan of
Tropical Traditions
. I have ordered from them a few times in the past and the quality is always top notch. I love Tropical Traditions because of what they stand for. The founders of Tropical Traditions are big supporters of family farms and organic standards. They are always against GMOs and thoroughly scrutinize each product they sell to make sure it meets their standards, beyond the traditional organic standards. Tropical Traditions always offers sales and bulk prices to ensure that you, the buyer, gets the best possible product at the best possible price. Plus, it is a Christian company, so that is, of course, an added bonus!
I recently got to try the Antioxidant Natural Greens from Tropical Traditions. I was looking for a great, simple dietary supplement to to add to smoothies that would add vitamins and nutrition and I wouldn't have to create it myself.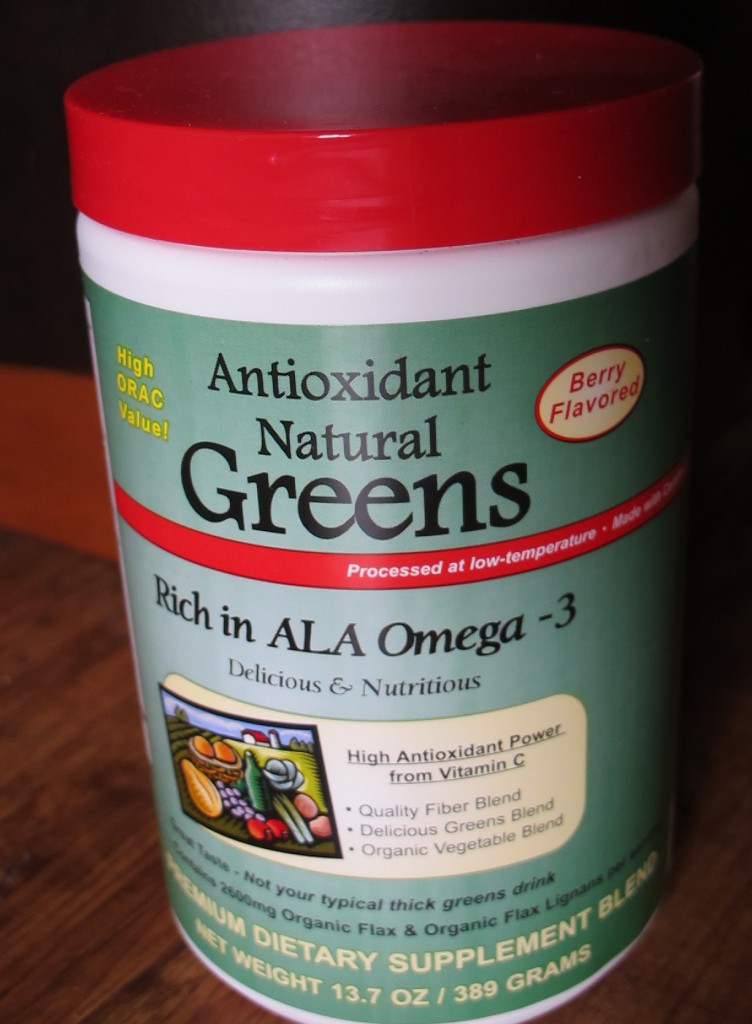 This is a great supplement, and it has all of the ingredients and vitamins outlined clearly on the back of the label. These Greens are jam packed with so much great stuff!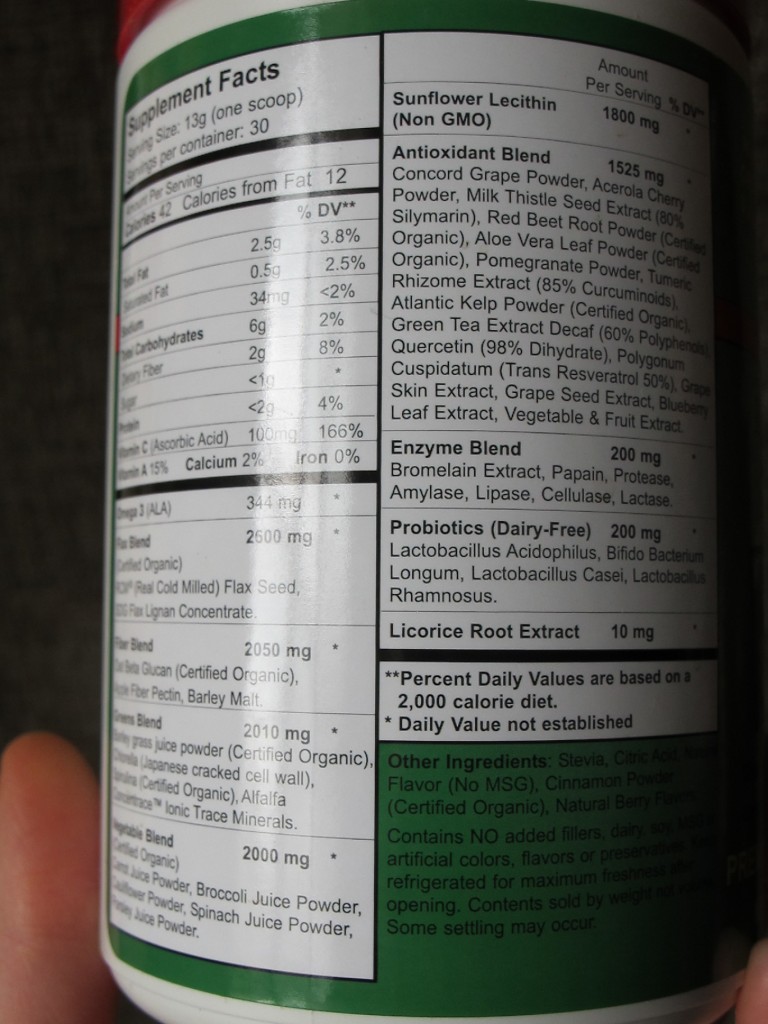 At first I was a bit intimidated by the color and texture of the powder. I tried it with a glass of water and honestly, that wasn't appealing to me at all. The next time, I stirred a scoop in a half of a cup of organic plain yogurt and a little bit of almond milk. It was perfect! It tasted good (berry flavored!) and was actually pleasant to drink.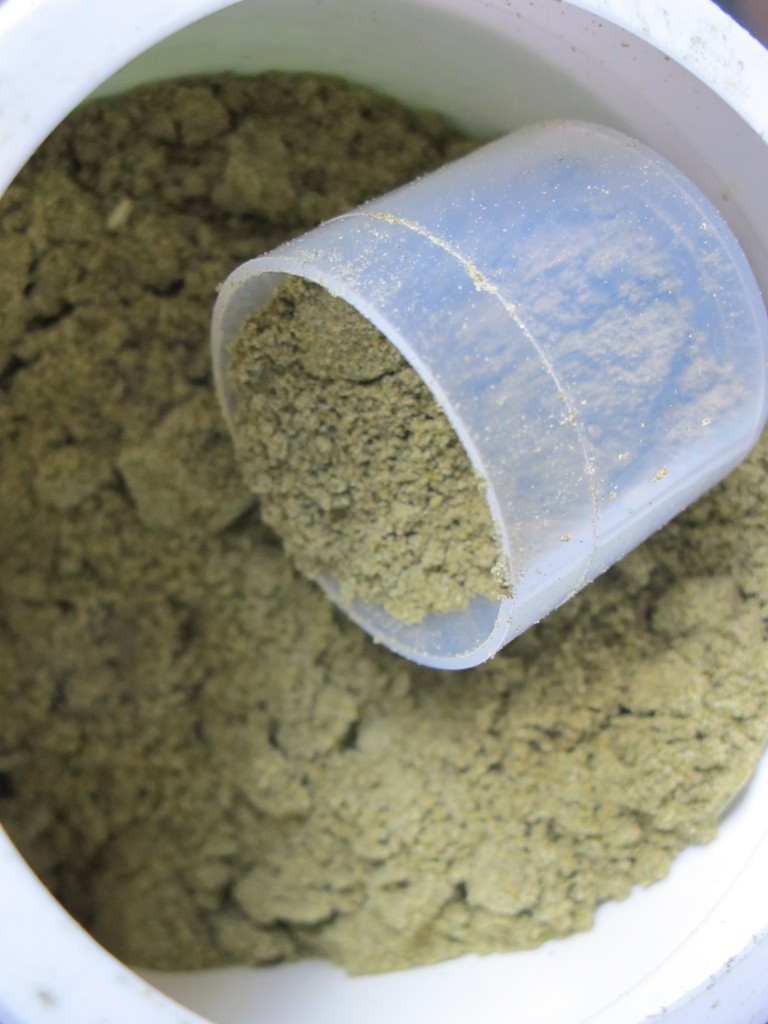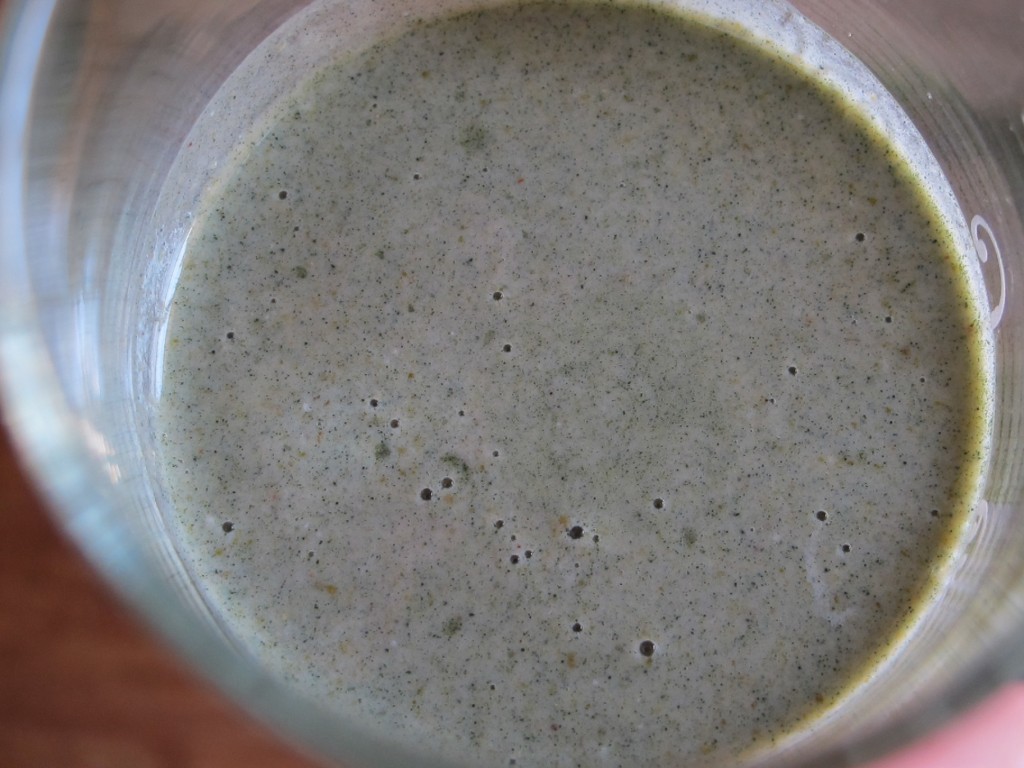 So what are some of the benefits of these Greens?
supports nutrition, digestion, circulation, and immunity

contains 2600 mg organic flax and organic flax lignans per serving, rich in ALA Omega 3

provides rich, dark green plants, herbs, spices, natural food concentrates, and nutritious fruits and vegetables

supplies a rich blend of totally natural vitamins, minerals, plant enzymes, antioxidants, phytonutrients, and symbiotic intestinal flora for optimal energy metabolism, digestion, detoxification, and immune enhancement

two flavors: berry or mint

no preservatives and no MSG

the enzyme blend helps our bodies break down undigested foods
(These statements have not been evaluated by the Food and Drug Administration. This product is not intended to diagnose, treat, cure, or prevent any disease.)
This stuff is LOADED with goodness, as you can see!!! One canister of Berry or Mint Greens is on sale for $38.99 on the Tropical Traditions website! Or you can order a three pack for only $99. Also, check out the B1G1 sale on Tropical Traditions' coconut oil! Check out this page for how to use coconut oil.
Enter in the Rafflecopter form for your chance to win a canister of Antioxidant Natural Greens in winner's choice of Berry or Mint flavor! Good luck!
Giveaway has ended and Amanda H. is the lucky winner!
Tropical Traditions provided me with a free sample of this product to review, and I was under no obligation to review it if I so chose. Nor was I under any obligation to write a positive review or sponsor a product giveaway in return for the free product. If you order by clicking on any of my links and have never ordered from Tropical Traditions in the past, you will receive a free book on Virgin Coconut Oil, and I will receive a discount coupon for referring you.