This urban garden post was brought to you by UrbMat from UrbnEarth. All opinons are mine.

Spring is coming! Spring is coming! I know it's hard to believe with the cold temperatures in the United States, but it really is coming, and that means that it's time to start thinking about your Spring garden. And now there's a great solution for urban gardeners, too! We have a big backyard with lots of room, but there was a time when we had only a small space for a garden. I was bummed because I wasn't sure what I could grow in such a small space. UrbMat has made it super simple for city dwellers with only a patio, fire escape, or small backyard, to have a boutiful urban garden.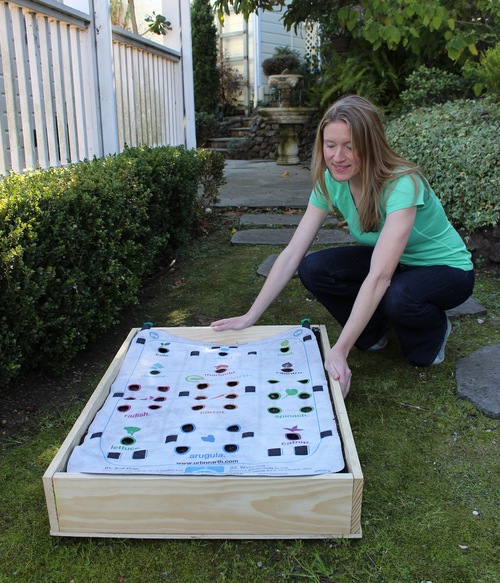 The UrbMat was created to help families, educators, and kids learn about gardening and protecting urban resources. It is an easy to use, easy to grow garden that isn't high maintenance. The 2' x 3' UrbMat allows you to grow 12 herbs, flowers, and vegetables in any space. All you need is six inches of healthy soil, water, and sunlight. It can be placed on a raised bed or exisiting soil. The UrbMat is also reusable, so it's good for the environment in that respect, too. Just purchase more GrowUps next year (and the years after that…)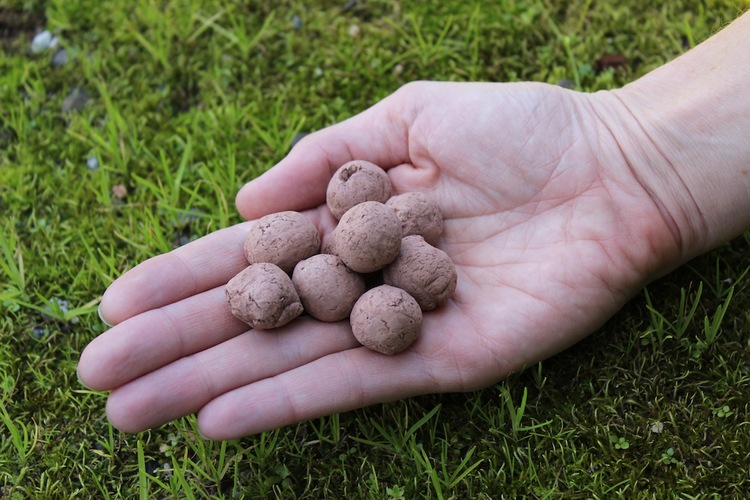 Other great aspects of the UrbMat:
non-GMO
deters weeds and pests
built in drip line saves water
fast and easy setup
great for all ages
plants can be grown in most areas
GrowUps are made with organic nutrients, clay, compost, earth worm castings, chili powder, and non-GMO seeds (each UrbMat comes with 30 GrowUps including arugula, basil, carrots, catnip, cilantro, chard, lettuce, marigold, parsley, kale, radish, and spinach)
plant types are color coded, pre-spaced, and integrated with companion planting
no digging required!
garden staples secure UrbMat to soil
full warranty for 12 months
I cannot think of a more perfect product for a beginning gardener or a city dweller – just give it a little love and TLC and the UrbMat does everything else for you. Of course, as a parent, I think of how awesome this would be to encourage a love of gardening, as well as a major teaching tool, with my kids. With a little help, the Captain could have his own little UrbMat garden!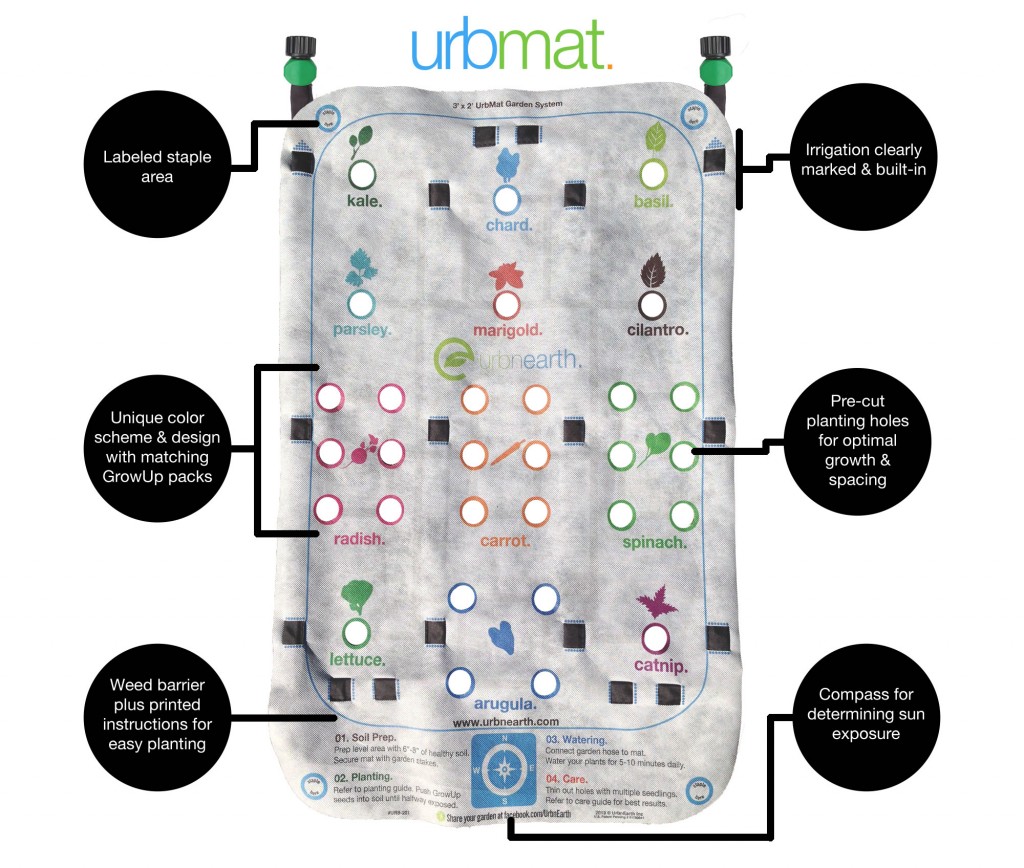 Order your UrbMat today! UrbnEarth is offering Life With Captain Fussybuckets readers 15% off with coupon code "CAPTAINFUSSY". AND…each purchase allows Urbn Earth, along with a partnership with 2 Degrees Food and Feeding America, to donate two meals to kids suffering from hunger in the United States.
Find out more about UrbMat on the UrbnEarth website, Twitter and Facebook pages.
What do you think about the UrbMat? Could you use one where you live?