This post brought to you by DISH. All opinions are 100% mine.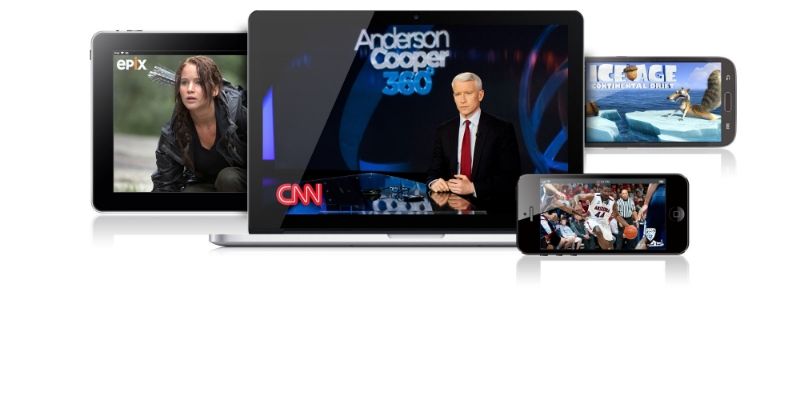 DISH, the leader in satellite TV, is bringing customers something new and exciting, the Hopper! The Hopper is a whole-home HD DVR that lets you watch live and recorded TV anywhere and instantly skip commercials on ABC, CBS, FOX, and NBC in recorded primetime TV with AutoHop™.
I love the idea of the Hopper because while I don't personally watch much TV, it's because there are always three males in this house to compete with! With the Hopper's PrimeTime Anytime™, I would be able to record up to six shows at a time, during primetime, store up to 2,000 hours, and skip commercials.
Some other feautres of the Hopper include DISH Anywhere™, where you can watch TV on your Apple or Android phone or tablet at no extra charge. There is also the Hopper Transfers™, which allows you to transfer your recorded shows onto your phone or tablet so you can watch them on the road. This would be HUGE for our family!! The Hopper lets you have Whole-Home HD DVR Functionality on every TV.
You can get the Hopper FREE when you sign up with DISH. Packages start at just $24.99 (for 12 months with a 24 month commitment. Restrictions apply.) This is an awesome deal and I think I am going to get Hubby to check it out, as this is much more awesome than what we currently have!
Would the Hopper be beneficial for your family?
Follow DISH on Twitter and LIKE DISH on Facebook!