While it's true that you should use sunscreen year-round, sunscreen is definitely essential in the hot Texas summers. You have to be careful with sunscreens, though, because while they all work to some extent, the important question is "what's in your sunscreen?" True Natural promises to never use chemicals or harmful ingredients and uses organic ingredients when available.
We were sent the True Natural Broad Spectrum spf 50 all natural sunscreen in Vanilla-Coconut, as well as the Broad Spectrum spf 50 Baby & Sensitive Skin sunscreen lotion to review: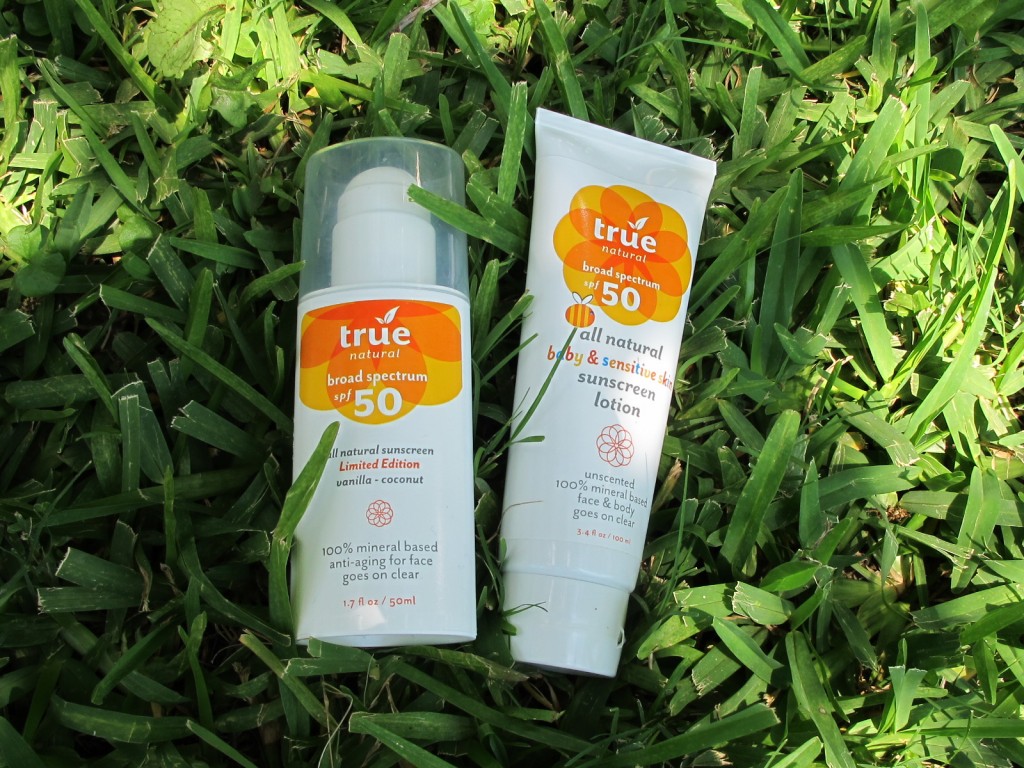 The Vanilla Coconut sunscreen (on the left) smells yummy, but the scent is far from overwhelming. It's a nice change to not get that icky sunscreen smell, but it's far from the coconut scented tanning lotions. Both of the lotions go on clear and rub in well. (Remember to get the full benefit of any sunscreen, you must apply it thickly and rub it in.) Neither of these sunscreens are waterproof, but True Natural does make sunscreen that is waterproof, so be sure to check that out if that's what you need.
Both of the products I reviewed are 100% mineral based and are 20% zinc oxide.
You can buy True Natural products at the True Natural website, drugstore.com, and Amazon.com.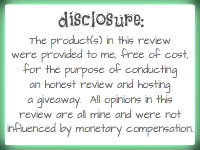 SaveSave