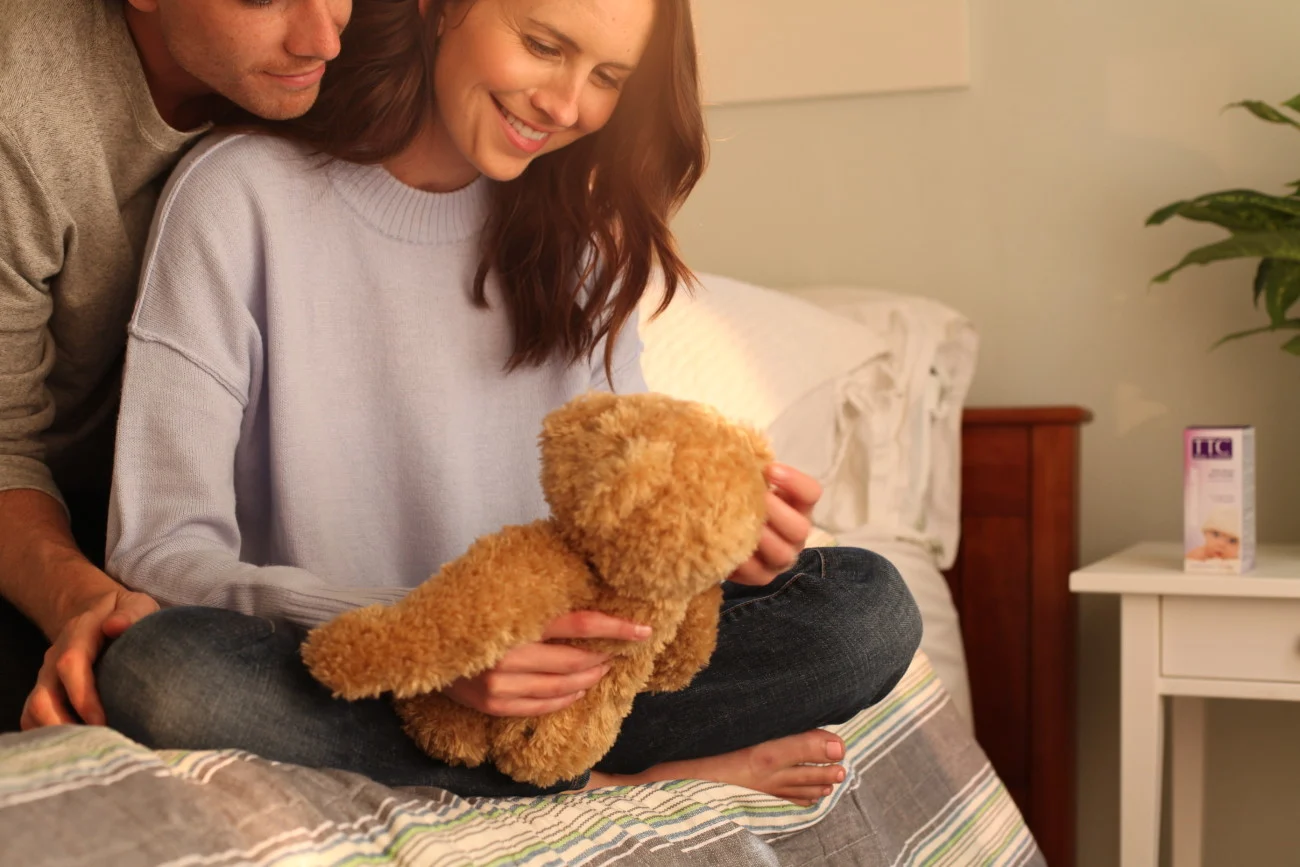 When we were childless and trying to get pregnant the first time, we didn't tell anyone for a long time. When a few months passed and it wasn't as easy as it seemed, we began confiding in others and luckily, received lots of love and support. I had been tracking my cycles and it was clear to me that my ovaries just weren't doing their job. It's hard to get pregnant when you're not ovulating, of course! A few people and even a doctor said some pretty odd things to us, but I realize they were just trying to make us feel better and lighten up the mood a little bit. Trying to conceive should be fun and light hearted and it is prime opportunity for sex jokes to be socially acceptable….or some people think!
If someone confides in you that they are trying to conceive, be supportive and don't offer any advice unless they truly ask for it. My advice would be to NOT utter any of these phrases to them, because they're not helpful nor necessarily even true.
"Just have sex every day and it will happen."
"Quit trying and it will happen." (Which, if taken literally, really won't work!)
"Have sex on Day 13 and 14 and you will get pregnant."
"Just get drunk and it will happen."
"Be happy with what you have and then it will happen."
"Do you need some tips on how to do it the right way?" This phrase is usally said by men and followed by a wink towards the male in the relationship. Just no.
Trying to conceive is a special time in a couple's life where they are trying for something that will change their lives in the most magical way. Astroglide TTC Trying to Conceive™ understands that, and wants to make the process as easy as possible. Sometimes there are issues that need to be medically addressed, but oftentimes, a couple isn't getting pregnant just because of timing or their lubricant simply isn't optimized for the little swimmers. Astroglide TTC™ is a specially formulated for couples who are trying to conceive. It supports fertility with adjusted pH levels.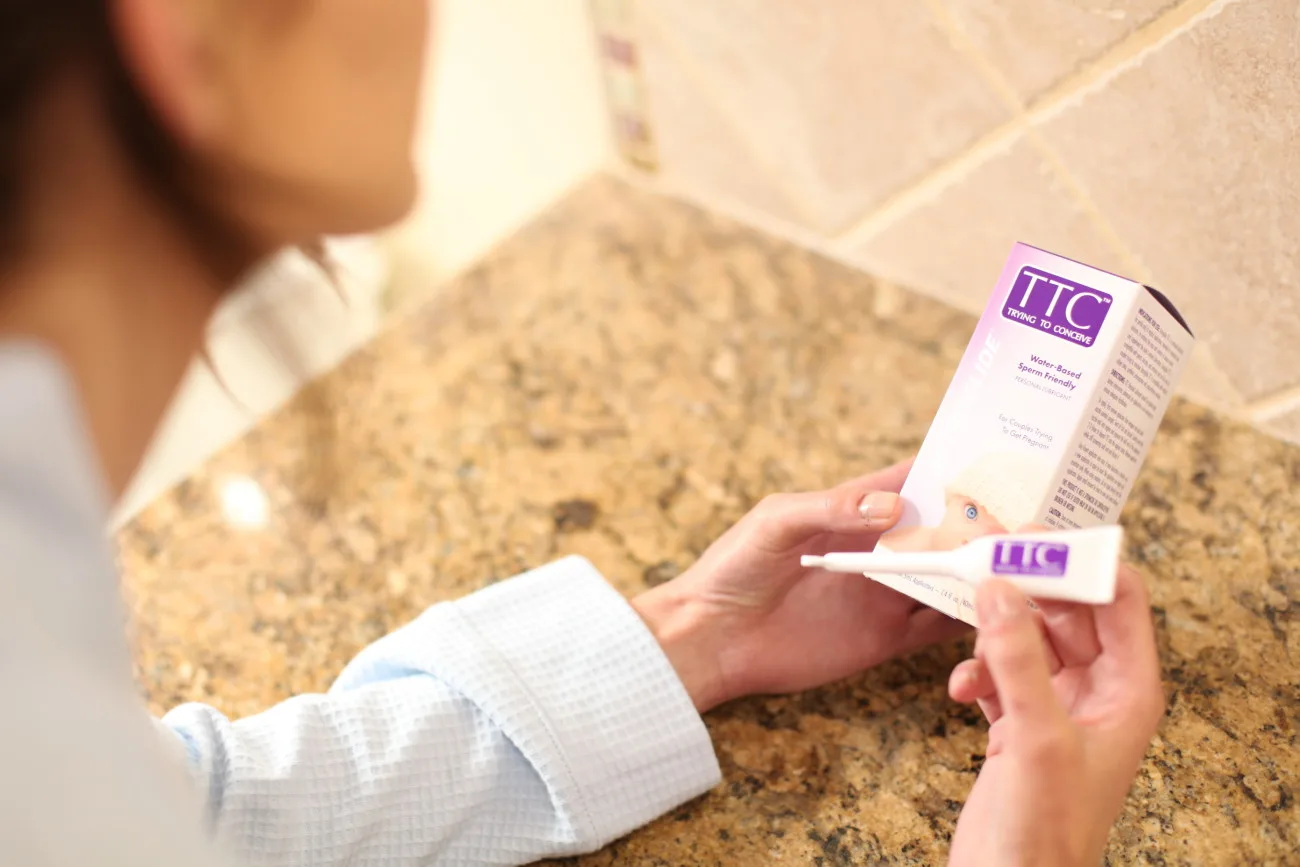 When trying to conceive, it is very important to create an environment where sperm has a chance of survival, so they have the best chance to get to the prize – the egg. Environmental conditions are affected by pH levels, osmolality, and the consistency of egg white cervical mucus. While traditional lubricants may affect these conditions and inhibit sperm motility, studies have shown that Astroglide TTC is compatible with sperm, oocytes and embryos and allows sperm to move freely. In essence, it creates the perfect environment to conceive a baby!
Astroglide TTC has a retail price of $12.99 which is the best value compared to other competitors. One box contains 8 prefilled, mess free applicators. They fit perfectly in overnight bags and can be taken anywhere for when the time is right!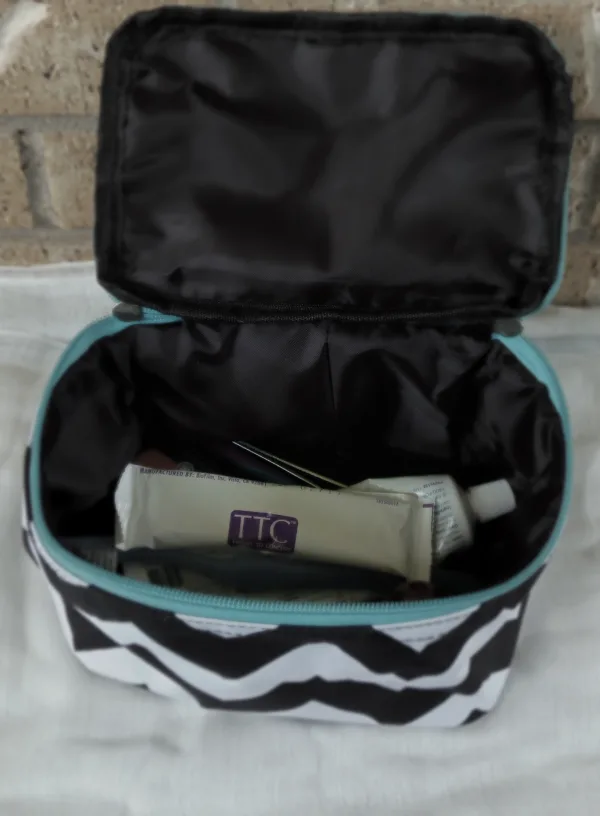 What's the craziest thing someone told you when you were trying to conceive a baby?
Astroglide TTC™ sponsored this blog post. The opinions and text are all mine
""